Overview
Prime School Adult Learners can choose from a number of courses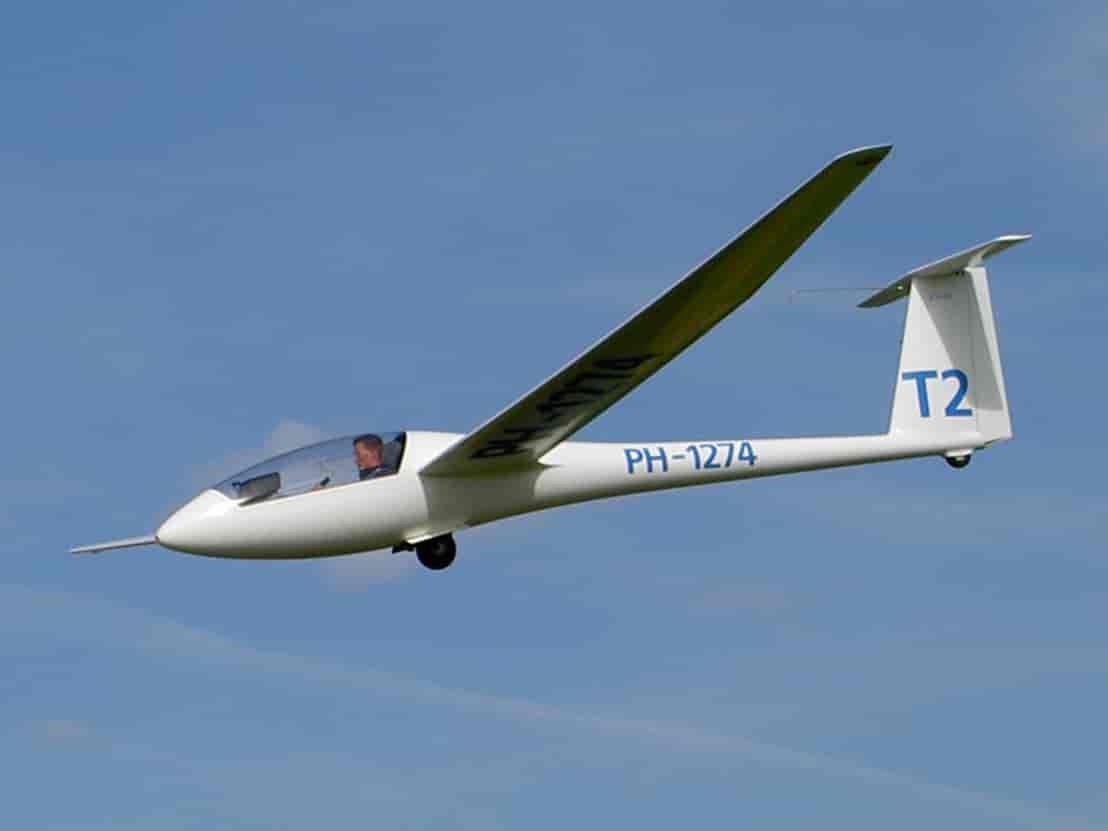 Want to learn to fly with full realism?
Pilot Training Program

Airline Career Pilot Program: Zero Experience to PPL (A) Pilot.
Start your first training lesson with an interactive module. Cessna flight simulator is a device that artificially re-creates aircraft flight and the environment in which it flies, for pilot training, design, or other purposes. It includes replicating the equations that govern how aircraft fly, how they react to applications of flight controls, the effects of other aircraft systems, and how the aircraft reacts to external factors such as air density, turbulence, wind shear, cloud, precipitation, etc.
Cessna flight simulator with everything you need to fly an authentic Cessna C172 and as a C182 pilot.
Course Price from: €450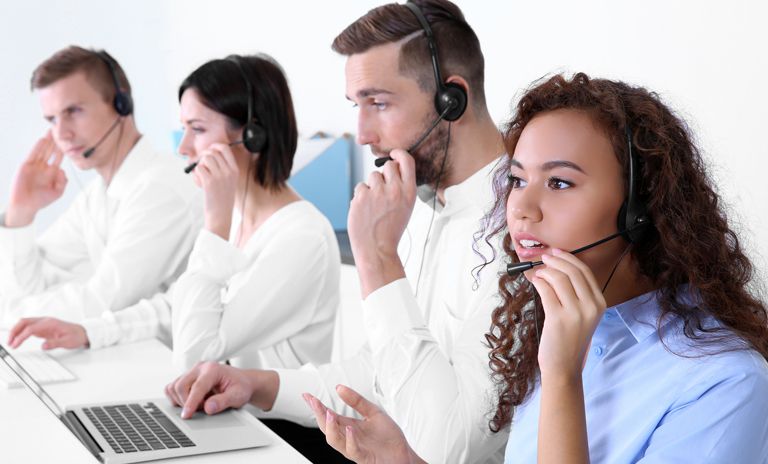 How to Become a translator?

English / Portuguese Proficiency
A C2 Proficiency qualification shows the world that you have mastered English or Portuguese to an exceptional level. It proves you can communicate with the fluency and sophistication of a highly competent English speaker.
Preparing for and passing the exam means you have the level of English or Portuguese that's needed to study or work in a very senior professional or academic environment.
A certification in translation is an easy way to show you have the skills necessary to do the work.


Course
Price from: €1.500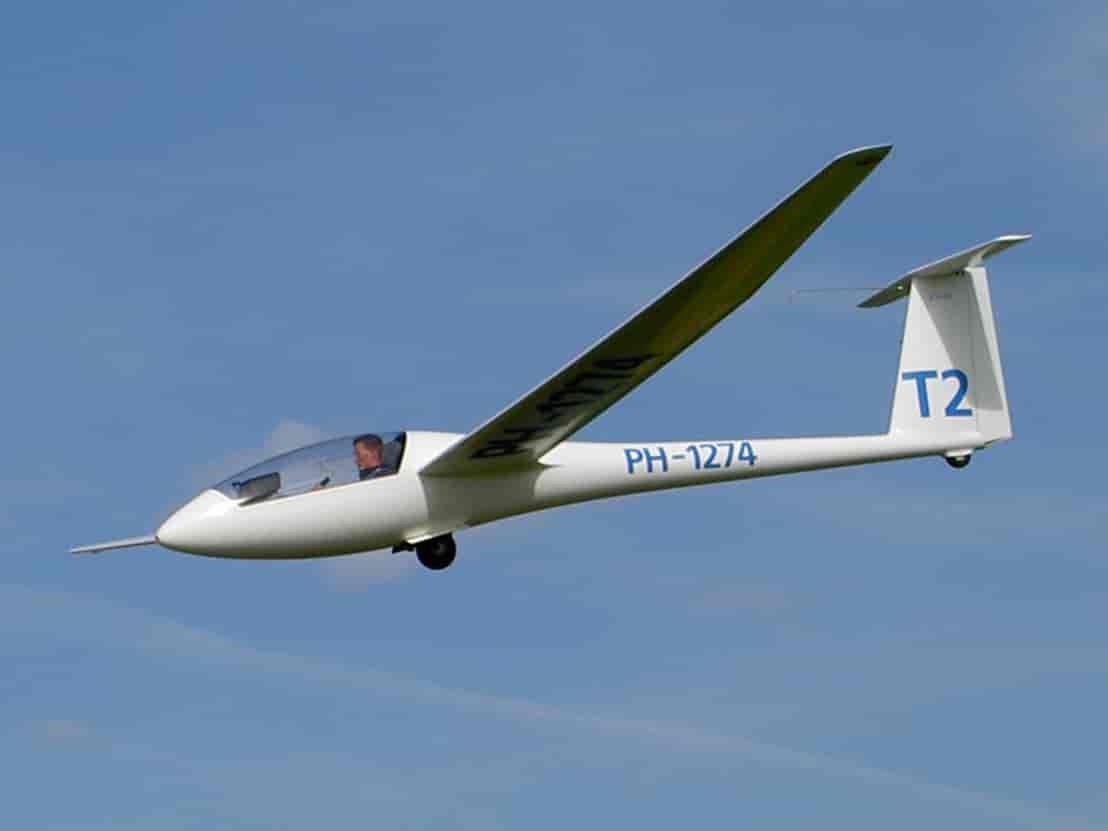 Want to become an Airline Pilot?
EASA, ICAO or FAA Pilot Licence

EASA; FAA and/or ICAO Private Pilot License
To be at least 16 years old
To be proficient in the English language
To have sufficient knowledge of Mathematics and Physics
EASA, FAA, and/or ICAO PPL (A) is a qualification that allows the holder to fly on single engine piston (SEP) aircraft in visual meteorological conditions (VMC) as pilot-in-command (PIC) .
Prime School Academy can provide accommodations to fit everyone's taste and budget.
Course Price from: €8.650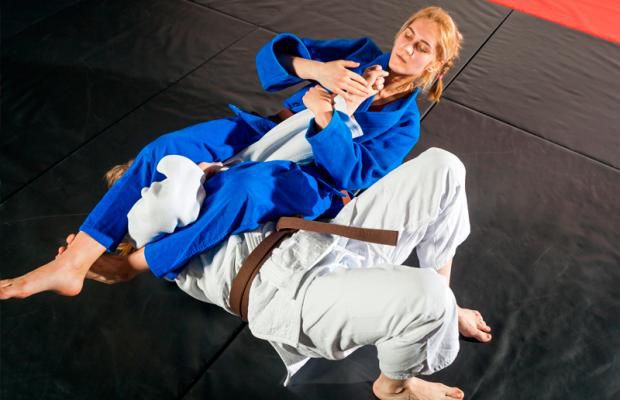 All Levels

Brazilian Jiu - Jitsu

Students will learn the foundations of Jiu-Jitsu on basic techniques.
The program includes fundamental takedowns, self-defense technique, position controls, position escapes and submissions.
Brazilian Jiu-Jitsu classes is very technical and offer a faster and more dynamic style of fighting.
Calorie burn: 355-500*
Skill level: All
Type: Mixed martial arts
Duration: 50 minutes*
Gym location: International Anglo Amerian School at Rua Antoine Saint Exupery - Alapraia - Estoril
PRICE: €40/ month
A unique, internationally tailored academic offer in Portugal


Contact us today to know more...