Estoril Campus
Prime School candidates can choose from a number of additional courses related to the sports field
We offer a Career Programme to conclude your secondary with the sport of your choice.
Subjects:
Physical Education; Biology; English or Another language
+

3 hours/week of practice
*The practical components constitute 50% of the overall A-level grade and will allow students to develop their skills.
Practical Activity Categories

Selection and application of skills in an open environment (effective performance) in two different activities are chosen from two of the eleven different activity categories. The assessment of the performance will take place in formal competitive situations or prescribed situations (e.g. trampolining).

Verbal evaluation and appreciation which is a synopsis of another performer in one of their choosing activities.

Each activity is marked out of 30 marks for a maximum total mark of 60 for the two practical activities.

The Evaluation and Appreciation are marked out of 30 marks.

A final mark out of 90 is thus arrived at for the A-Level Coursework component.


The assessment is divided and weighted as follows:

Performance 20% of the A-level

Evaluation and Appreciation 10% of the A-level
Practical Activity Categories

Criteria for Assessment of Performance Assessment is through banded performance criteria that are split into five levels.

Candidates should be assessed on the:
Level of acquired and developed skills and their application in the performance.

Level of the selection and application of more advanced techniques and their accuracy, control and fluency under competitive pressure.

The level of their understanding of the requirements is illustrated by their use of tactics and strategies.
At the A level, candidates are assessed in two different practical activities, which are chosen from two of the eleven different activity categories described below.
OUTDOOR AND ADVENTURE ACTIVITIES
Canoeing, Horse Riding, Mountain Biking, Mountain/Hill Walking, Orienteering, Rock Climbing, Rowing and Sculling, Sailing, Skiing, Snowboarding, Windsurfing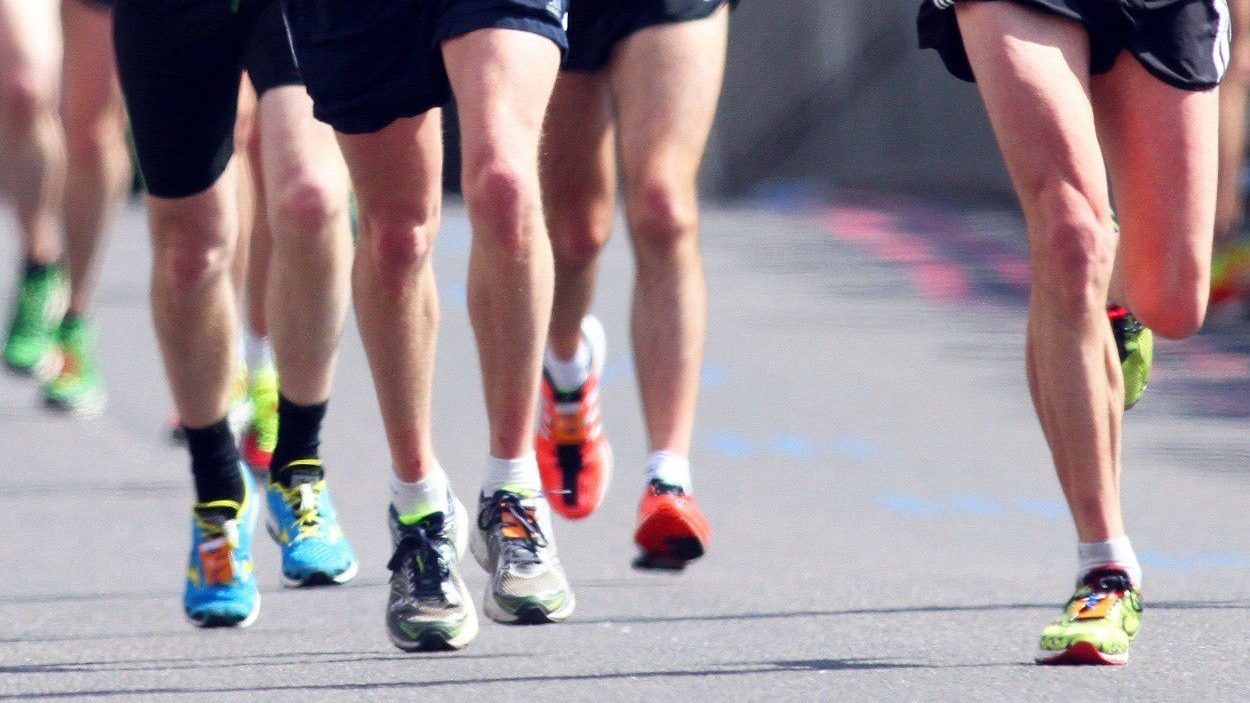 ATHLETIC
Cross Country Running, Track and Field Athletics, Track Cycling, Triathlon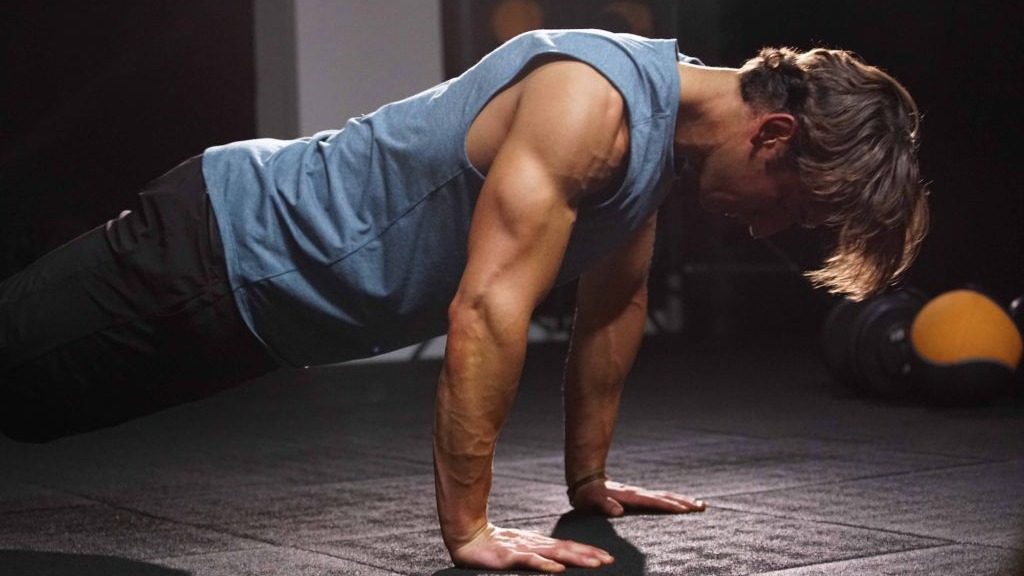 FITNESS
Olympic Weight Lifting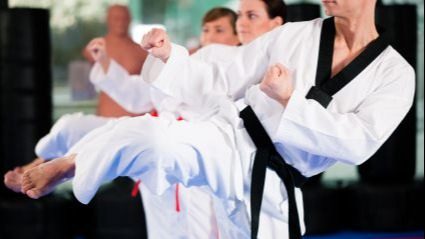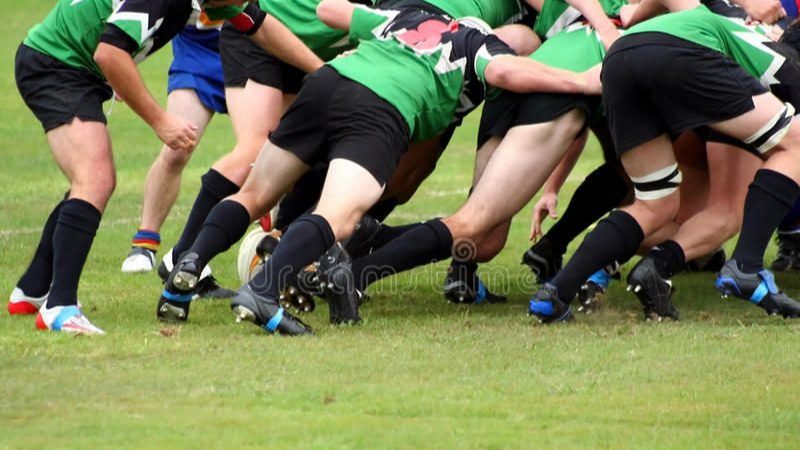 INVASION GAMES
Football, Basketball, Hockey, Goalball, Handball, In-line Hockey, Lacrosse, Netball, Rugby, Water Polo

NET/WALL GAMES
Badminton, Squash, Table Tennis, Tennis, Volleyball

STRIKING FIELDING GAMES
Baseball, Cricket, Rounders, Softball

TARGET ACTIVITIES

Archery, Flat Green Bowling, Golf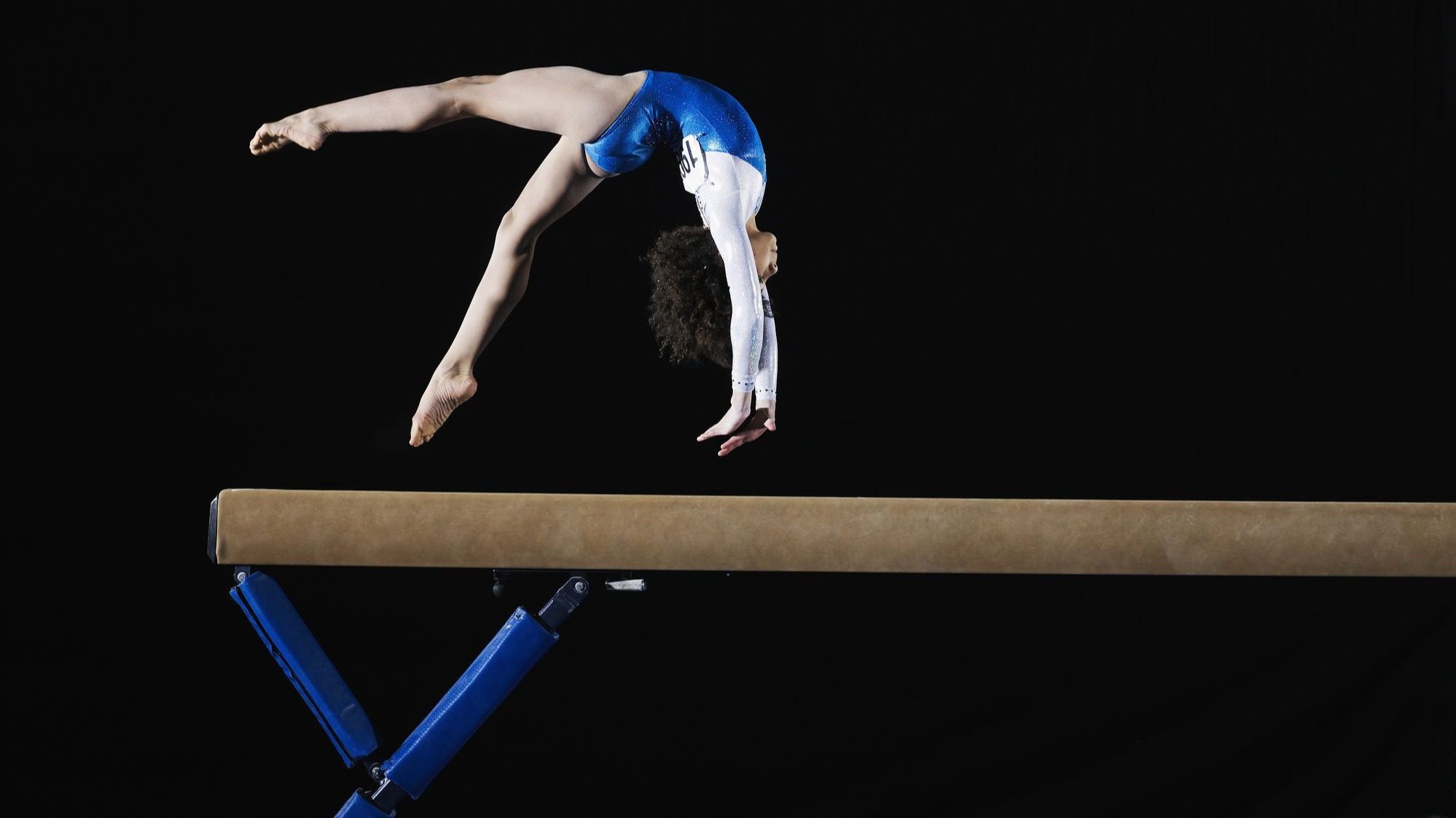 GYMNASTIC ACTIVITIES

Gymnastics, Individual Ice, Skating, Rhythmic Gymnastics, Trampolining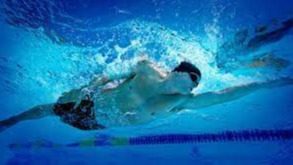 SWIMMING ACTIVITIES
Competitive Swimming, Life Saving, Personal Survival

A tailored academic, international, unique offer in Portugal.
Contact us today to know more about us...