Estoril Campus
(Whole curriculum taught in English)
Prime School candidates can choose from a number of additional courses related to the technological field

We offer a career program to conclude IGCSE and Advanced levels diplomas.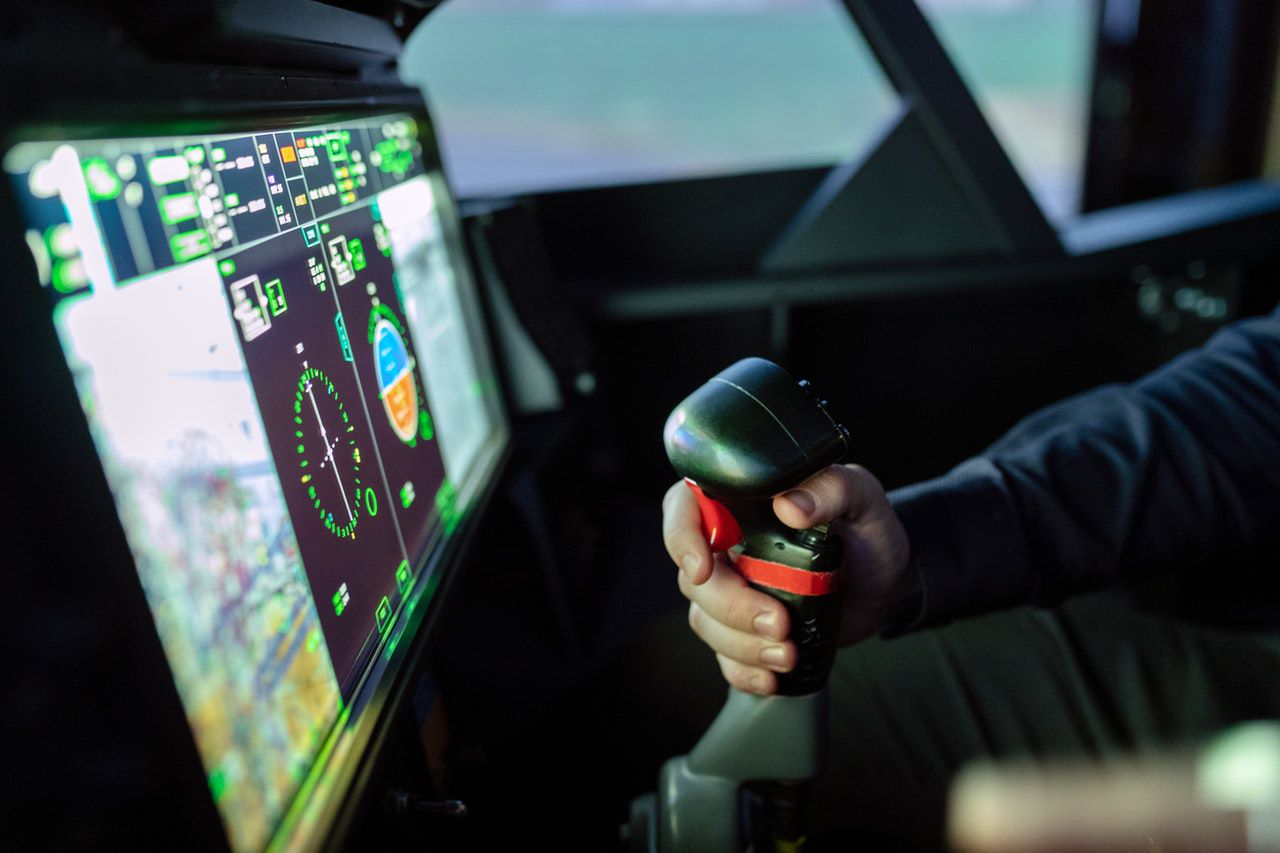 AVIATION
Our flight simulator will give you the full adept experience, whether it is for leisure or to pursue a career in aviation.
Our Zero to Airline Transport License Programme is specifically designed for you who wishes to pursue aviation in accordance with EASA regulations.
Completing this course will enable you to follow your dreams. Fasten your belt and get ready to take-off?
Subjects:
A level of Physical Education

A level of Biology

A level English or Portuguese Language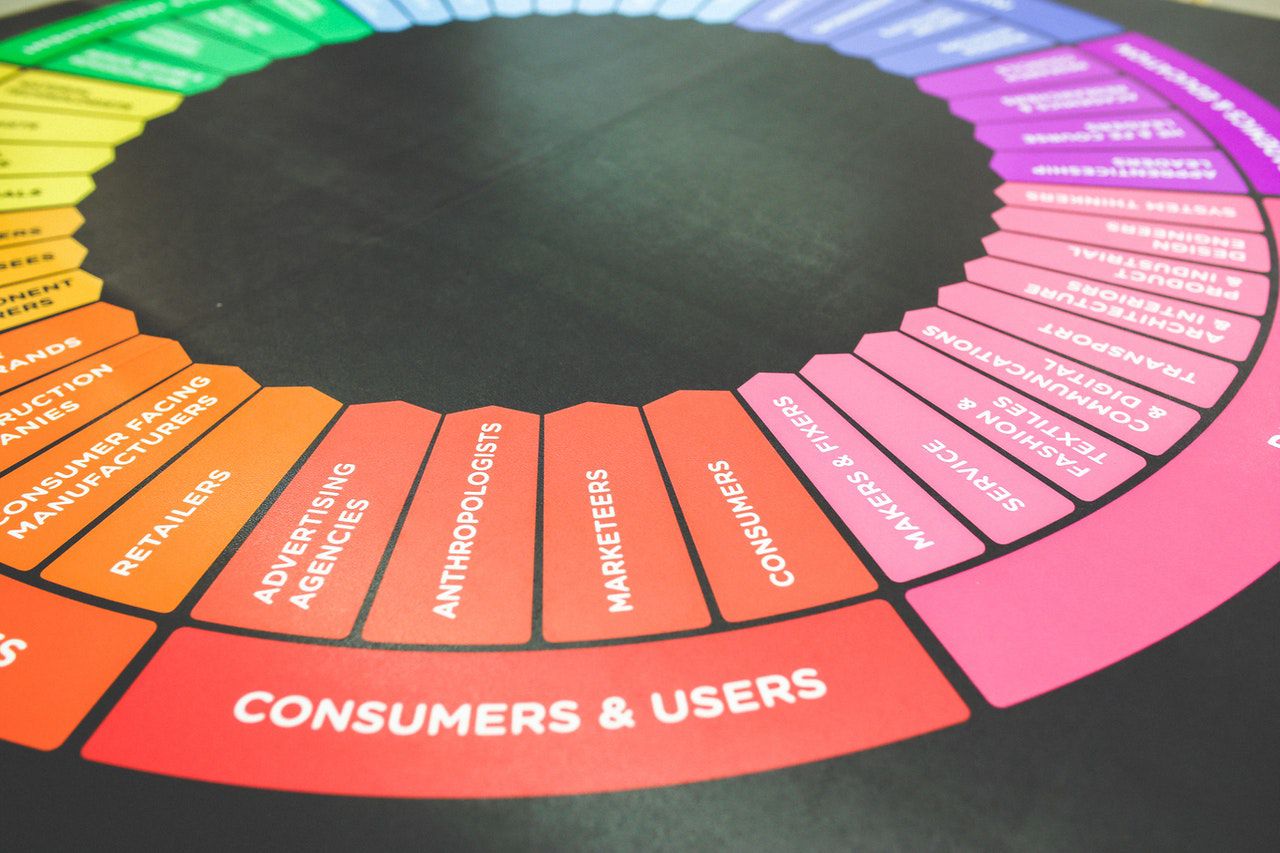 MARKETING
Our Marketing Course will equip you with the basic tools and skills needed to be working with marketing, advertising, content production, communication, journalism, to name a few.
Learners will partake in work experience programmes with selected partners, equipped with the tools and skills required to operate and monetize social media.
Learn from one of the founding programmers and creators of the online management system, ODOO.
Garner in depth knowledge of various modules namely, Human Resource management, Stock control, CRM, SEO, CMS and more.

Subjects:
A level of Media Studies

A level Design & Technology

A level English or Portuguese Language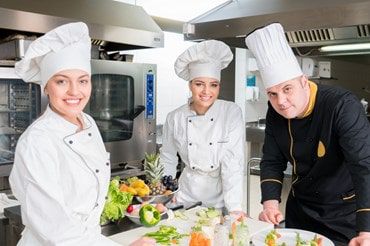 CULINARY
ARTS
If you have a passion for cooking and preparing enjoyable meals or tourism and management this programme will provide you with basic competencies in the methods of food handling, cooking, culinary and management, as it includes exposure to various styles and proper use of culinary applications and equipment.
This will lead you to a wide variety of careers opportunities including hotel management, food service management and many more.
Prime School Culinary and Tourism Program is a programme that combines work-based training and study, providing students with skills in food handling, cooking, tourism, and administration and features the perfect venue for students to engage in a hands-on learning environment to prepare themselves to become leaders in the hospitality, tourism, and culinary industries.
Subjects:
A level of Nutrition

A level of Chemistry

A level English or Portuguese Language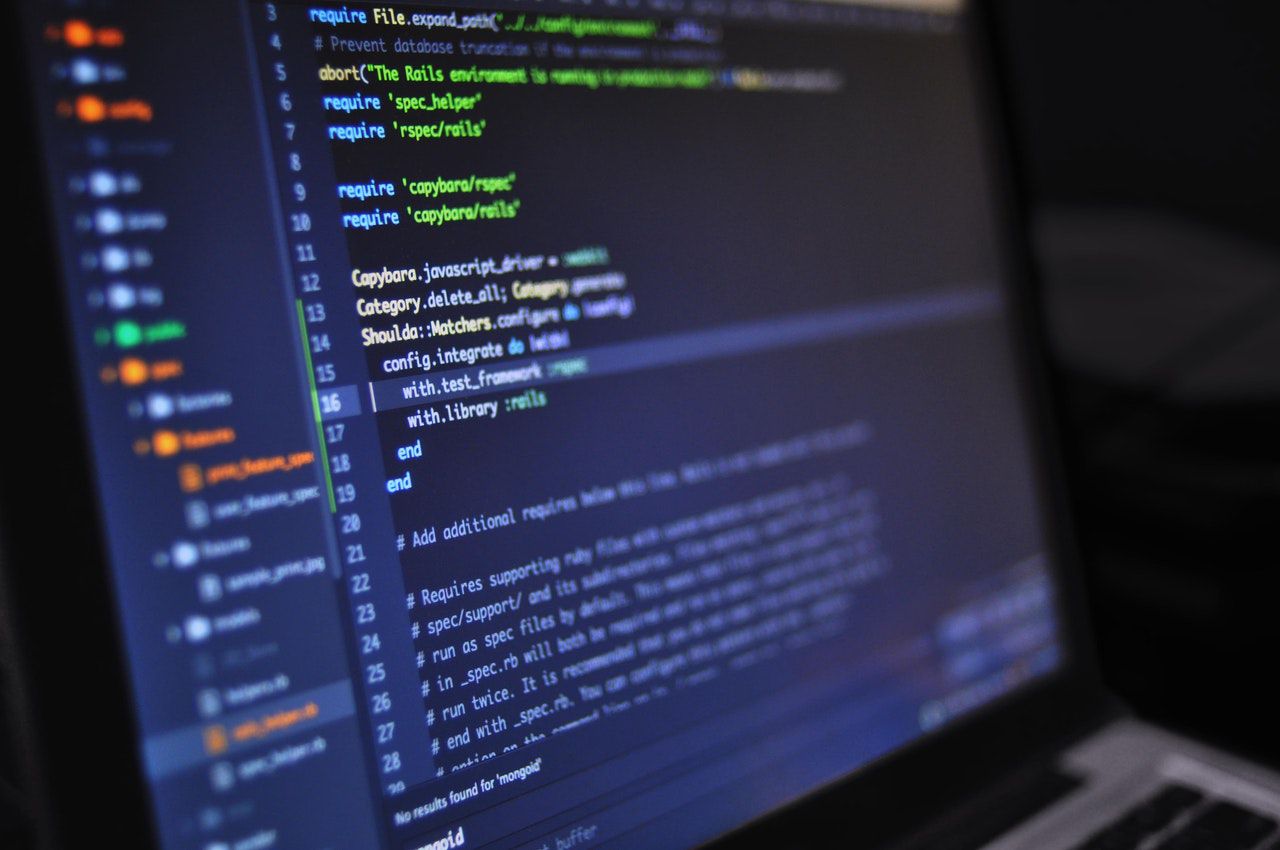 COMPUTING


Interested in Information Technology, computer science and problem-solving?
This programme is perfect for you, as it tackles skills that can be useful in many different career areas, such as information management, journalism and publishing, gaming development along with many others.
Computer Information Systems (CIS) involves the management and transfer of data through computer networks.
This programme invloves
● Apprenticeship with Prime School partners
● Python Course
● ERP Odoo apprenticeship
Subjects:
A level of Physical Education

A level of Biology

Language companion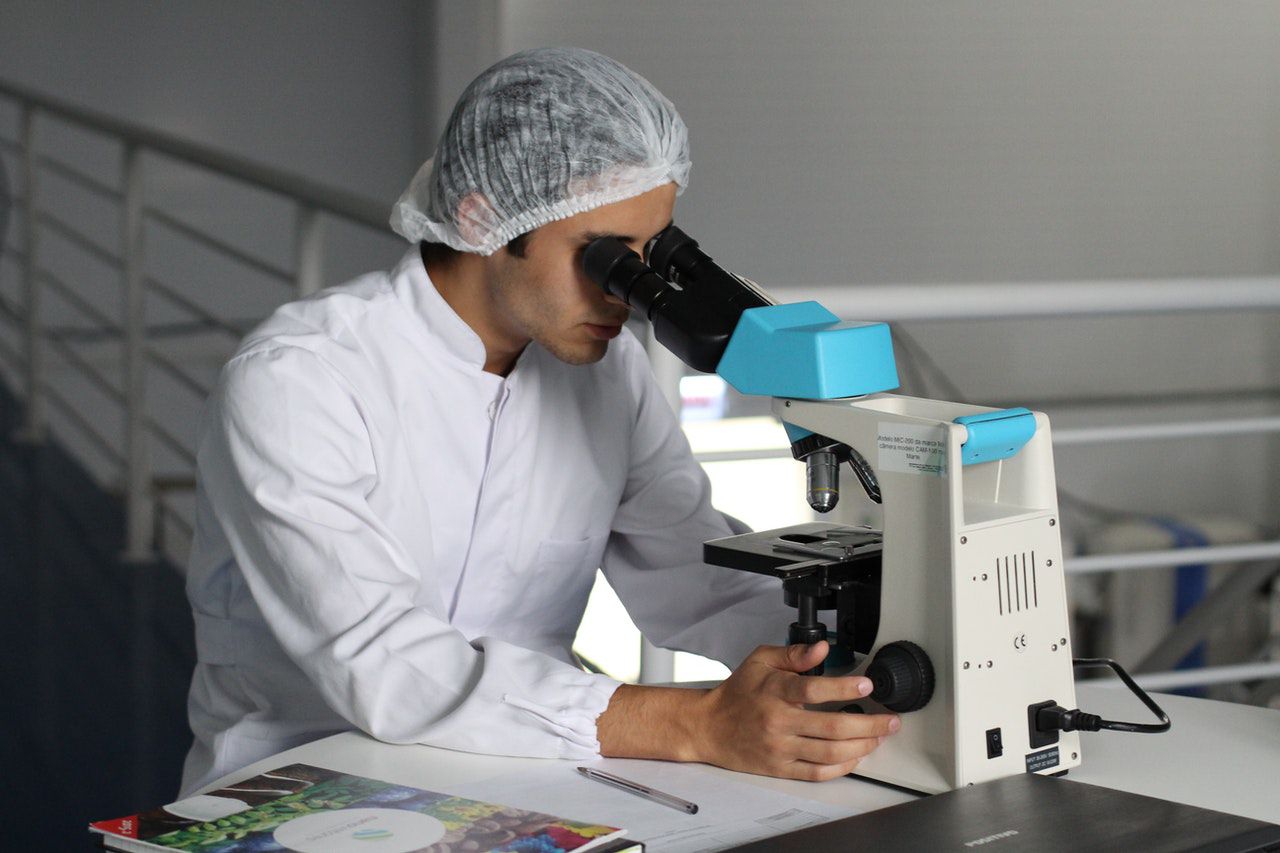 BUSINESS

You will gain practical knowledge and build an understanding of project management tools, techniques and processes, while also appreciating the importance of effective project management skills across a good range of industries. The course provides you with the chance to develop key project management processes and act as a lively team member, project team leader, or manager of a small- to medium-sized project.

Subjects:
A level of Science or Mathmatics

A level of Biology

A level English or Portuguese Language
MUSIC PRODUCTION

The course will provide you with extensive professional training aimed at the translation and interpreting markets, building on your native language skills to develop a career in those sectors. The course involves translation as well as conference and public service interpreting the following languages: Chinese, English, Portuguese, French, Spanish, and Turkish.

You will learn how to research specialized subjects for professional translation and interpreting purposes and hone your translation and interpreting skills by extensive practice,
applying insights drawn from linguistics and translation and interpreting theory as well as from professional practice.
Translation and Interpreting are open to native and non-native speakers of English, Spanish, Portuguese, Chinese, French, and Turkish.
Subjects:
A level of Music

A level of Art & Design

A level English or Portuguese Language

Shaping The Citizens Of An Interconnected World.
Contact us today to know more about us...