Available only at Estoril Campus
Prime School candidates can choose from a number of additional extra courses, related to the different professional fields.

We offer a Career Programme to conclude Advanced levels diplomas.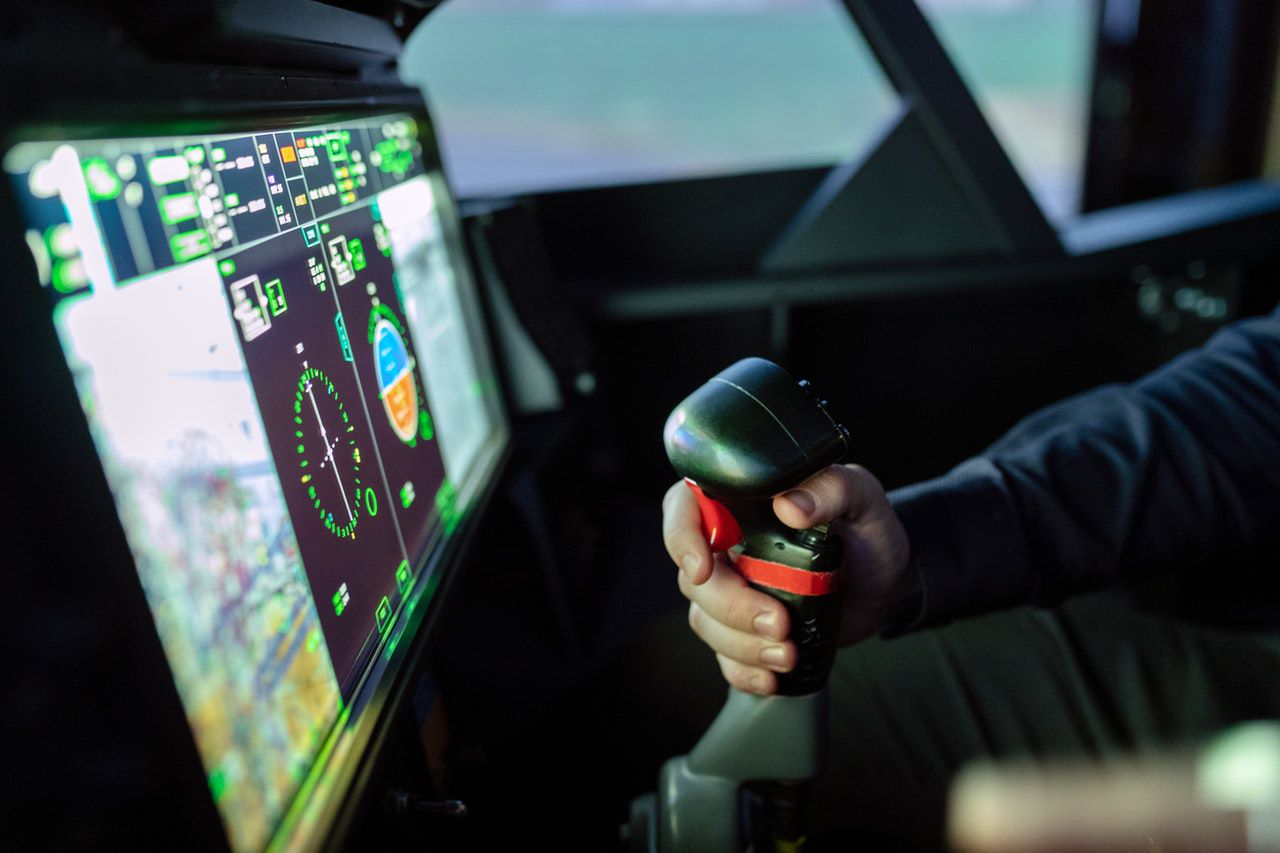 AVIATION
AIM OF THE COURSE
The aim of the aviation course is to finish their A-level course with a strong training in aviation and to instruct student-pilots to fly aircraft safely and proficiently under Visual Flight Rules.
Privileges
The privileges of the holder of a theorical and practical course in a simulator will help students to understant the aviation world.
A-level subjects:
A level of Design & Technology/ Physical Education


A level of English or another Language

A level of Media Studies
Technical Knowledge such us Air law, Human Performance and Limitations, Meteorology, Radio communications, Aircraft General Knowledge, Principles of Flight, Navigation, Operational Procedures, Flight Planning and Monitoring, Math and Physics for aviation will be delivered in this course.

Candidates interested in a career as a commercial airline pilot can begin their training without any previous aeronautical experience and complete it at their own rate.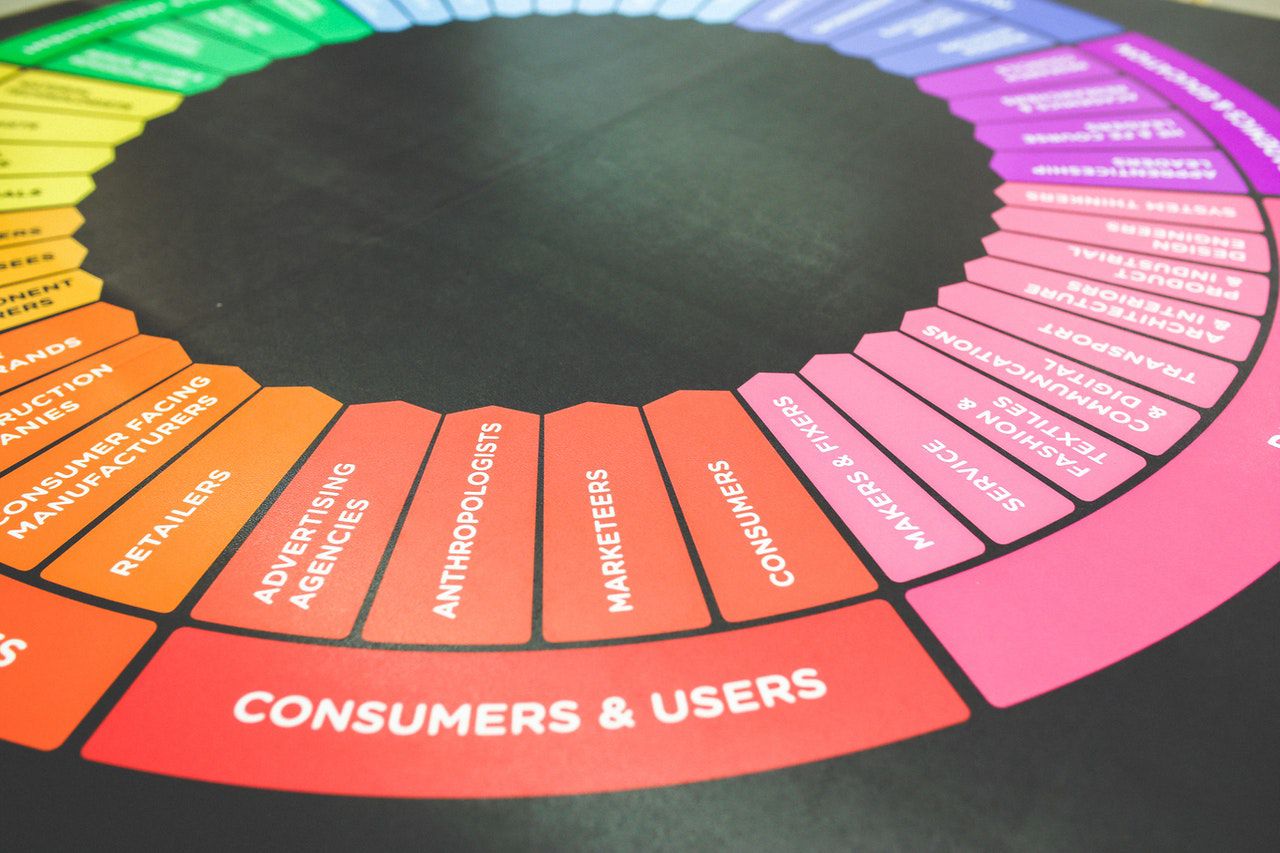 MARKETING
AIM OF THE COURSE

The aim of the Marketing course is to finish their A-level course and equip students with the basic tools and skills needed to be working with marketing, advertising, content production, communication, journalism, to name a few.
PRIVILEGES
Learners will partake in work experience programmes at Prime school and with selected partners, equipped with the tools and skills required to operate and monetize social media.
Learn from one of the founding programmers and creators of the online management system, ODOO.
Garner in depth knowledge of various modules namely, Human Resource management, Stock control, CRM, SEO, CMS and more.

A-level su bjects:
A level of Design & Technology

A level of English or another language


A level of Media Studies
All students will be offered an intership in our Marketing Department at Prime School International in the last year.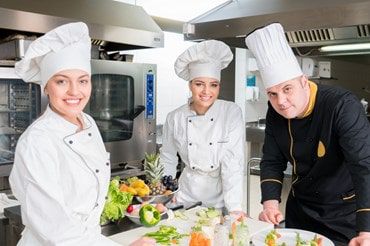 TRAVEL & TOURISM
AIM OF THE COURSE

The aim of the Travel & Tourism course is to finish their A-level course, with a big emphasis in Tourism, Travel and Cooking.
PRIVILEGES
This will lead you to a wide variety of career opportunities including hotel management, food service or travel management and more.

The Prime School Travel & Tourism Program is a programme that combines work-based training and study, providing students with skills in food handling, cooking, tourism and administration and is the perfect place for students to engage in a hands-on learning environment to prepare and become leaders in the hospitality, tourism and catering industries.
A-level subjects:

A level of Travel & Tourism or History


A level of Media Studies


A level of English or Another Language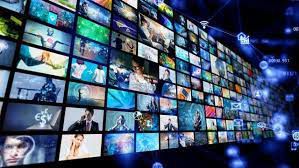 LANGUAGES

AIM OF THE COURSE

You can complete your secondary education with courses focused on languages ​​and media studies.

PRIVILEGES
These subjects can be useful in different areas such as theater, tourism, language schools, international organizations, journalism, media and others.

A-level s ubjects:
A level of Language


A level Language


A level Media Studies

Internship with Prime School in the commercial department, as well as in partners of our institution.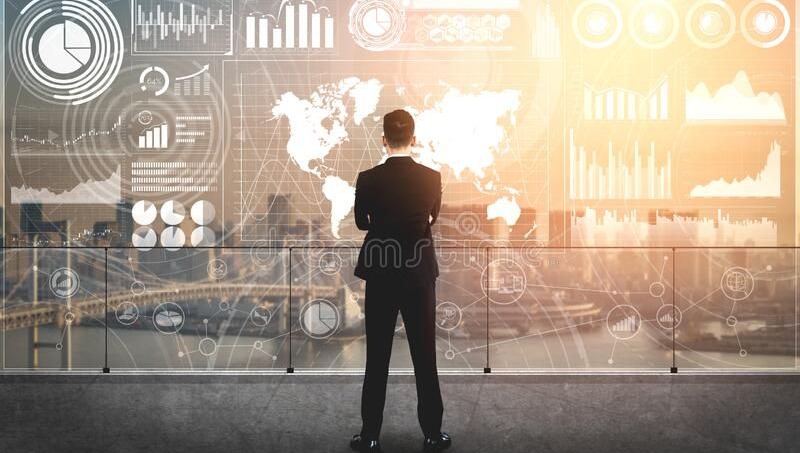 BUSINESS

AIM OF THE COURSE

With this option you will gain practical knowledge and build an understanding of project management tools, techniques and processes across a wide range of job market sectors.

PRIVILEGES
The course gives you the chance to develop core project management processes and act as an active team member, developing your skills to be a team leader, a project leader or a project manager.

A-level subjects:
A level Math


A level of Business

A level English or another language

Getting Started & Managing a Business
By starting a business, you help form the backbone of the global economy. Each small business may not employ many people, but combined, the small business community is a powerful force.
Once you start your business, it's time to get to work running day-to-day operations. From sales to customer service, small business owners often get involved in every part of their business.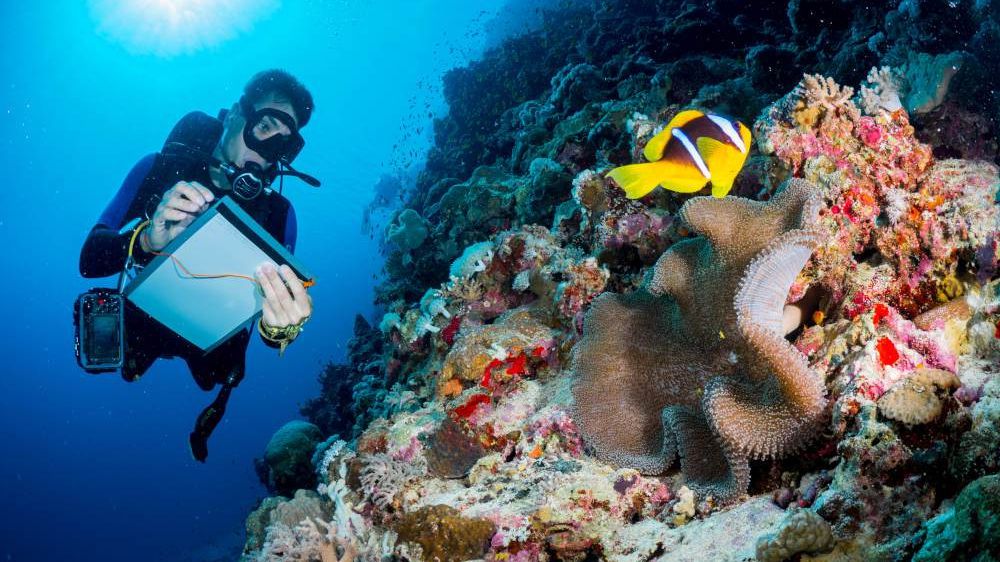 MARINE SCIENCE

The course will provide you with extensive theoretical and professional training in the field of marine science to meet the interdisciplinary research needs of physical oceanographers, marine biologists, chemists and geologists, Climate Change and the Effects of Climate Change.
It also adds new sections on Estuaries, Beaches, Barrier Islands, Shellfish, Macroalgae, Food Chains, Food Webs, and Coastal Resource Management.

PRIVILEGES
Practical sailing classes on a 40-foot sailboat will be held on one Friday afternoon, per month.
At the end of the school year, students will take the boat from Lisbon to the Algarve, and will analyze all the flora and fauna that they find along the way.
A-level subjects:
A level of Biology


A level of Marine Science


A level Physical Education or Chemistry
Science and Sailing Come Together in a Research Project, our stduent will learn to sail and dive to explore the sea.
Sailing course and diving course can be provided with extra fee of €1.200.
Shaping The Citizens Of An Interconnected World.
Contact us today to know more about us...