Prime School candidates can choose from a number of additional courses related to the technological field

We offer a career program to conclude IGCSE and Advanced levels diplomas.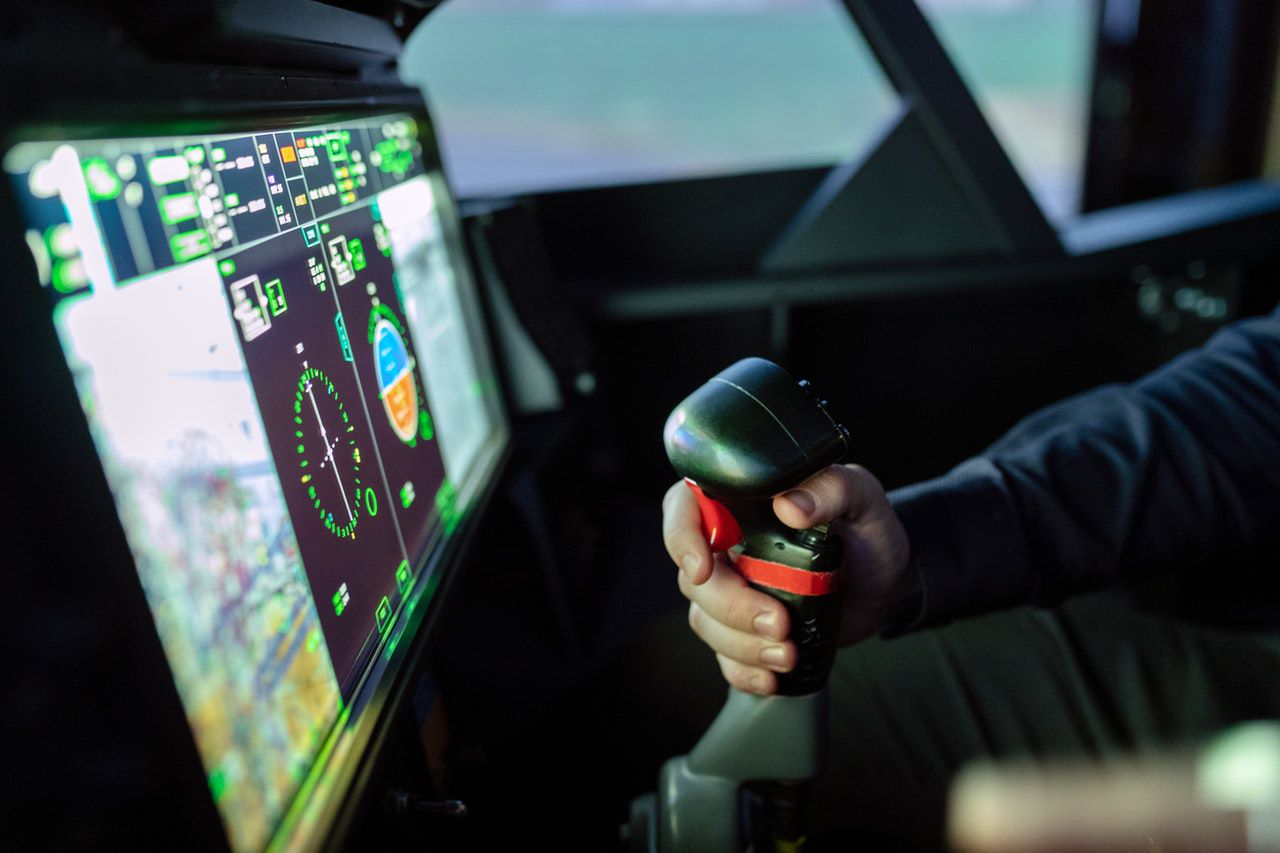 PILOT
PROGRAMME

Our flight simulator will give you the full adept experience, whether it is for leisure or to pursue a career in aviation.
Our Zero to Airline Transport License Programme is specifically designed for you who wishes to pursue aviation in accordance with EASA regulations.
Completing this course will enable you to follow your dreams. Fasten your belt and get ready to take-off?
Subjects:
A level of Physical Education

A level of Biology

A level English or Portuguese Language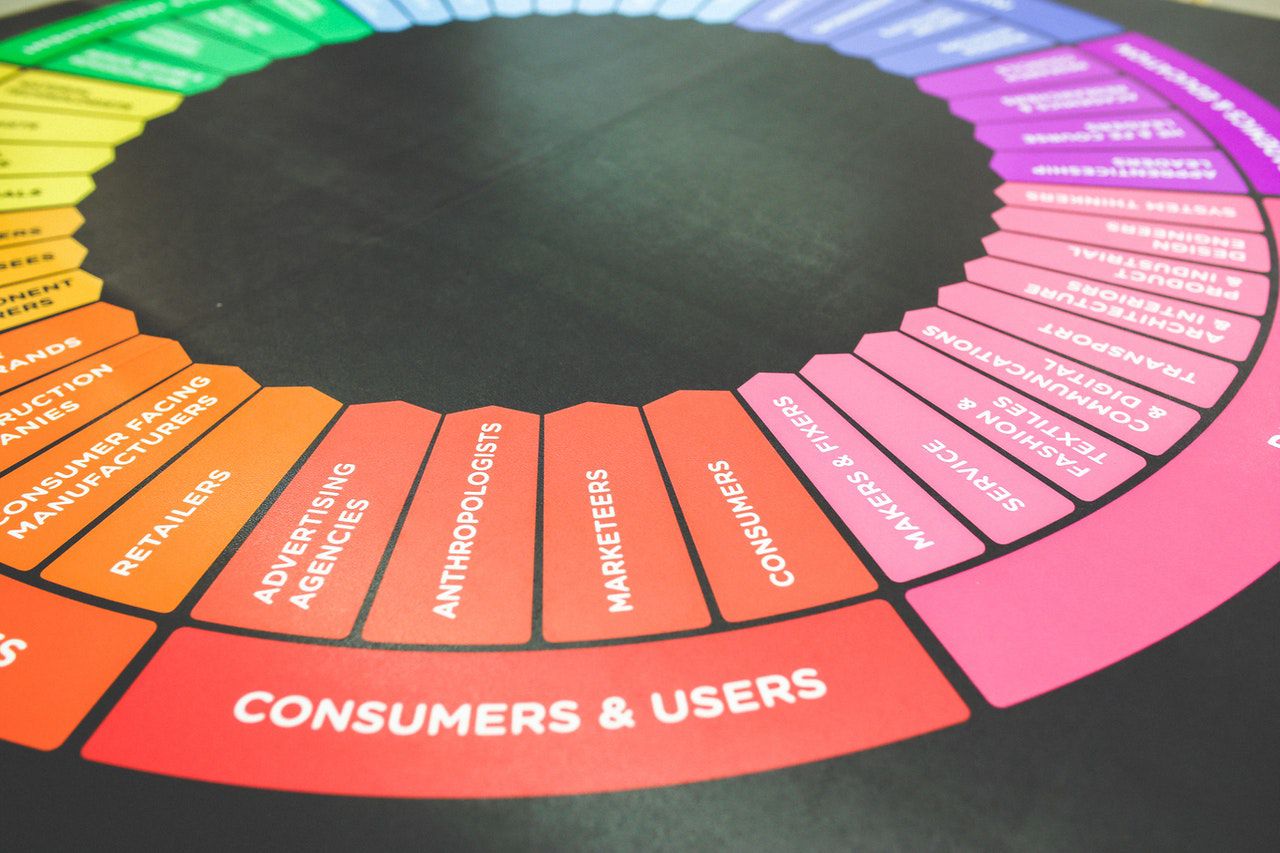 MARKETING & MANAGEMENT
Our Digital Marketing & Management Course will equip you with the tools and skills needed across a broad range of careers, including business management, marketing, sales and advertising, broadcast media, performing arts, journalism and publishing, to name a few.
Learners will partake in work experience programmes with selected partners. Learners will be equipped with the tools and skills required to operate and monetize social media.
Learn from one of the founding programmers and creators of the online management system, ODOO.
Garner in depth knowledge of various modules namely, Human Resource management, Stock control, CRM, SEO, CMS and more.

Subjects:
A level of Media Studies

A level Design & Technology

A level English or Portuguese Language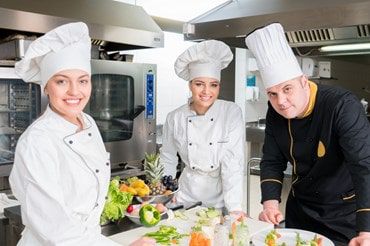 CULINARY
ARTS
If you have a passion for cooking and preparing enjoyable meals or tourism and management this programme will provide you with basic competencies in the methods of food handling, cooking, culinary and management, as it includes exposure to various styles and proper use of culinary applications and equipment.
This will lead you to a wide variety of careers opportunities including hotel management, food service management and many more.
Prime School Culinary and Tourism Program is a programme that combines work-based training and study, providing students with skills in food handling, cooking, tourism, and administration and features the perfect venue for students to engage in a hands-on learning environment to prepare themselves to become leaders in the hospitality, tourism, and culinary industries.
Subjects:
A level of Nutrition

A level of Chemistry

A level English or Portuguese Language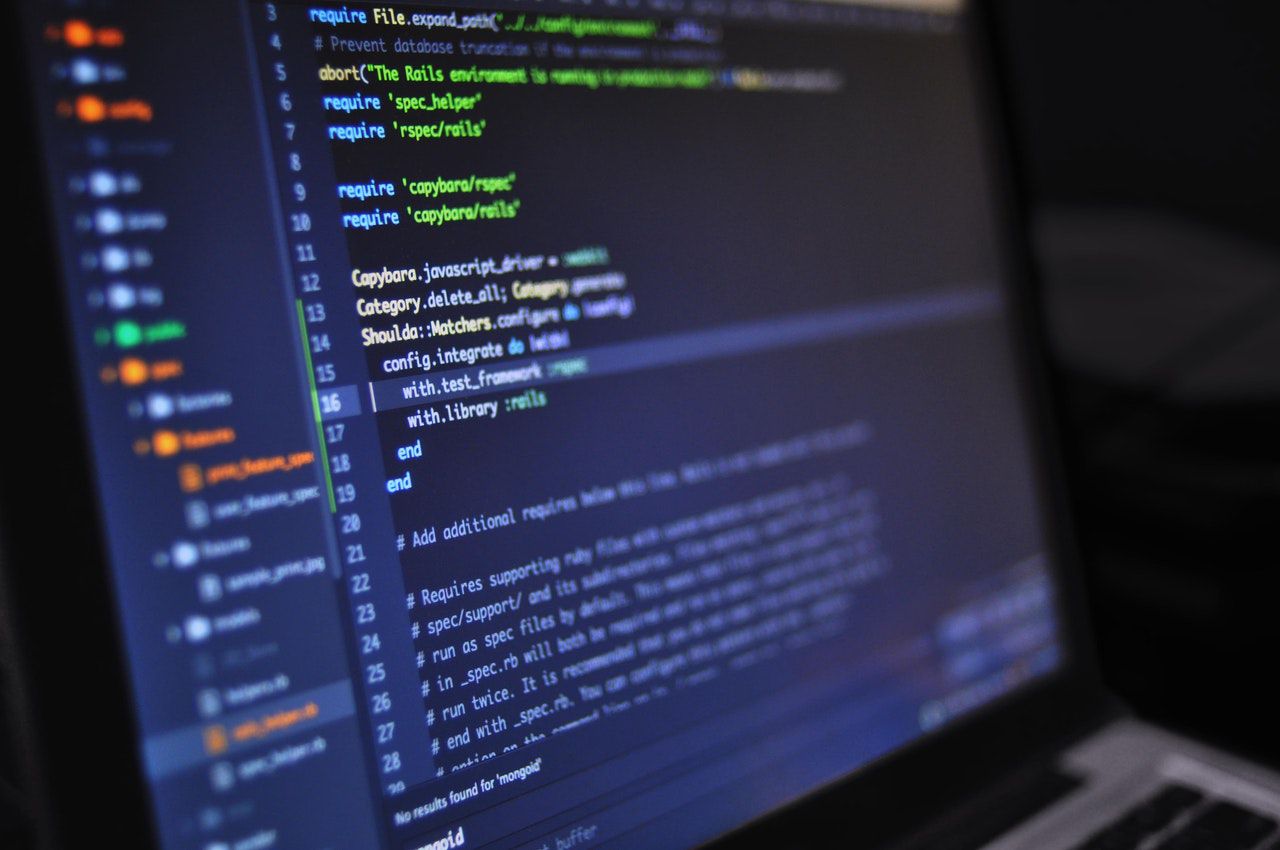 COMPUTING


Interested in Information Technology, computer science and problem-solving?
This programme is perfect for you, as it tackles skills that can be useful in many different career areas, such as information management, journalism and publishing, gaming development along with many others.
Computer Information Systems (CIS) involves the management and transfer of data through computer networks.
This programme invloves
● Apprenticeship with Prime School partners
● Python Course
● ERP Odoo apprenticeship
Subjects:
A level of Physical Education

A level of Biology

Language companion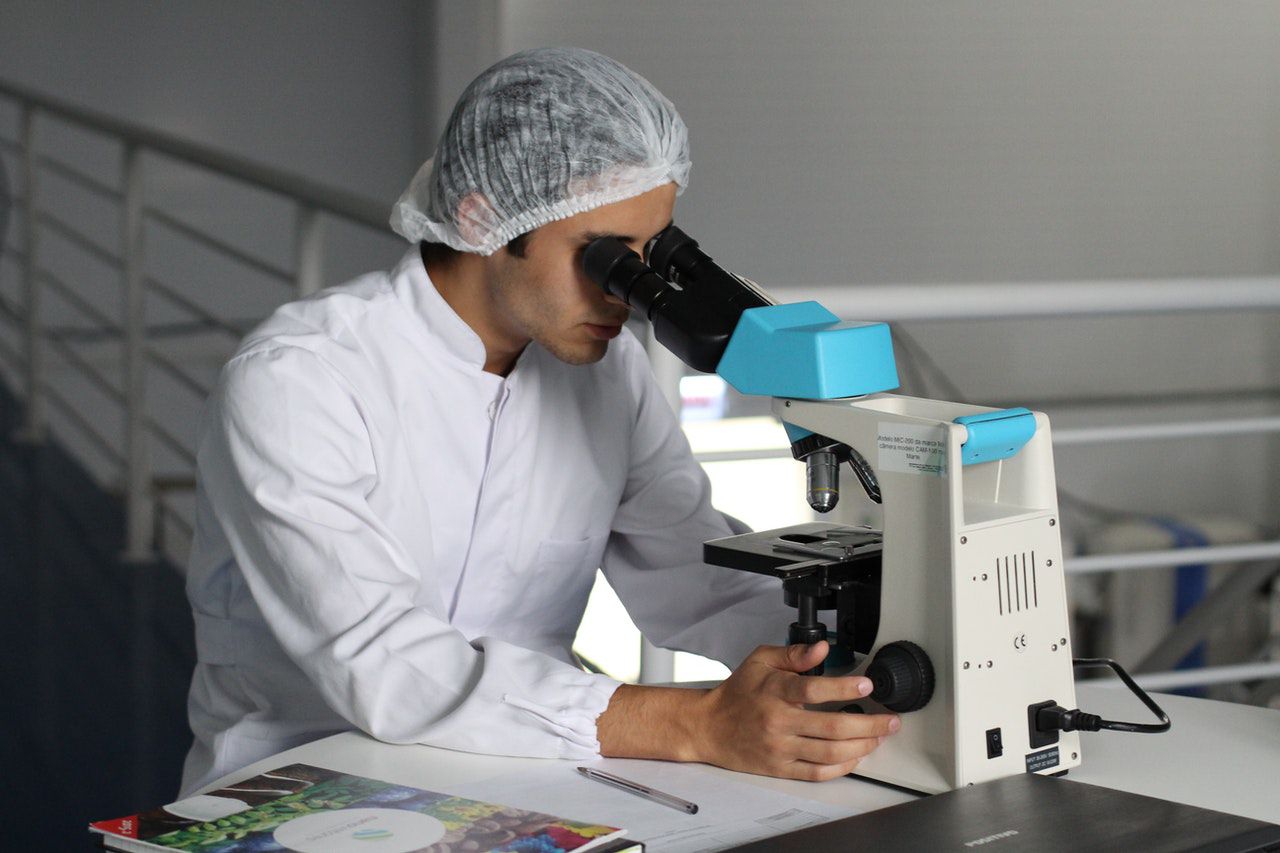 MARINE
WORLD


The marine world holds a myriad of employment opportunities within itself. This is one exciting field which offers marine employment along with great remuneration, adventure, and fun. If you are the kind of person who loves exploring unique yet lucrative opportunities, then jobs in the marine industry are the right thing for you.
Prime School is pleased to introduce students to basic and secondary education, this nautical career, which includes several professional opportunities in the world of seas and oceans.
We are an RYA accredited training centre running all of the RYA training courses from Competent crew. This learning will focus on knowing how to sail, fish, cook on board, dive, paint, repair a boat, and know the principles of navigation as well as the technical operation of a boat.
Prime School will propose to those interested in taking a professional course in this area, a course in Sailor, Patrão Local boss and Costa boss to all its students from Year 7 to Year 13.
Travel Lisbon to the Algarve is mandatory at the end of the school year, as well as several trips by boat to discover the Lisbon coast. Students will also be prepared to take the PADI in a dive.
Subjects:
A level of Physical Education

A level of Biology

A level English or Portuguese Language

As Marine Science
MUSIC PRODUCTION & INSTRUMENTS

Interpreters and translators are expected to recognize, understand and – in a split second -
have a word in another language for anyone of a myriad of issues. The range of interpretation subjects is broad, including politics, legal affairs, economic and social issues, human rights, finance and administration.
The course will provide you with extensive professional training aimed at the translation and interpreting markets, building on your native language skills to develop a career in those sectors. The course involves translation as well as conference and public service interpreting the following languages: Chinese, English, Portuguese, French, Spanish, and Turkish.
You will learn how to research specialized subjects for professional translation and interpreting purposes and hone your translation and interpreting skills by extensive practice,
applying insights drawn from linguistics and translation and interpreting theory as well as from professional practice.
Translation and Interpreting are open to native and non-native speakers of English, Spanish, Portuguese, Chinese, French, and Turkish.
Subjects:
A level of Music

A level of Art & Design

A level English or Portuguese Language

A tailored academic, international, unique offer in Portugal.
Contact us today to know more about us...