Prime School has established a rich tradition of academic and personal excellence. We deliver an exciting and diverse program to over 250 students. At our private high school in Portugal, you will take classes that meet New York State's education requirements for Grades 9 through 12, meaning that when you graduate from this international high school, you will have A-Levels qualifications and a nationally recognized US high school diploma.
High School covers the following areas in detail:
Philosophy and Objectives

Academic Information

A system of Evaluation & Graduation Requirements

Course Descriptions

9th & 10th Grade Advisory Program (GAPS)

Student Support

School Policies

Academic Societies and Distinctions

Extracurricular Activities

Technology Responsible Use Policy

Bring Your Own Device Program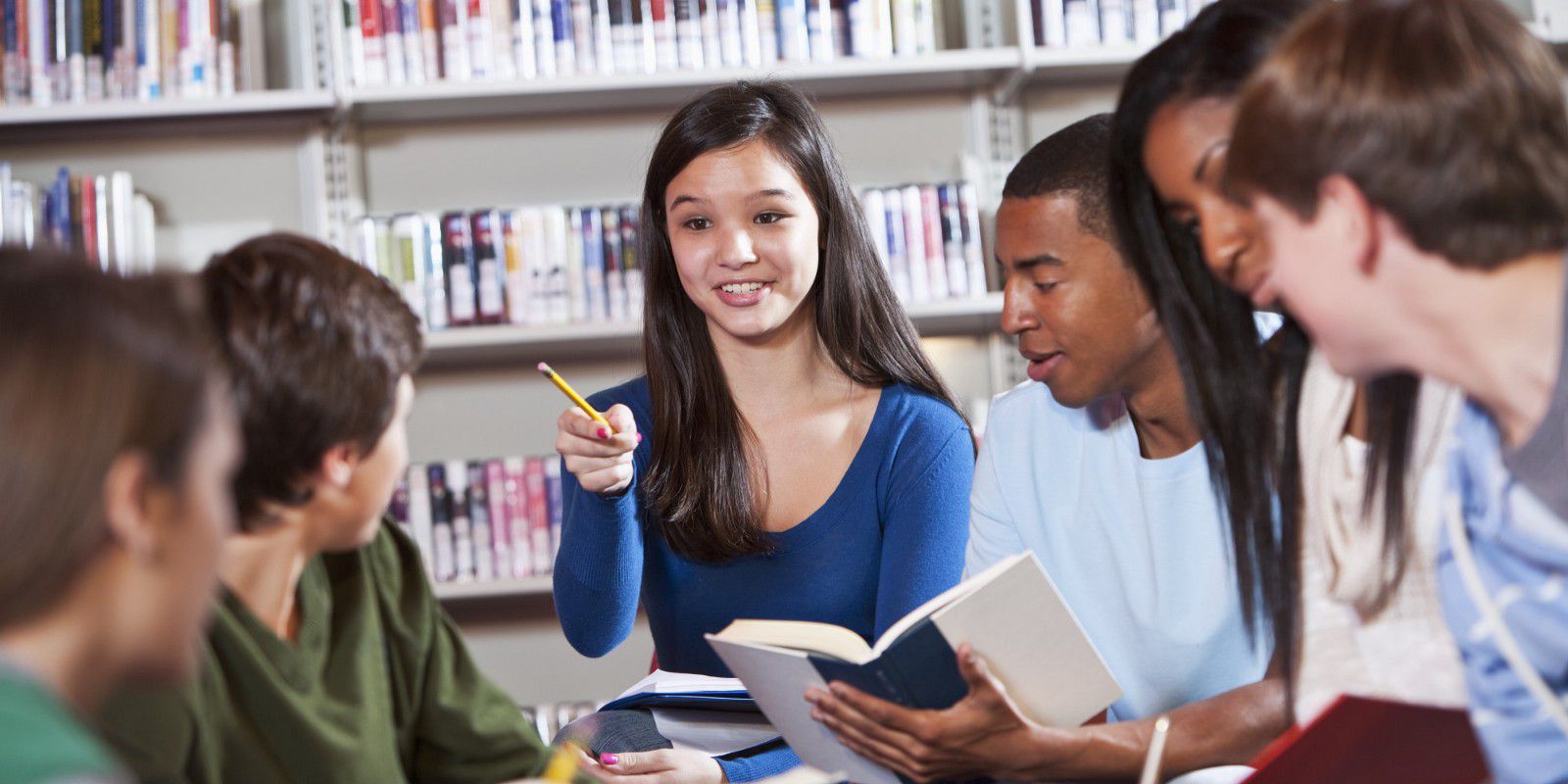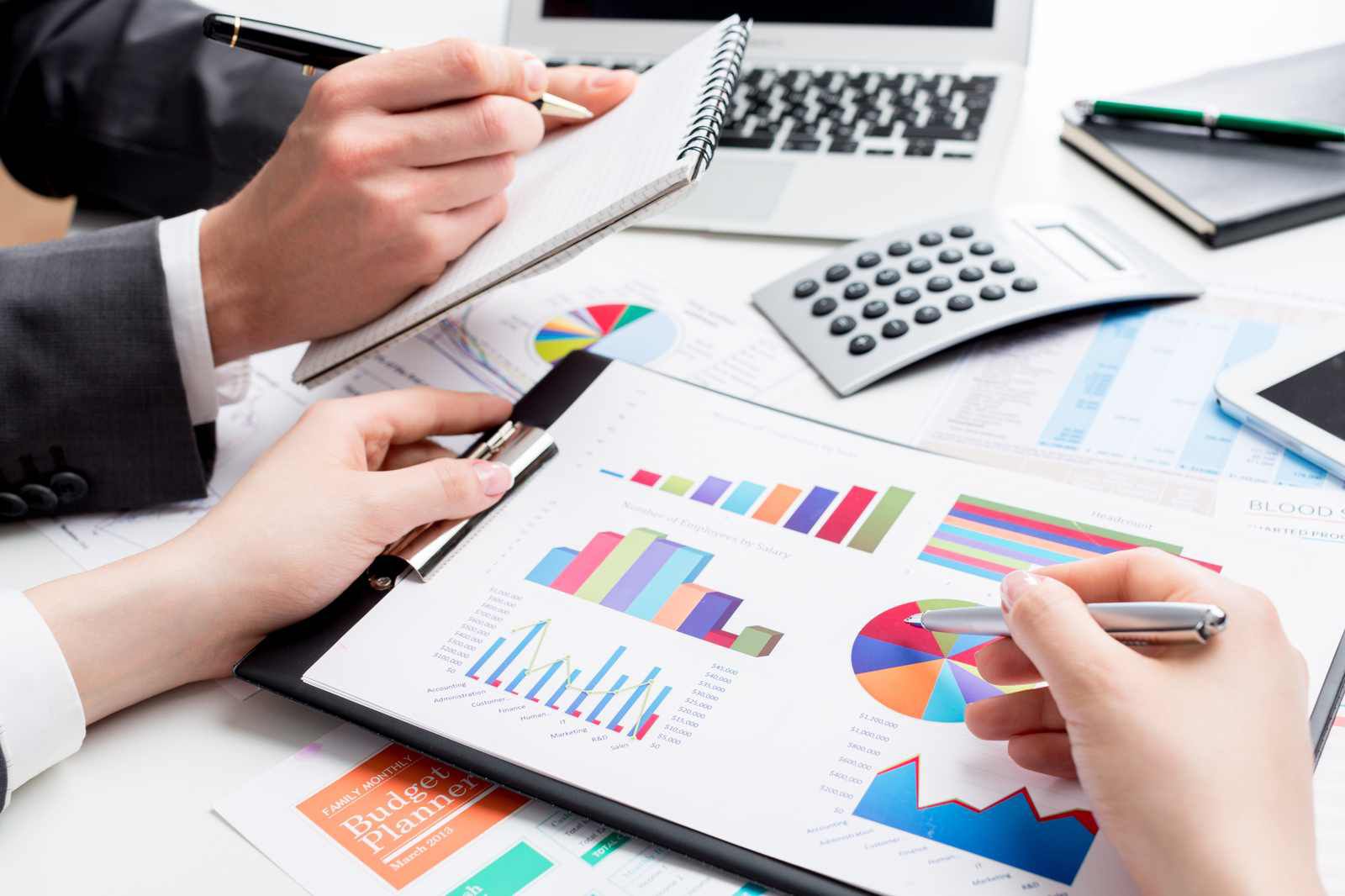 Grade 9-Grade 12:: High School
(Ages from 16 to 18 years old)
Prime School offers an academic, Pre-University High School program. As prescribed in Board policy, students require a total of 27.0 credits as specified below for graduation from the high school program. One credit is equivalent to one Carnegie unit. In addition, high school students are required to complete 20 hours of community-engaged service learning each year. The following are Prime School high school graduation requirements:
Academic subjects:
TOTAL 27.0 credits
A unique, internationally tailored academic offer in Portugal
Contact us today to know more...