We are a vibrant community of 400 students and 50 teachers. Our Middle School meets the unique needs of young adolescents and serves as the fundamental bridge between Middle School and High School. Students at this age are constantly reflecting on their identities, as they explore newfound independence and autonomy. At Prime School, we help our students navigate these exciting and tumultuous waters, by scaffolding their experience in a safe, yet challenging environment. Our teachers stimulate and captivate young people.
A Bustling Center of Continuous Learning
Prime School's Middle School is a bustling center of constant learning. A walk through our halls will reveal small groups collaborating on engaging projects and pushing themselves towards self-improvement. Whether it be wrestling with a question of social justice in a Social Studies class, trying to express themselves through Art and clay, or pushing their logical thinking in Math, our students are engaged. Technology, effectively integrated through our 1:1 program, promotes creativity, innovation, and connected learning. We balance our academics with a rich abundance of extra-curricular offerings, which include the arts, community service, and athletics. We also give our students a chance to be proactive global citizens, through our Model United Nations program.
Of course, there is so much more to say about our Middle School. As you explore the website, we hope you will find it to be a window into our warm, family-oriented community—and picture yourself with us.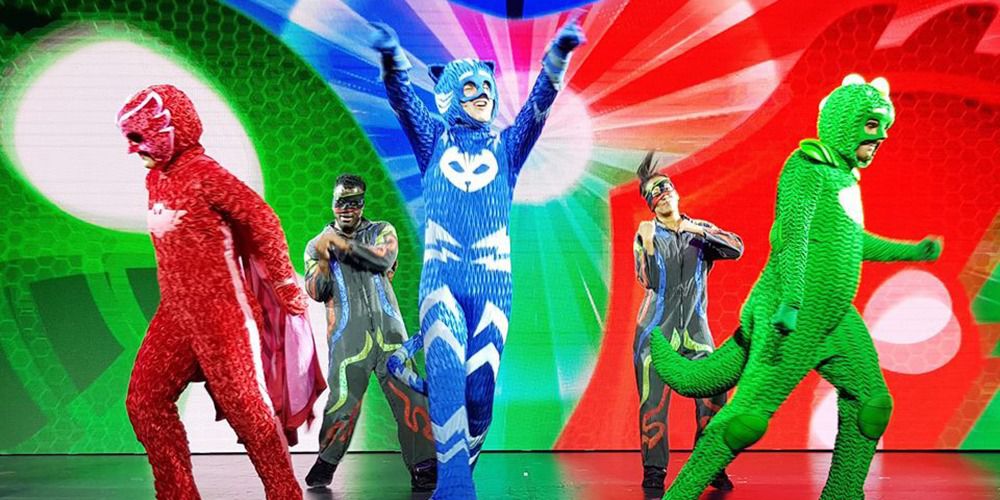 Prime School offers an academic pre-High School program.
The following are Prime School Middle School requirements:
English
Math
Science
Social Studies
Global Language
Fine Arts
Physical Education
Technology
Drama

A unique, internationally tailored academic offer in Portugal
Contact us today to know more...
ime
School.