Courses choices
Welcome to the International Anglo-American School of Lisbon database of curriculum and student learning expectations.

This online site contains curriculum maps, designed and organized by our faculty. Curriculum development is a dynamic process. These maps are continually reviewed and revised by teachers working collaboratively with administration and colleagues. Together, we strive to ensure that our students are challenged at appropriate academic and developmental levels. As you browse the curriculum maps, you will see that these maps are valuable tools for preparing every student to achieve personal and academic excellence.
Courses Choices
Earn 27 credits (Each subject/year is equivalent to 1 credit), distributed as follows:
A) 4 credits (years) of English

B) 3 credits (years) of Mathematics

C) 3 credits (years) of Science (of which at least 2 must be laboratory science)

D) 3 credits (years) of Social Studies and Humanities

E) 2 consecutive credits (years) in a Language other than English Portuguese as a Native/Fluent Language World Languages—Chinese, French, Portuguese, Spanish Chinese as a Native/Fluent Language

F) 3 credits (years) in Physical Education

G) 1 credit (year) in Information Technology or demonstrated proficiency

H) 1 credit (year) of Arts (Music, Art, Drama)

I) 7 credits in elective courses: An Elective Course is any course in any subject beyond that required for graduation.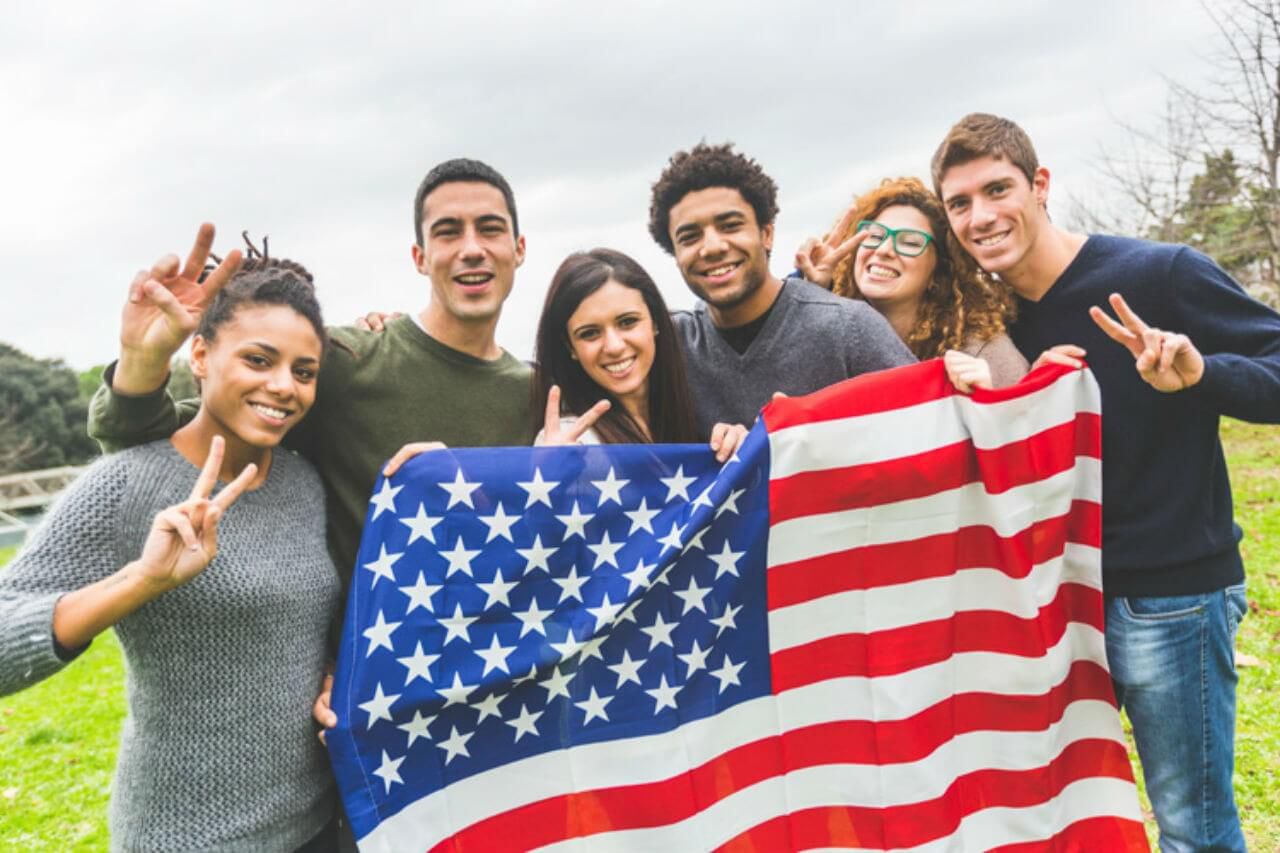 English/Language Arts
Studying the English language and literature is an important part of high school for every student regardless of their post-school plans. In addition to studying important pieces of literature, English classes teach teens about writing and speaking.
Most states require four years of English or language arts classes. The main English classes in high school include:
Literature; Speech; Writing or Composition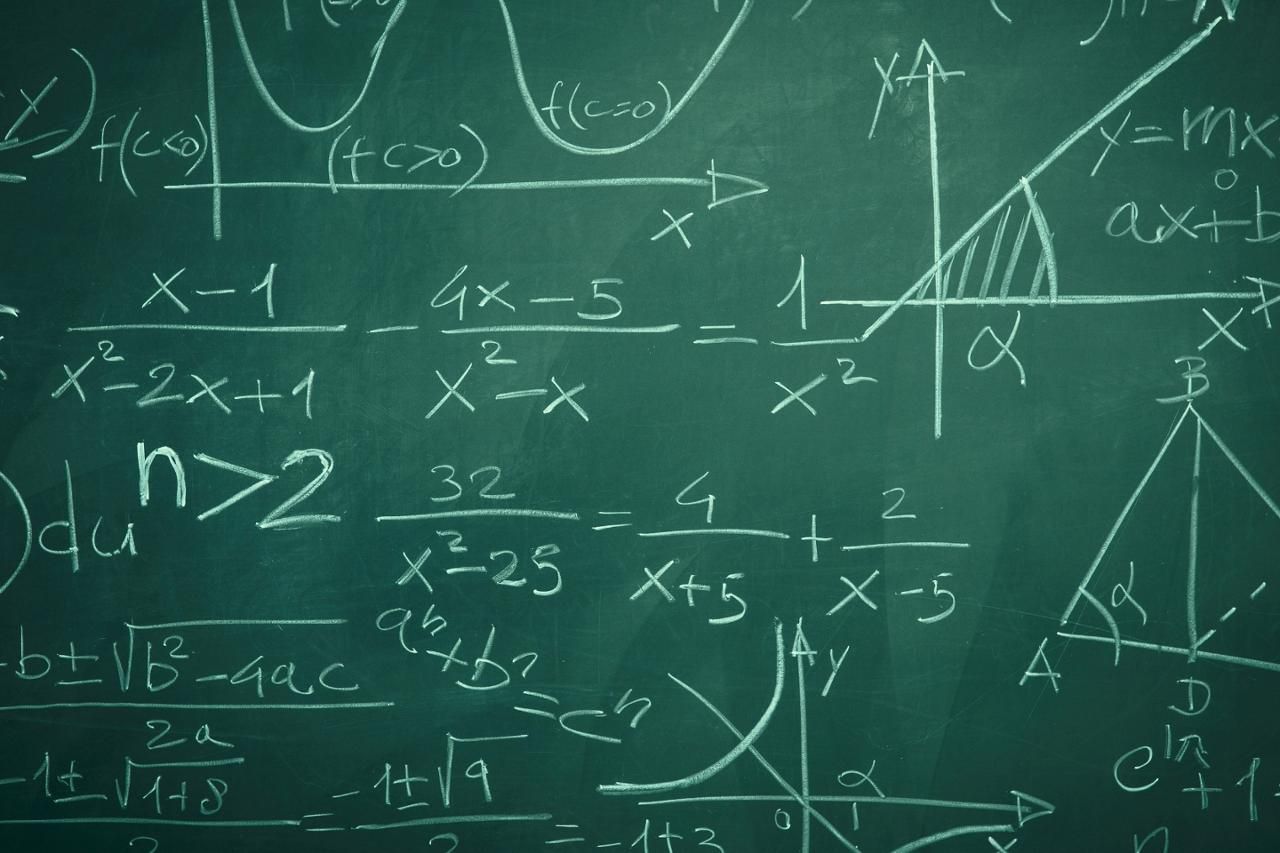 Mathematics
In high school, students dig into several different types of math. Algebra and geometry are required at most high schools, and students may choose to take advanced math classes if they are offered.
Most states require three or four years of math coursework in high school. The main math classes in high school include:
Algebra;
Algebra II;
Geometry;
Statistics;
Trigonometry and/or Calculus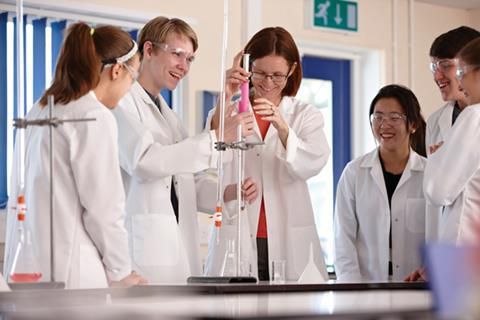 Science
Basic life sciences (e.g. biology) and physical sciences (chemistry, physics, etc.) are required at most high schools. These classes often include lab components that allow students to perform hands-on experiments.
Most states require two to three years of science coursework in high school. These may include:
Biology (typically has advanced class options); Chemistry (typically has advanced class options); Earth or Space sciences; Physics (typically has advanced class options)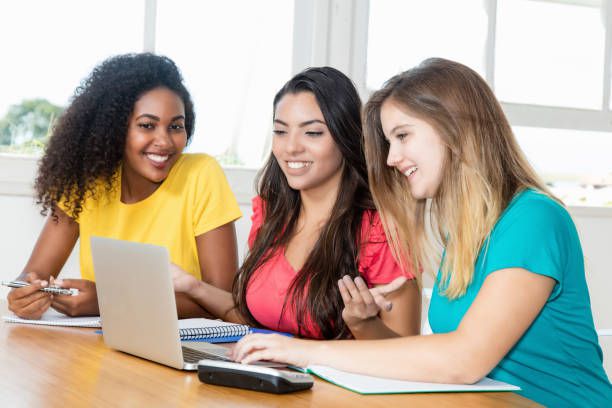 Social Studies/History
Understanding how the world works is important for young adults. In high school, students will study history and government and learn about how social studies affects their lives.
At International Anglo-American School, we require three years of social studies coursework in high school, including:
Economics; Geography; U.S. Government; U.S. History; World History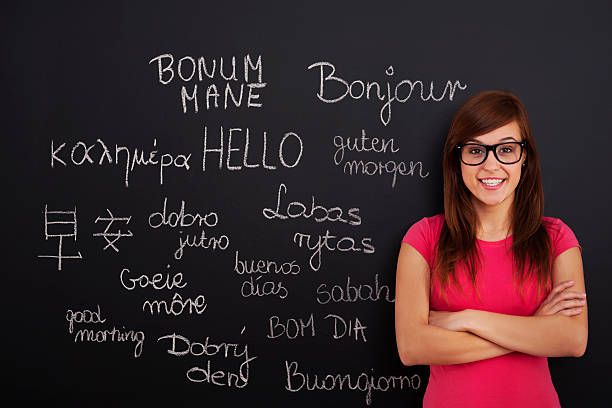 Foreign Languages
Learning a second language is important in today's global world. While many high schools offer foreign language courses, only 11 states require students to take a foreign language course. At International Anglo-American students can fill these requirements by learning the basics of at least one foreign language, and they may be able to choose to take advanced classes to learn more.
Common languages offered in high school include:2
French, German, Mandarin, Spanish, Portuguese and other possible language with a group of 5 students.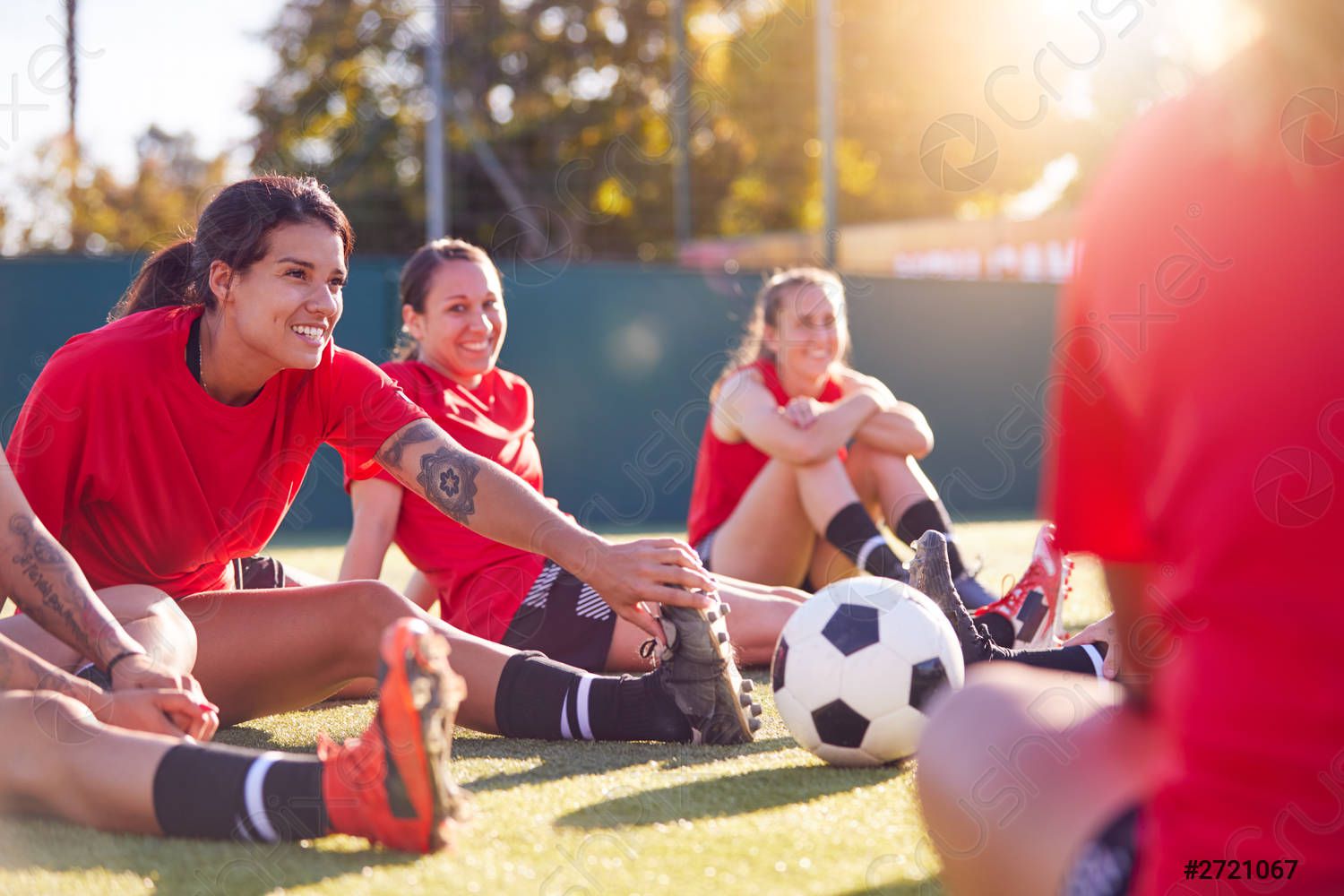 Physical Education and Health
Physical education and health classes can teach high schoolers how to care for their body's fitness and nutritional needs. Many states require at least one unit of P.E. to graduate. Other states have P.E. as an elective.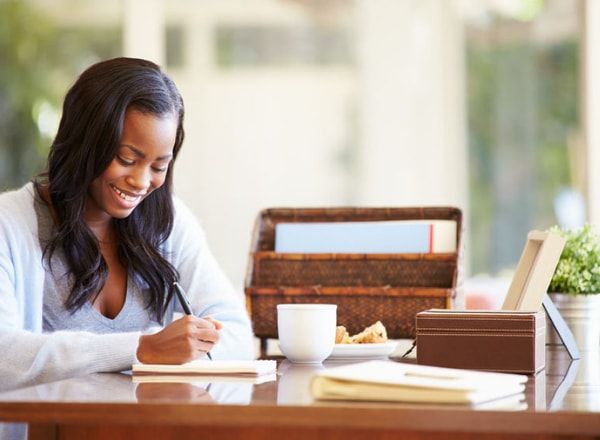 School Subjects for College Preparation
Students planning to go to college should consider how colleges will look at their courses during the application process. Grade point average (GPA) is important, but coursework should also demonstrate academic rigor.
When planning, it can be helpful to balance standard high school courses with some that are more challenging. Additionally, students can do this—and even get a head start on college—by taking advanced placement (AP) or college classes. Electives
In addition to the basic classes, there are usually plenty of opportunities to take electives in various areas of study. These can not only broaden a student's academic knowledge but also teach them valuable life skills.
In some cases, a student may be given the freedom to choose one class from a select group of options required in the school's curriculum. In others, a student may have room in their schedule to choose to study something simply based on their interests and aspirations.
Examples of elective classes may include:
Arts, such as music, photography, or ceramics

Computer applications, graphic design, or web design

Business, law

Cooking and other life skills

Physical education

Psychology

Trade field studies such as auto mechanics or nursing

Personal finance

Aviation