From 13 to 18 years-old
Please contact us for more details or with any questions you may have.
We are looking forward to hearing from you.
Open-minded community
We present you Prime Boarding - A home away from home to students from the age of 13. Located only 10 minutes away from our Estoril campus and 20 minutes away from our Sintra campus.

Here, students will feel welcome and accommodated, with transport, meals and a fee that includes, besides the above, school fees, books, uniforms, registration fee and personal accident insurance.
As the first International School in the area with a Boarding School, at Prime Boarding students are encouraged to explore who they are and have the opportunity to join in any activity that suits their interests.

We believe that a school that allows students to express themselves and trusts them to make the right choices for themselves can help shape the success of tomorrow's leaders. Living away from home and balancing an advanced curriculum encourages them to become more disciplined and responsible.
With curricula like the IGCSE or A-Levels, students have the chance to expand their understanding of a variety of subjects, exploring concepts they otherwise might not have been exposed to before university and tailoring their high school experience to fit into their future dreams.
Location
Prime Boarding is located 10 minutes away from Guincho beach, in Cascais and 5 minutes away from Boca do Inferno, also Cascais. Close to the Cascais city center and all types of public transportation.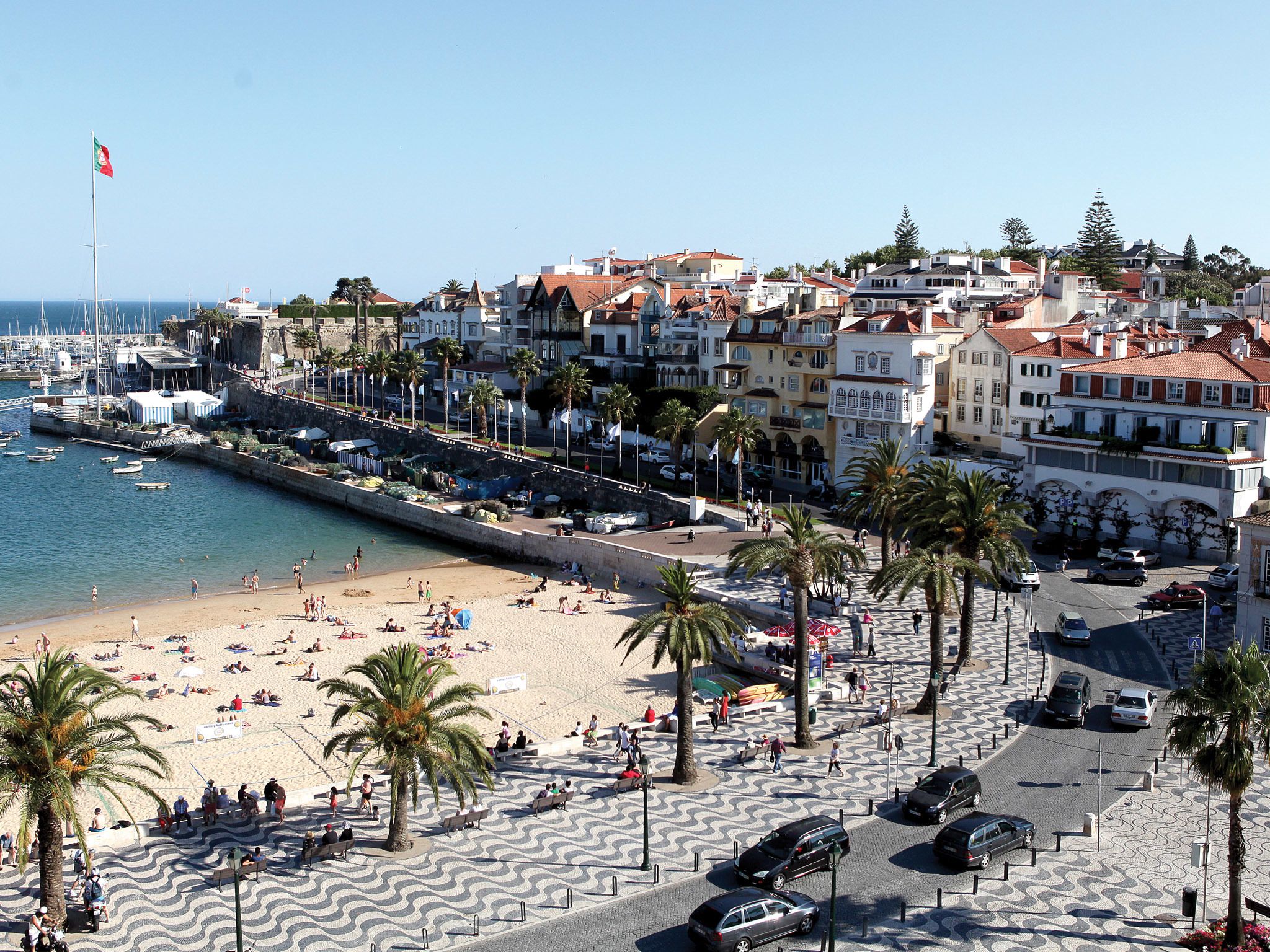 A Home Away From Home
At Prime School Boarding life encourages collaboration, communication, compromise, and camaraderie 24 hours a day. Students have the opportunity to engage in round-the-clock educational experiences, including weekend activities. Boarding is a transformative experience for students, as they learn to be independent, set priorities, develop interpersonal skills, and take initiative– essential skills for future success. To support this holistic development, students have access to educational, cultural, and sporting activities seven days a week. Come and live with us at Prime Boarding facility, located in Cascais, on the Portuguese Riviera. Cascais is surrounded by the beautiful Sintra Natural Parque a Unesco World Heritage Site and The Atlantic Ocean. Prime School boasts one of the best boarding facilities and live-in experiences and in Europe.
Rest assured that all your children's needs will be met by our caring team. Our boarding facility provides education, lodging and meals, and extracurricular activities from the ages of 13 to 18. Complete your Secondary Education (high school) in Portugal.
A tailored international education offered in Portugal .
Shaping The Citizens Of An Interconnected World.