From 13 to 18 years-old
Please contact us for more details or with any questions you may have.
We are looking forward to hearing from you.
Welcome to Prime Boarding – your home away from home for students aged 13 and above. Nestled in the heart of Lisbon's Alvalade district, we're not just a boarding school; we're a welcoming haven. At Prime, we prioritize your comfort and convenience. Our comprehensive package covers transport (between campus if needed), meals, and an all-inclusive fee.
As the pioneering International School in this region with a Boarding School, we're more than just academics. Prime Boarding encourages students to discover themselves, engaging in activities aligned with their passions. We firmly believe that an educational institution fostering self-expression and trust in student decisions is key to shaping future leaders. The experience of living away from home, coupled with our rigorous curriculum, cultivates discipline and responsibility.
With globally recognized curricula such as IGCSE or A-Levels, our students broaden their horizons across various subjects. Exploring concepts beyond their comfort zone, they craft their high school journey towards their dreams, ensuring their readiness for university and beyond. At Prime Boarding, we're committed to nurturing both minds and futures.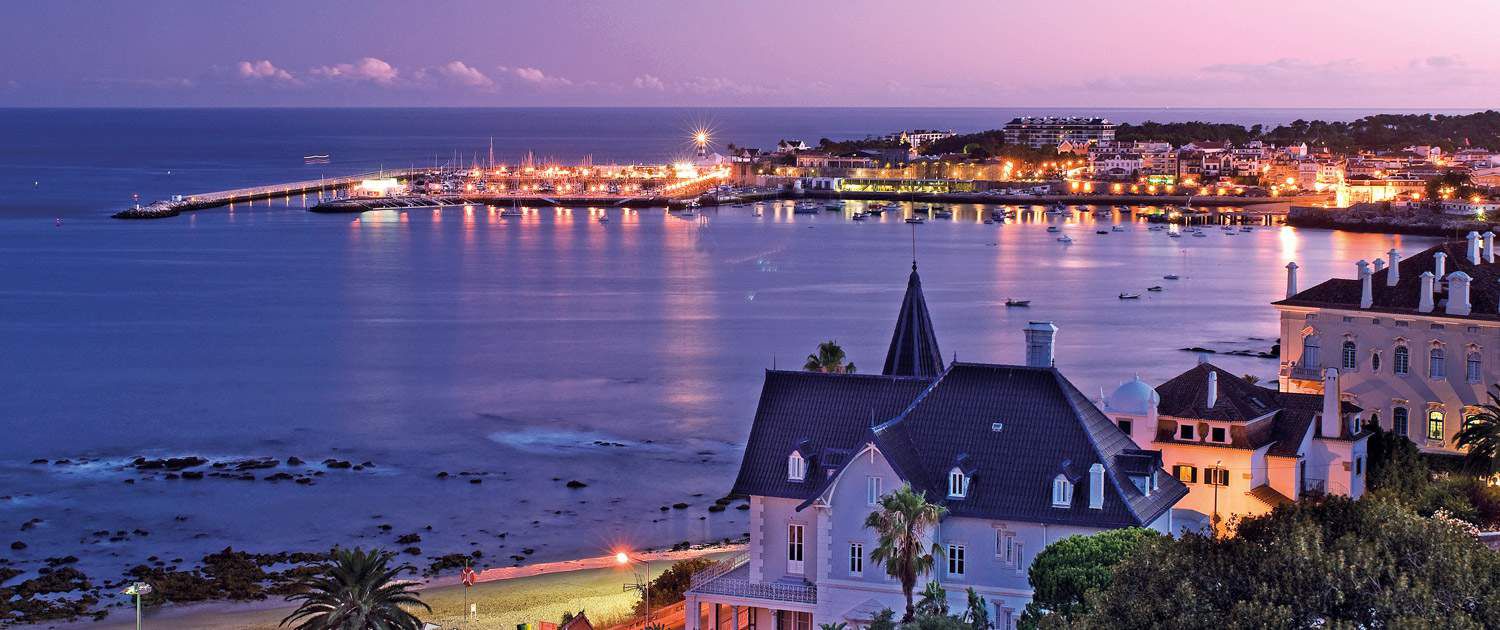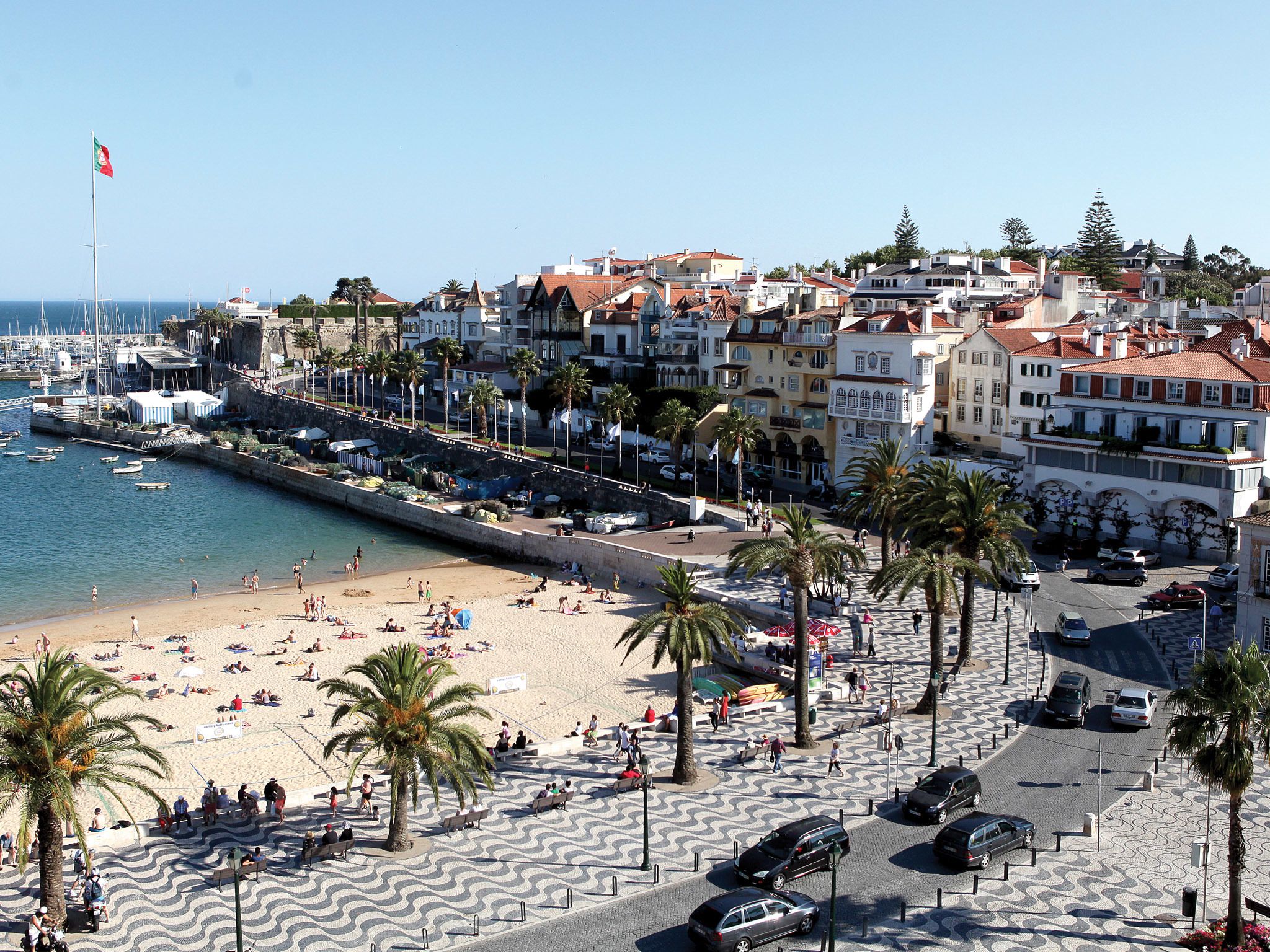 Prime Boarding stands as a haven of exceptional support for both male and female students, spanning years 9 through 13. Our architectural masterpiece is a testament to this dedication, offering spacious, well-ventilated rooms with en-suite facilities. Situated in the tranquillity of Alvalade, a charming park complements the environment. Anchored at the heart of Lisbon, Prime Boarding provides an idyllic backdrop, empowering students to embrace their formative teenage years.
Yet, our commitment is beyond accommodation. Enrichment is woven into our students' lives through a diverse array of extracurricular activities - from football, swimming, and volleyball to a vast selection of sports. At Prime Boarding, we nurture individuality, encouraging talents and preferences to flourish. This supportive ethos creates a sense of belonging, enabling students to immerse themselves passionately in activities close to their hearts.
The transformation that living away from home brings, coupled with the rigor of an advanced curriculum, instils self-discipline and responsibility. This holistic approach shapes our students into well-rounded individuals. At our core is the belief that a school should empower, fostering self-expression, empowerment, and astute decision-making. This principle cements our commitment to nurturing tomorrow's leaders, unwaveringly supporting their journey. Prime Boarding isn't just a school; it's a nurturing community, a transformative experience, and a launchpad for exceptional futures.