American Curriculum
High School Diploma
(Ages 14 -18)

The Upper School Academic Program
We are very excited to welcome you to the Upper School to get your High School Diploma on our Estoril Campus!

In addition to offering the Cambridge Curriculum on all our campuses, we give our students from Grade 9 to Grade 12 the possibility of taking the High School Diploma.

The Upper School is where academic rigor meets real-world development.

The Upper School brings a focus on preparing students for their next steps. Be that in Grades 9 and 10 where the learning program develops the skills and understandings that will prepare students for a successful Grade 11 and 12 programs of study, or in Grades 11 and 12 where they are preparing to move on to their chosen pursuits post-International Anglo-American School.
With several courses/subjects available for students in Grades 9 - 12, we are proud to offer a rich and varied curriculum, in addition to numerous after-school activities and athletic programs, from robotics and theater to Varsity sports.
At International Anglo-American School, students have the choice to pursue a Cambridge diploma, Advanced Placement courses, a mix of Cambridge/AP, SAT Exams, or receive an American High School diploma. Programs like Leadership Lab and our career-readiness internships in prominent companies in Lisbon prepare students for their next steps beyond Prime School.
By offering the most comprehensive choice of programs and real-world opportunities, we ensure that our students succeed well beyond their time at Prime School and gain access to prestigious universities around the globe.
Upon completion of the Diploma, they will be prepared to enter the world's best universities.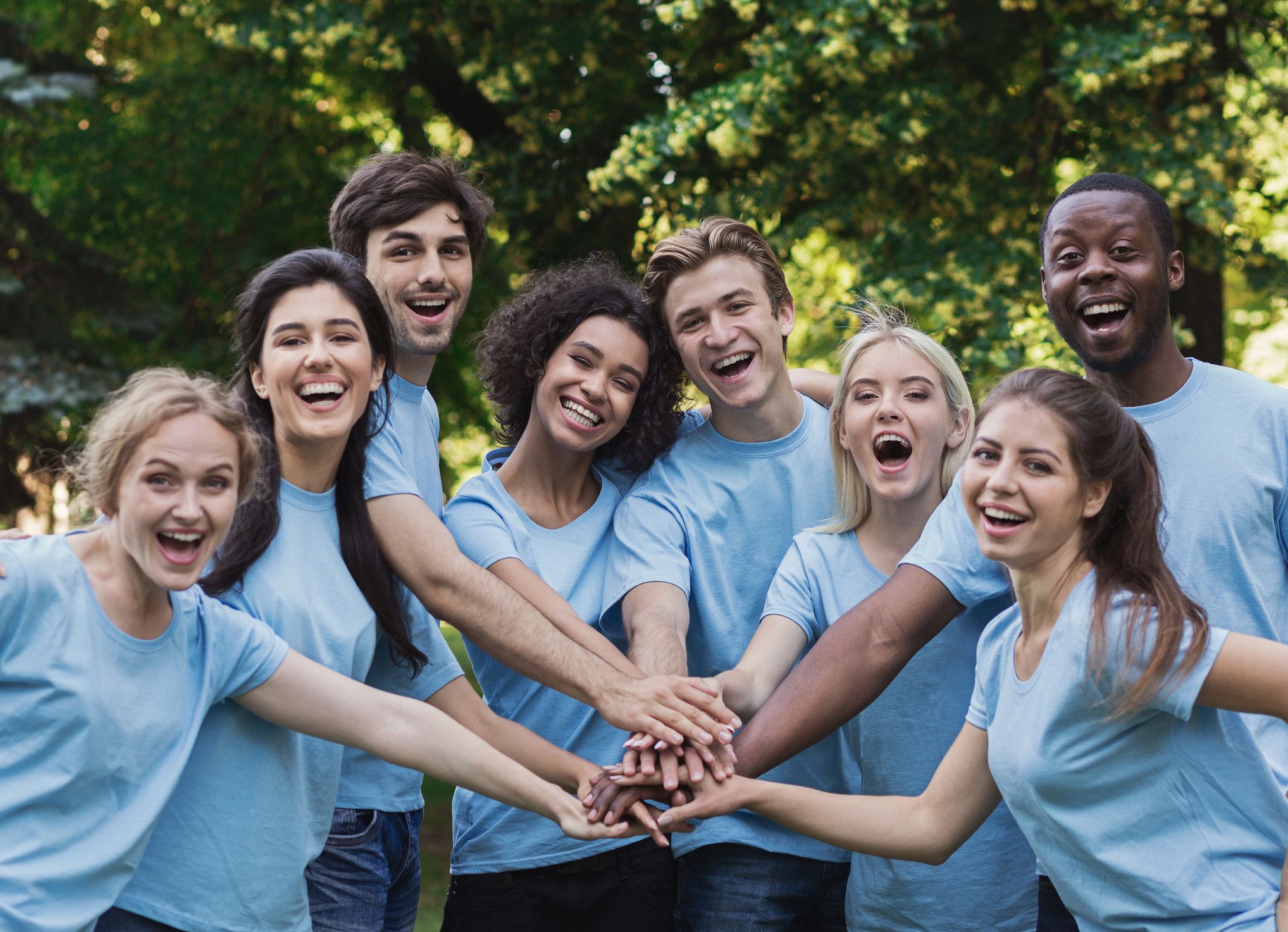 The curriculum
Our curriculum is developed around the American approach to education, which offers academic rigor as well as a focus on social and emotional development.
Click below to find out more about each subject/ course.