Level 3 National Extended Diploma in Business
WHAT IS THE BTEC BUSINESS LEVEL 3 EXTENDED CERTIFICATE?


The BTEC Business Level 3 Extended Certificate is equivalent to one A-Level and carries the same level of UCAS (university entry points). It can be studied alongside A-Levels or as a stand-alone course. It is a six-month course.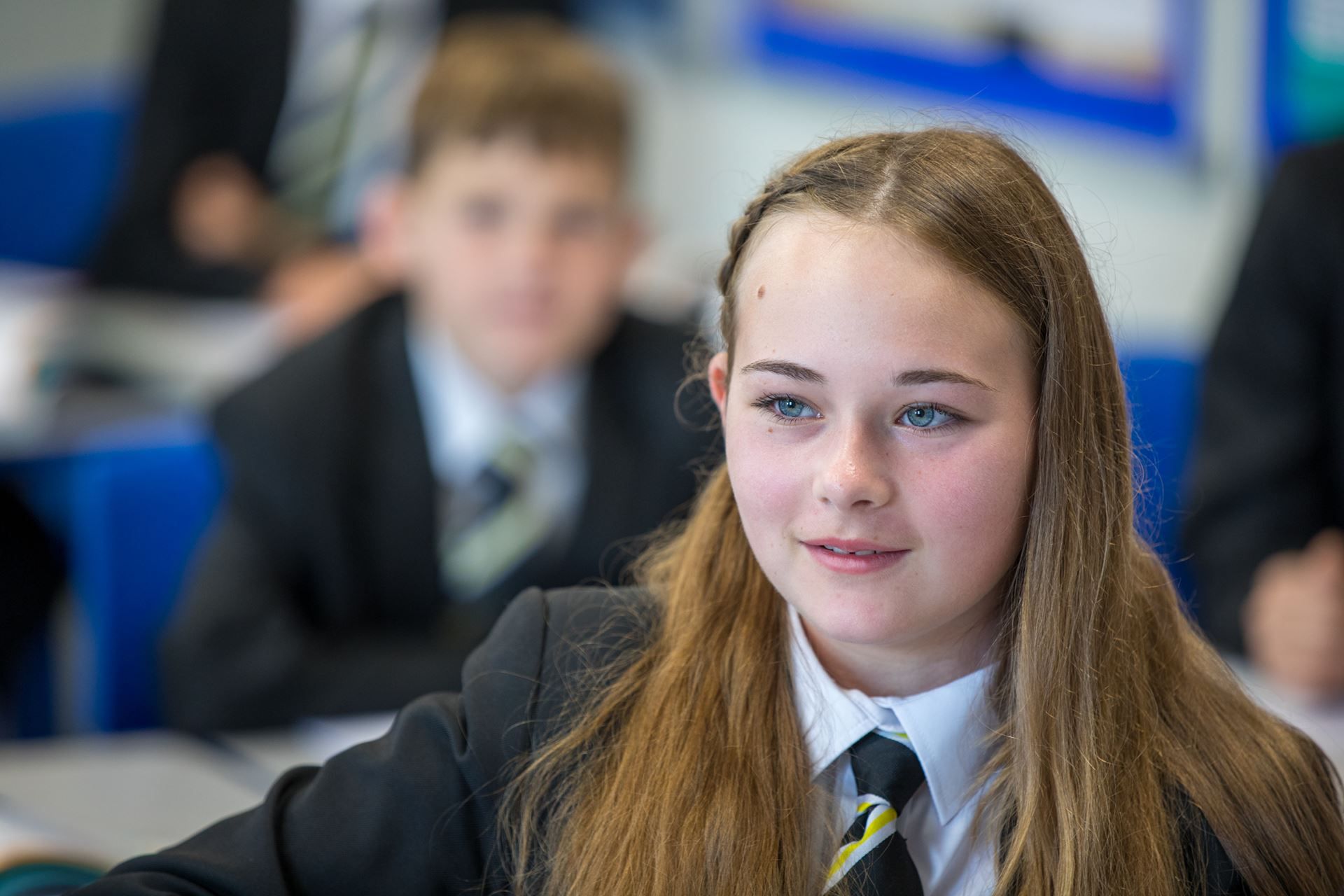 WHAT WILL I STUDY?
Students learn to research, give presentations, produce papers and projects, work in teams, develop their communication skills and study a wide range of business topics. There is feedback at the end of each unit, allowing students to develop a clear sense of how they are progressing.
The structure of the qualification allows a great deal of choice and flexibility. All students take core units that introduce the fundamentals of business organizations as well as other units from more specialist areas.
Students will take 4 units in total, including 3 compulsory units:
Exploring business

Developing a marketing campaign

Personal & Business Finance (exam)
They will also take 1 optional unit, choosing from:
Recruitment and Selection

Investigating Customer service

Creative Product Promotion

Pitching for a New Business

Training and Development

Market research
HOW IS IT ASSESSED?
Students could be assessed on:
Producing a Business plan
Creating a Powerpoint presentation

Designing Excel documents

Written documents, eg Memo, Report, briefing document

Longer written analysis and evaluation

Observation sheets from teachers

Witness statements
Exam board: Pearson
Coursework – 42%
Supervised assessment (with pre-release material and research) – 47%
Formal exam – 11%