Level 3 National Extended Diploma in Sports
WHAT IS THE BTEC SPORTS LEVEL 3 EXTENDED CERTIFICATE?


The BTEC Sports Level 3 Extended Certificate is equivalent to one A-Level and carries the same level of UCAS (university entry points). It can be studied alongside A-Levels or as a stand-alone course. It is a six-month course.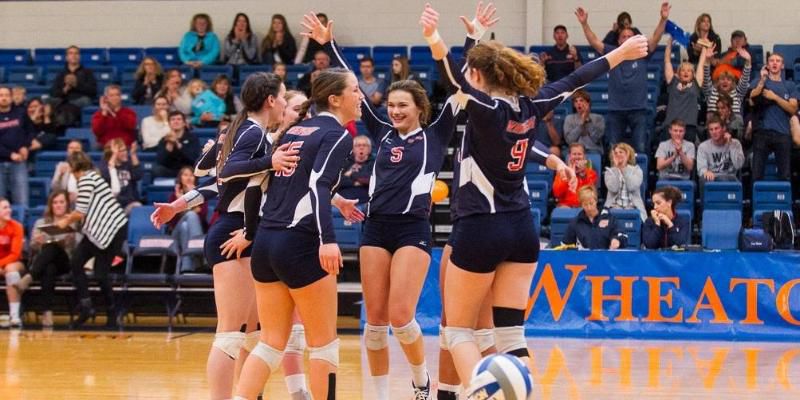 WHAT WILL I STUDY?
Students learn to research, give presentations, produce papers and projects, work in teams, develop their communication skills and study a wide range of sports topics. There is feedback at the end of each unit, allowing students to develop a clear sense of how they are progressing.
The structure of the qualification allows a great deal of choice and flexibility. All students take core units that introduce the fundamentals of sports organizations as well as other units from more specialist areas.
Students will take 4 units in total, including 3 compulsory units:
Anatomy and Physiology

Fitness Training and Programming for Health, Sport and Well-being

Professional Development in the Sports Industry

Sports Leadership
They will also take 2 optional unit, choosing from:
Development and Provision of Sport and Physical Activity

Investigating Business in Sport and the Active Leisure Industry

Skill Acquisition in Sport

HOW IS IT ASSESSED?
Students could be assessed on:
Learning aim A: Understand the sports massage profession

Evaluate the sports massage standards of practice in a variety of sporting environments, and the benefits of working in a multidisciplinary team.
Learning aim B: Undertake client consultation and assessment
Justify the consultation and assessment procedure adopted, as well as both treatment plans produced for the two contrasting sports performers.



Learning aim C: Carry out sports massage on a sports performer
Learning aim D: Examine the importance of sports massage to the sport and exercise performer
Evaluate the physiological, mechanical and psychological responses to the two sports massages performed, justifying the effectiveness, future recommendations and considerations.

Exam board: Pearson