In The Media
Check it out the latest news about Prime School International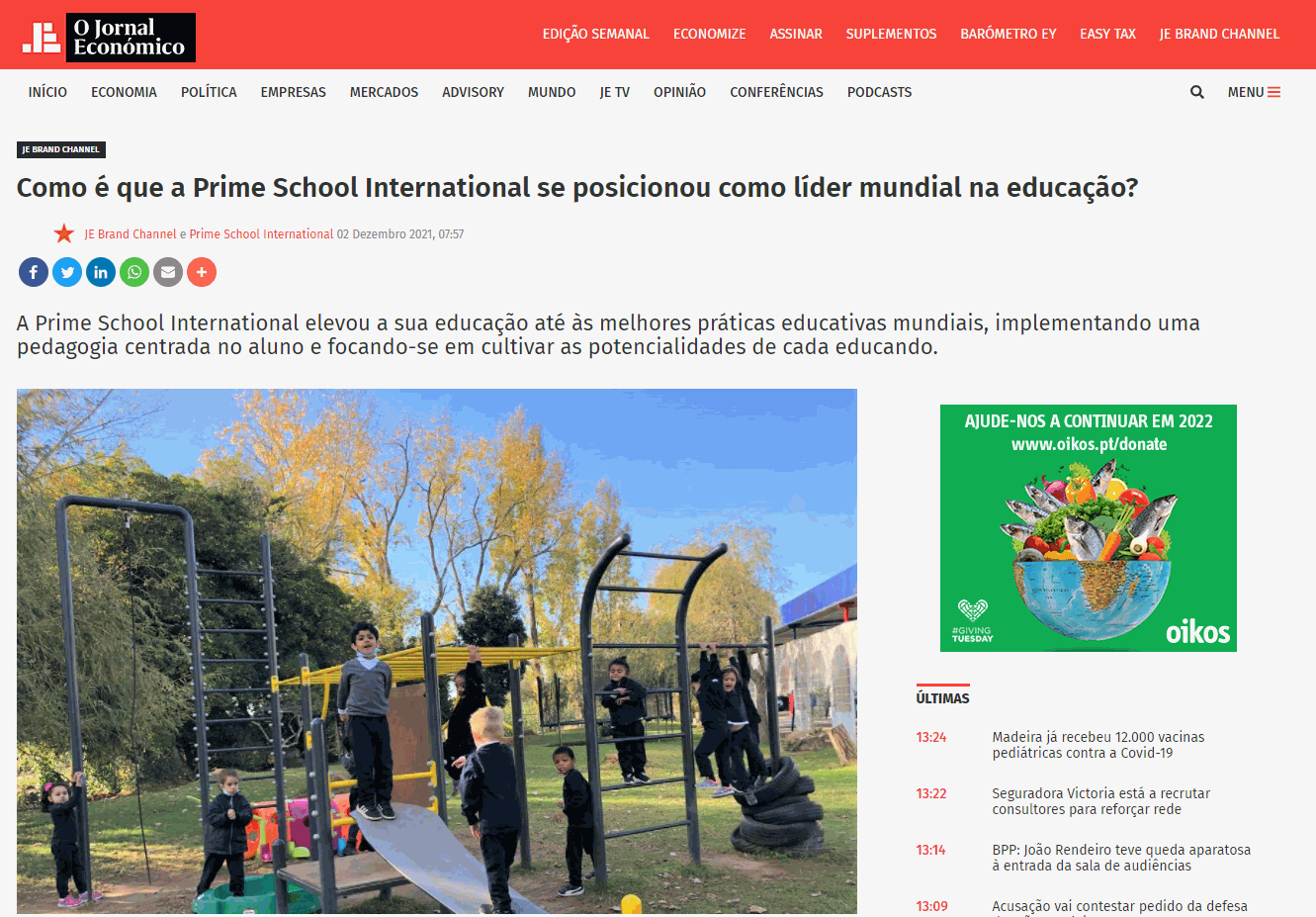 Prime School International se posiciona como líder na educação.
A Prime School International elevou a sua educação até às melhores práticas educativas mundiais, implementando uma pedagogia centrada no aluno e focando-se em cultivar as potencialidades de cada educando.
Covid-19 in Portugal
Covid-19 imposes a new model of classes in Portugal and makes the Prime School international located in Sintra and Estoril in Portugal, stand out as one of the best and innovative educational projects in Europe.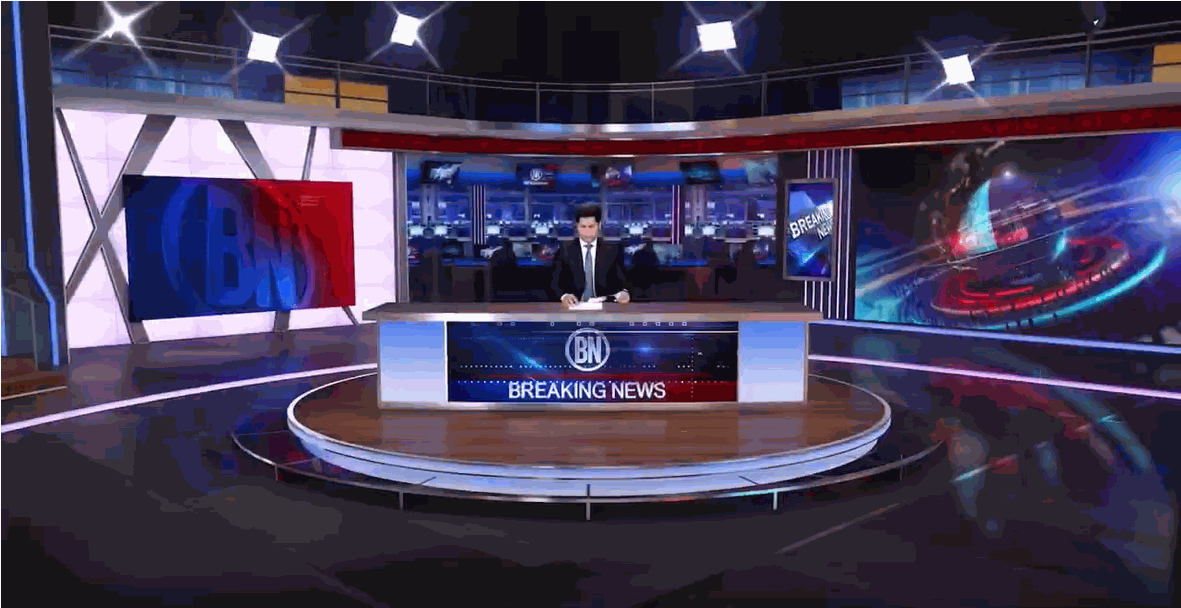 Bangladesh International News
According to a survey by the UK Financial Times, Prime School International is one of the schools with a differentiated approach at a technological, scientific and social level, which allows it to be considered the Portuguese MIT for young people between 3 and 18 years old.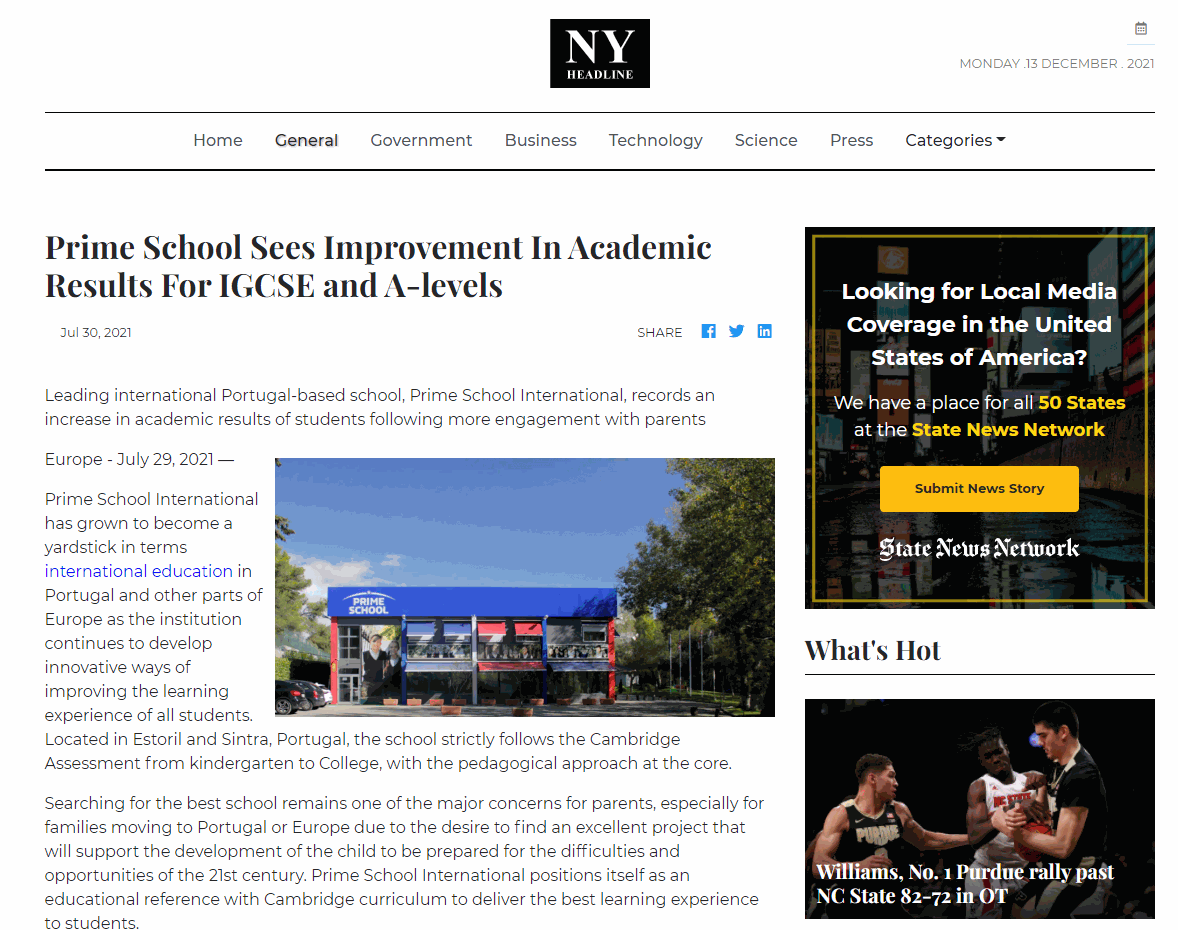 Prime School Sees Improvement In Academic Results For IGCSE and A-levels
Leading international Portugal-based school, Prime School International, records an increase in academic results of students following more engagement with parents.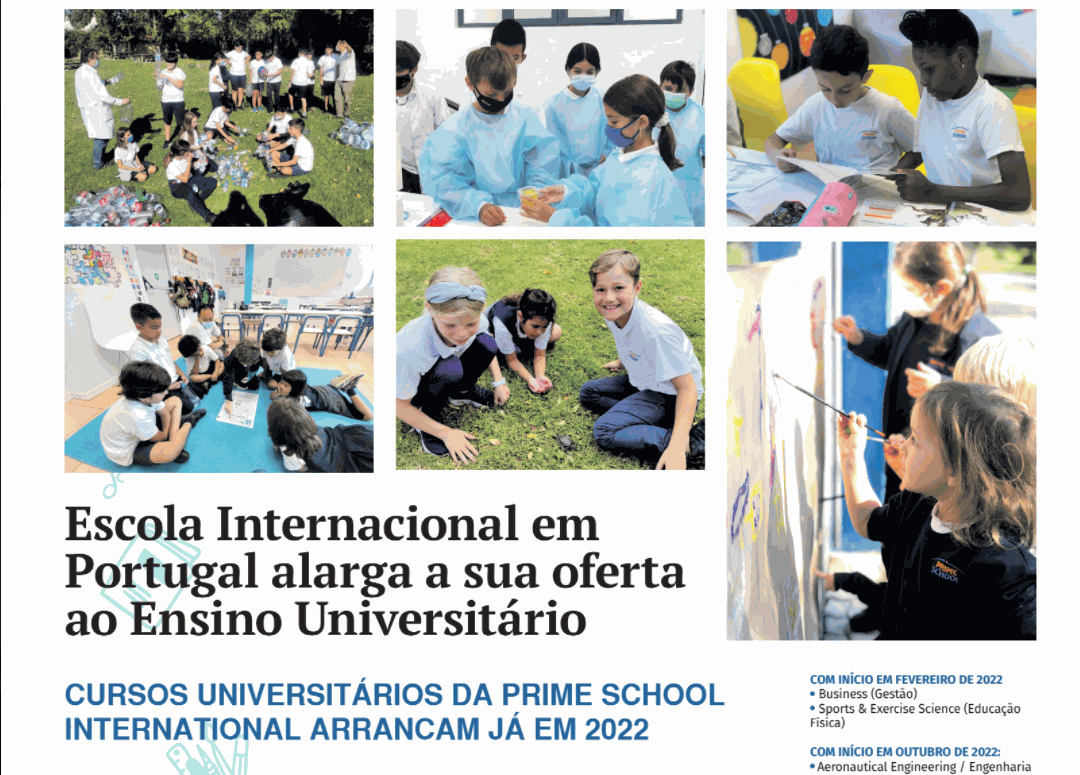 Escola Internacional em Portugal alarga a sua oferta ao Ensino Universitário
Ao escolherem a Prime College (a Universidade da Prime School), os alunos beneficiarão ainda de poderem optar entre a língua inglesa e a língua portuguesa como idioma preferencial de estudo. O grupo Prime School pretende, assim, não só manter a sua tradição de ensino internacional, como também contribuir para a divulgação da língua portuguesa no mundo académico mundial.