Sintra Campus

A Prime School International Member
Who we are
It is with immense pleasure that we introduce you to Sintra Campus, a distinguished member of the esteemed Prime School International network. Our campus embodies the essence of excellence, inclusivity, and a nurturing environment where every individual thrives.

Who We Are:

Sintra Campus is not just a primary school; it is a vibrant community where every achievement is celebrated and every member is cared for. We take immense pride in being a part of the Prime School International network, an institution committed to delivering comprehensive education from Kindergarten to Secondary levels for students aged 3 to 18 years old.

Our Mission:

At Sintra Campus, our mission is to provide a safe, stimulating, and challenging environment that fosters holistic growth – personally, socially, and academically. We are dedicated to nurturing young minds, igniting curiosity, and preparing students for a life of purposeful learning.

Innovative Curriculum:

Our curriculum is designed to inspire and engage. Rooted in innovation, our teaching approach not only imparts knowledge but also cultivates a lifelong passion for learning and the ability to think independently. We believe that education is a journey of self-discovery, and we are committed to guiding our students on this path.

Character Development:
More than academics, we are devoted to developing strong character. We strive to mold our students into individuals who embody respect, responsibility, success, and happiness. Our team of dedicated teachers and support staff work tirelessly to provide top-notch education and care, promoting the physical, emotional, and moral well-being of our students.


Thank you for considering Sintra Campus. We are excited to embark on a journey of learning, growth, and discovery with you and your family.

Warm regards,

Sintra Campus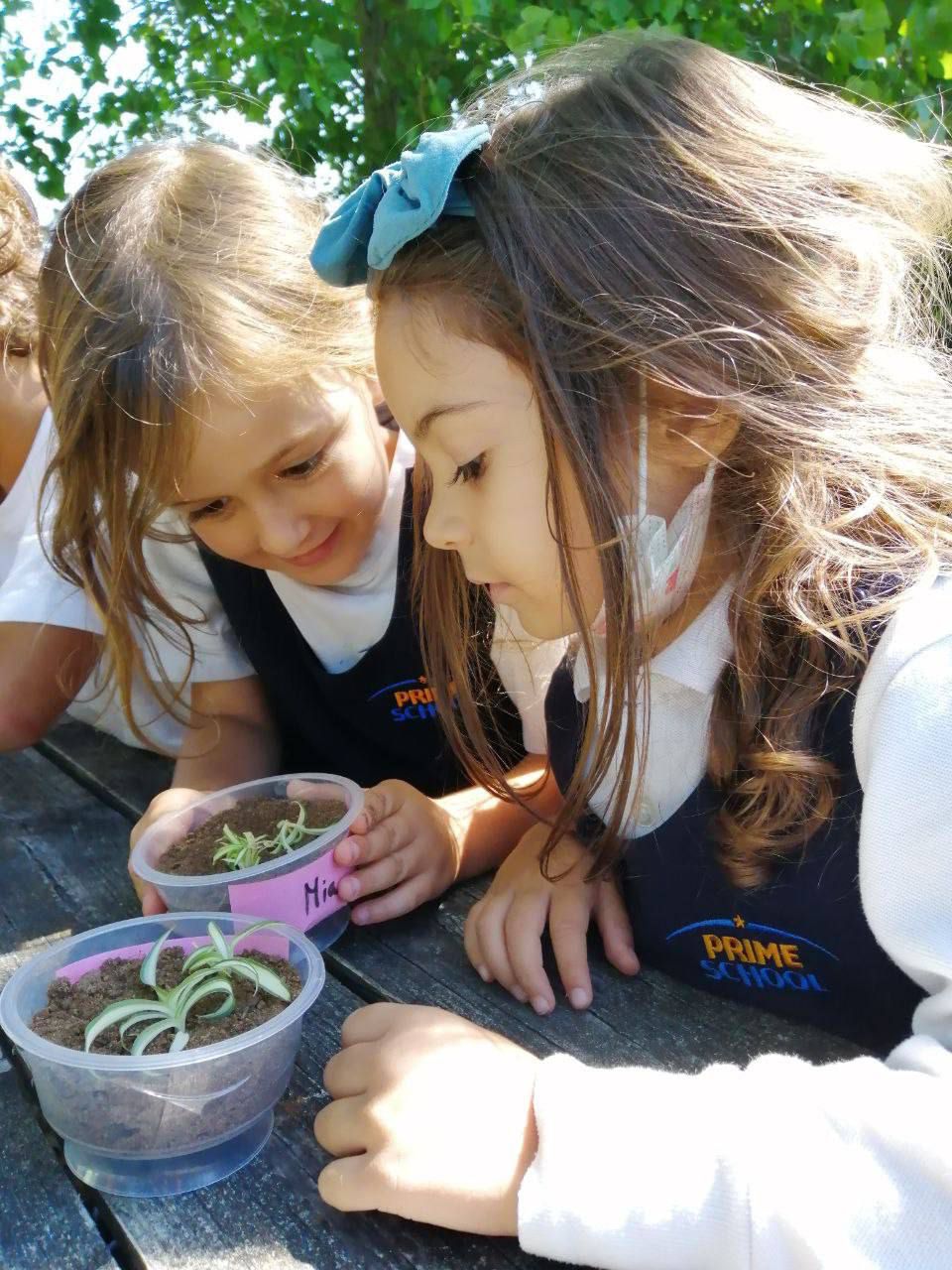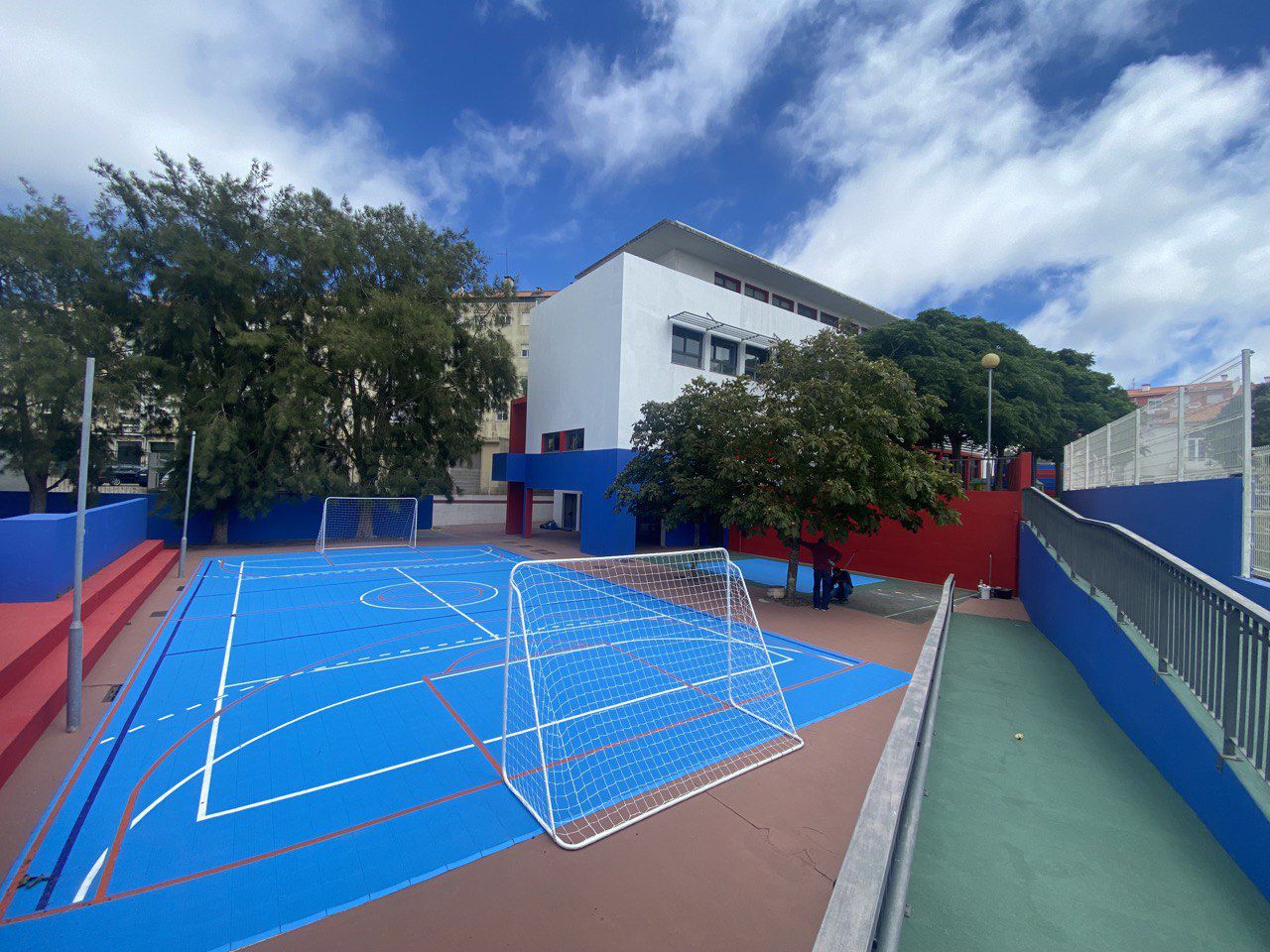 Our mission
Community Connection:

We are more than just a school; we are an integral part of the community. Through strong partnerships with parents and the wider community, we aim to create an environment that fosters collaboration and mutual growth. Our campus seeks to enrich the lives of all who are a part of it.

Experience Our Campus:
While this introduction offers a glimpse into what we stand for, we invite you to personally experience the vibrancy of Sintra Campus. We encourage you to visit us and witness firsthand the energy and engagement that define our dynamic community.

Sintra Campus offers the following Cycles of Basic Education
Basic education lasts for fourteen years and is divided into six cycles (see table below).
Cycles of basic education

Years

Modal age

Academic in Offer
Kindergarten
Kindergarten
3 - 4 years old
Cambridge certificate
Primary

Year 1 - Year 6

5 - 10 years old

Cambridge certificate

Lower Secondary *

Year 7 - Year 8 - Year 9

11 - 12 - 13 years old

Cambridge certificate

Upper Secondary *

Year 10 - Year 11
14 years old - 15 years old

Cambridge certificate

Advanced Levels (High School) *

Year 12 - Year 13
16 years - 17 years old









*Only available at Prime School Estoril

Meet Your Future Sintra Campus
Sintra Campus is located in Portela de Sintra. This town and municipality are located in the Greater Lisbon region of Portugal, the Portuguese Riviera. A major tourist destination famed for its picturesque, the municipality has several historic palaces, castles, scenic beaches, parks, and gardens.
The area includes the Sintra-Cascais Nature Park through which the Sintra Mountains run. The historic center of the Vila de Sintra is famous for its 19th-century Romanticist architecture, historic estates and villas, gardens, and royal palaces and castles, which resulted in the classification of the town as a UNESCO World Heritage Site. Sintra's landmarks include the medieval Castle of the Moors, the romanticist Pena National Palace, and the Portuguese Renaissance Sintra National Palace.