Infanta D. Maria de Portugal School
Who we are
College Infanta D. Maria de Portugal is an inclusive and popular primary school where excellence is celebrated and everybody is cared for.

We form part of the Prime School International network, an institution delivering from Kindergarten to Secondary education for students from 3 to 18 years old. We aim to provide all children with a safe, challenging and stimulating environment, where children can grow personally, socially and academically.

We offer an innovative curriculum underpinned by dedicated and imaginative teaching that develops a lifelong sense of purpose and curiosity in learning. To do this we wish to secure a passion for learning as well as an ability to think independently.

Our desire is to develop the character of our pupils so that they are respectful, responsible, successful and happy. there is a committed and dedicated team of teachers and support staff all of whom strive to provide the very best quality of teaching and care. All our staff promote children's physical, emotional health and well-being and develop their personal, moral, spiritual and social skills.

The school seeks to be at the heart of the community and works in strong partnership with parents and the wider community. We hope that this site provides a snapshot of some of the fantastic things we do, but we would warmly encourage you to visit the school and see our vibrant and active community for yourself.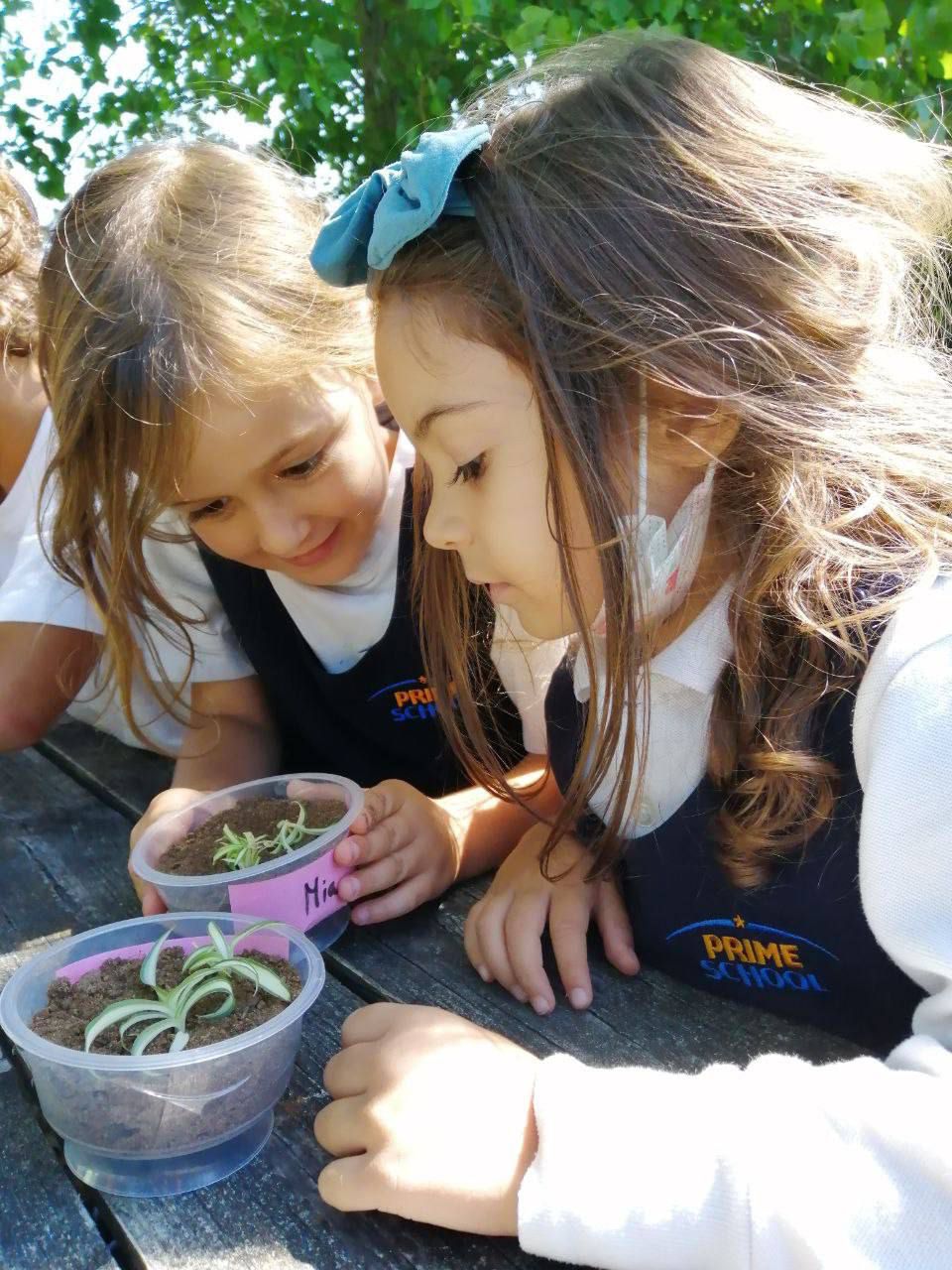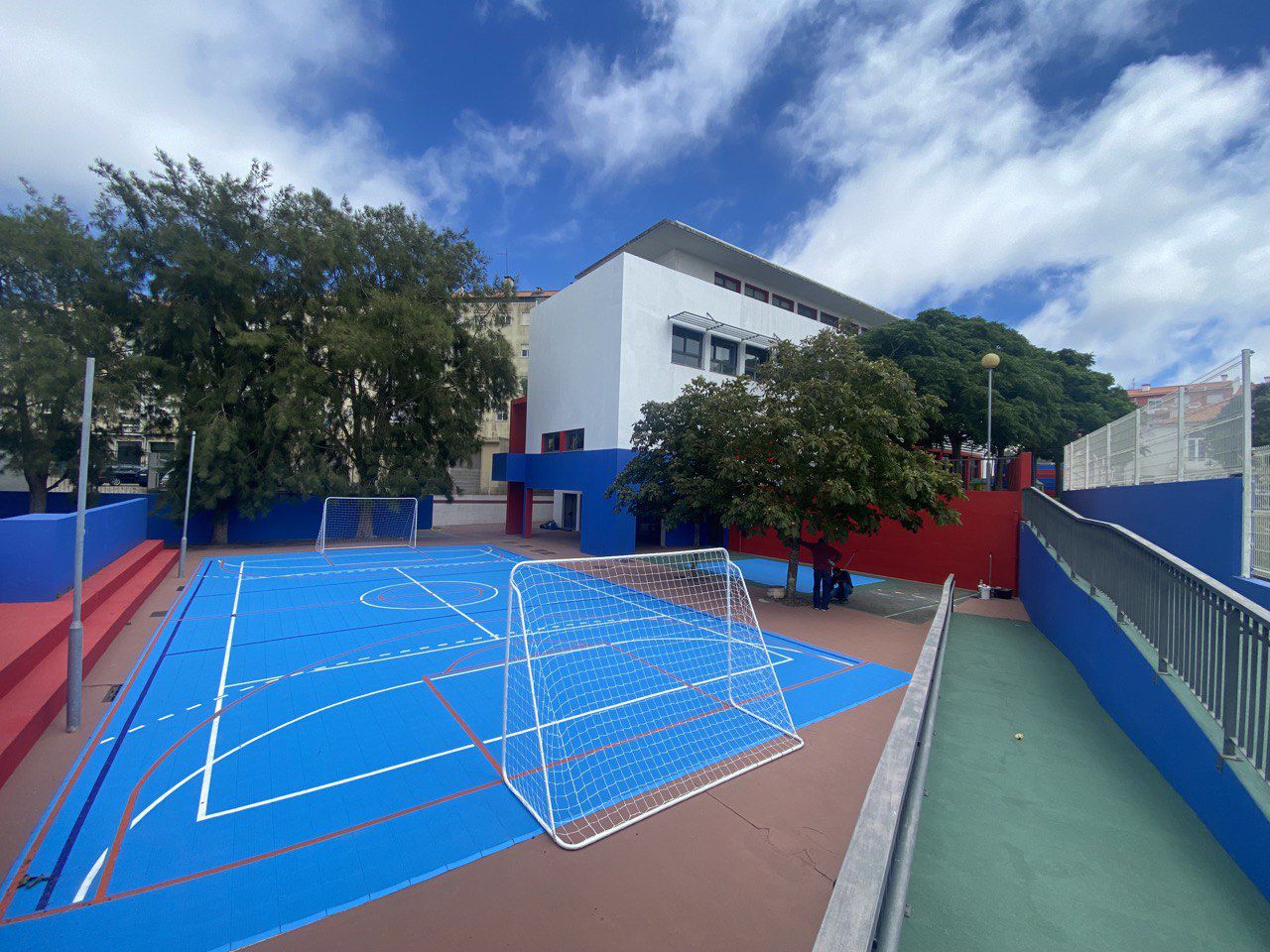 Our mission
Our mission is to provide rich, varied and memorable experiences inspired by stimulating teaching that enables every child to achieve excellence in all areas of school life and make the progress they are capable of.
Our fantastic staff team recognises the uniqueness of each individual child and nurtures their gifts and talents. We believe wholeheartedly that for education to be successful, our children will flourish not only academically but through their love of learning.

Sintra Campus offers the following Cycles of Basic Education
Basic education lasts for fourteen years and is divided into six cycles (see table below). At our Sintra Campus, we only offer the first two and the remaining cycles are at our Estoril Campus.
Cycles of basic education

Years

Modal age

Academic in Offer
Kindergarten
Kindergarten
3 - 4 years old
Cambridge certificate
Primary

1 - 6

5 - 10 years old

Cambridge certificate

Lower Secondary *

7 - 8

11 - 12 years old

Cambridge certificate

Upper Secondary *

9
13 years old

Cambridge certificate

Advanced Levels (High School) *

10 - 13
15 - 18 years old





Upper School (High School) -

Technicals and sports *



10 - 13
15 - 18 years old

*Only availabe at Prime School Estoril campus


Upper Education
Lasts for three years and is divided into three cycles (see table below).
Cycles of Upper Education
Grades

Modal age

Academic in Offer


Level 4 (1st-year University)*





HNC - Higher National Certificate


+18 years old

Undergraduate degree
taught in Portuguese






Level 5 (2nd-year University)*





HND - Higher National Diploma


+18 years old


Level 6 (3rd-year University)*


Bachelor's Degree

+18 years old


UCLAN University of Central Lancashire







*Only available at Prime School Estoril

Meet Your Future Sintra Campus
College Infanta D. Maria is located in Sintra. This town and municipality are located in the Greater Lisbon region of Portugal, the Portuguese Riviera. A major tourist destination famed for its picturesque, the municipality has several historic palaces, castles, scenic beaches, parks, and gardens.
The area includes the Sintra-Cascais Nature Park through which the Sintra Mountains run. The historic center of the Vila de Sintra is famous for its 19th-century Romanticist architecture, historic estates and villas, gardens, and royal palaces and castles, which resulted in the classification of the town as a UNESCO World Heritage Site. Sintra's landmarks include the medieval Castle of the Moors, the romanticist Pena National Palace, and the Portuguese Renaissance Sintra National Palace.