This summer, we are offering your child a unique opportunity to experience a truly Portuguese and British camp - English Explorer - that will take place in Estoril, Portugal, within the grounds of a spacious and well-established recreation complex - International Anglo American School.

Your child will be able to learn the English language with the interest and curiosity of a young discoverer while breathing clean seaside air, surrounded by a pine tree forest, and enjoying an active holiday.
Day camp programmes at Prime School offer indoor and outdoor activities, plus opportunities for fun, friendships, and exploration. Our camp tutors work collaboratively to develop a fun curriculum that takes advantage of all that the summer has to offer.
If you would like your child to have fun while getting to understand how the world around them works, then Prime School has the perfect summer camp for you and your young one!

In Robotics programming, children don't only learn how to code a robot, they also get to understand how the world around them works, from the inside. What makes a washing machine spin? Turns the light in the fridge on? Makes a robot change direction when it encounters a wall?
Being able to answer questions like these provides a new perspective and the foundation for engineering the machines of tomorrow. All our tutors are highly experienced in working with children and undergo professional training. They relate to children on their level, and look for new ways to motivate them through play and projects; but most importantly, they create an enjoyable learning environment, which builds confidence.
Tutors make use of playgrounds, surrounding communities and special guests, as an extension of the camp, thus helping children to discover and love Science, explore Nature, and engage in the Creative Arts, while learning about the vast opportunities the world around them has to offer.
We follow four essential rules when planning excursions: the summer camp has to:
* be developmentally appropriate;
* be safe;
* have pedagogical value;
* be fun!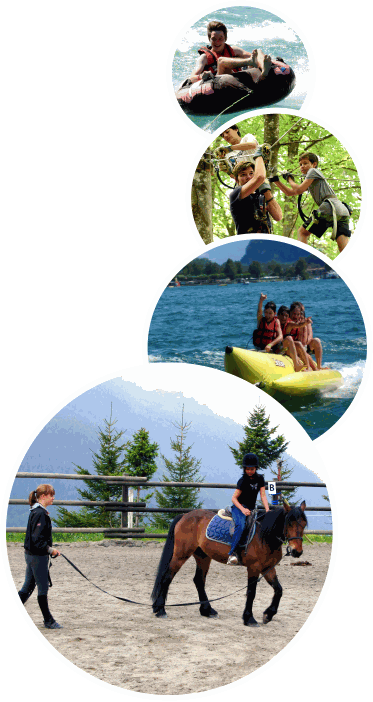 Choose your Summer Camp Style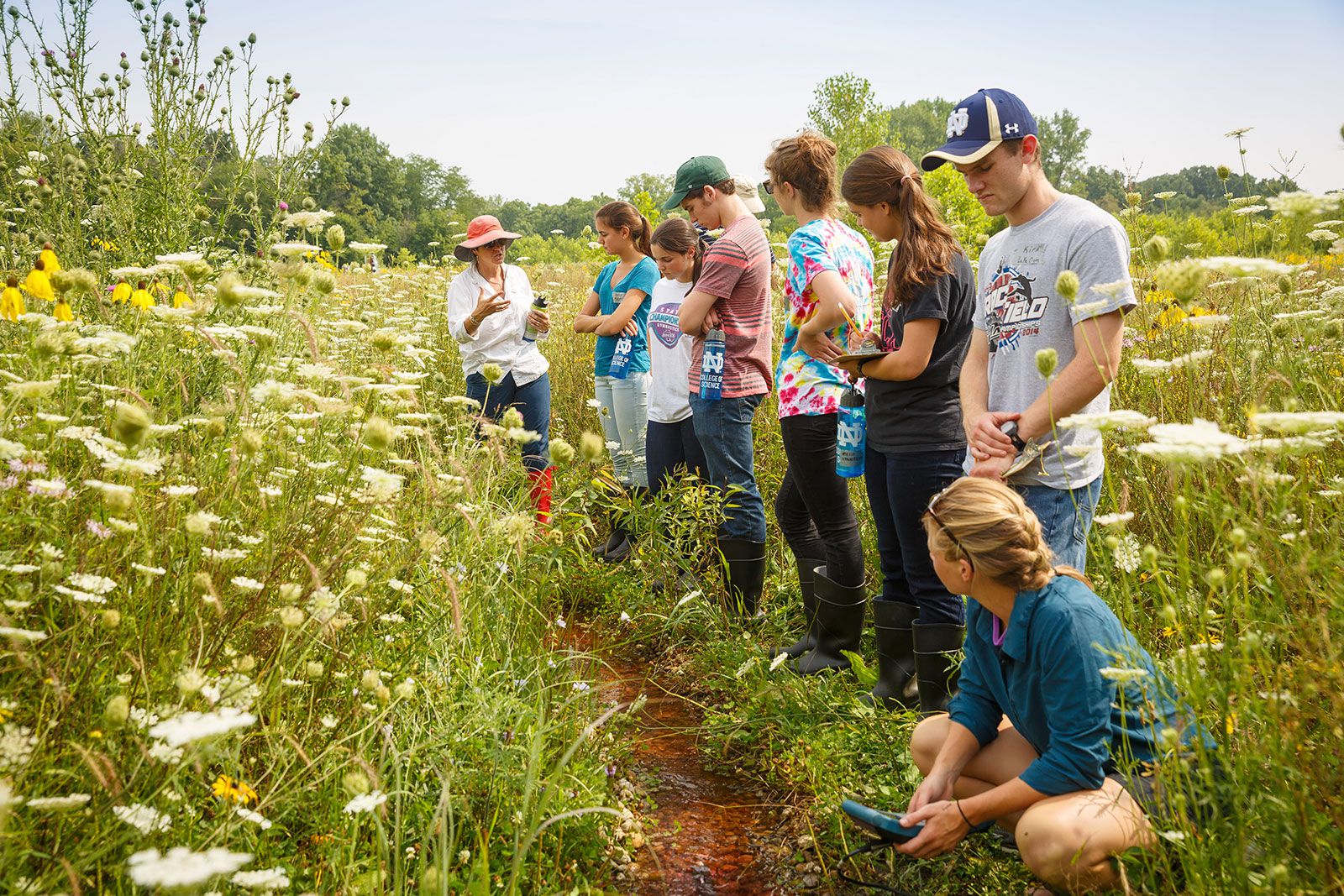 Adventures
Adventure & Activity

Junior Adventurers

Advanced Adventure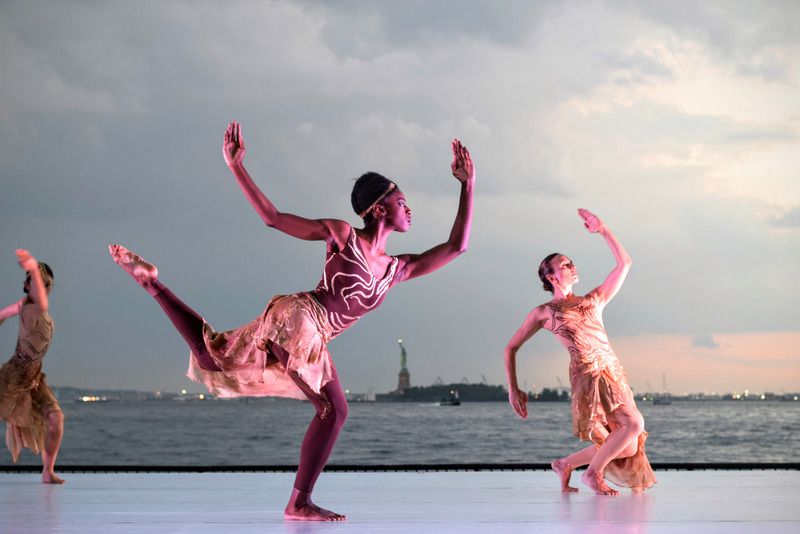 Arts
Dance

Film Academy

Creative Arts

Performing Arts

Dance

Painting

Music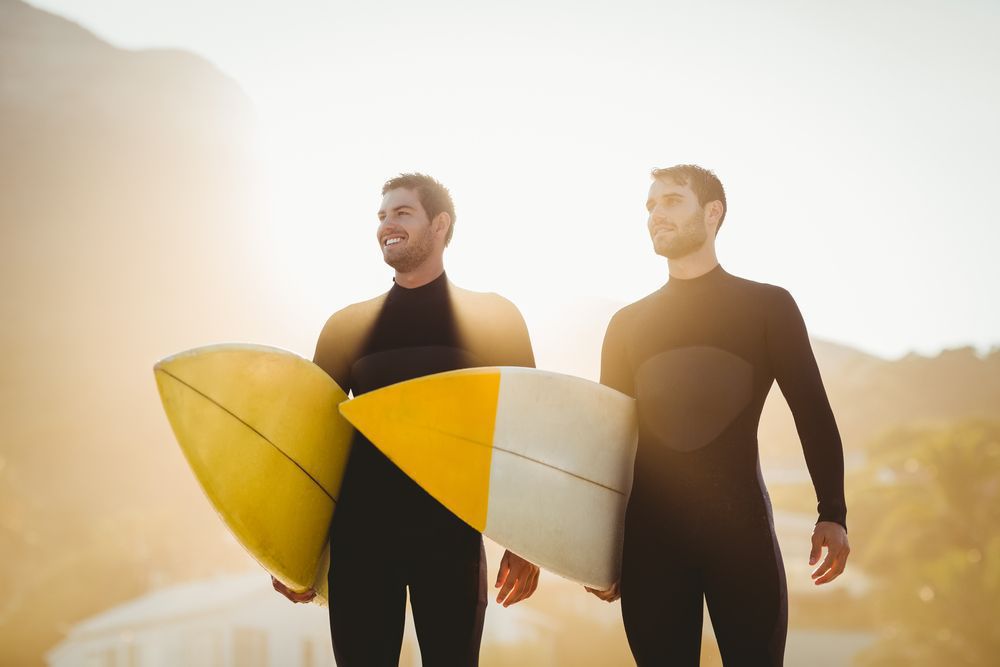 Sports
Basketball

Football

Golf

Beach Volleyball

Surf

Tennis

Football

Athletics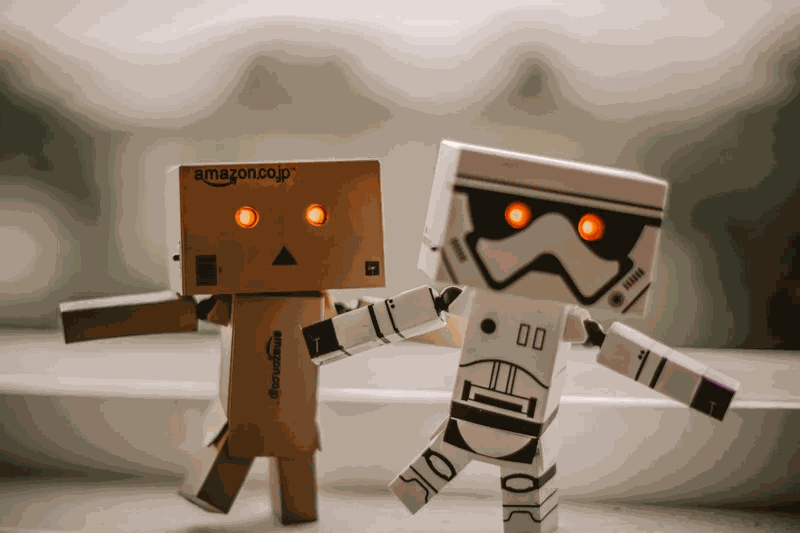 Technology
Create your own robot

Battle with your robot in augmented reality

Explore AI technologies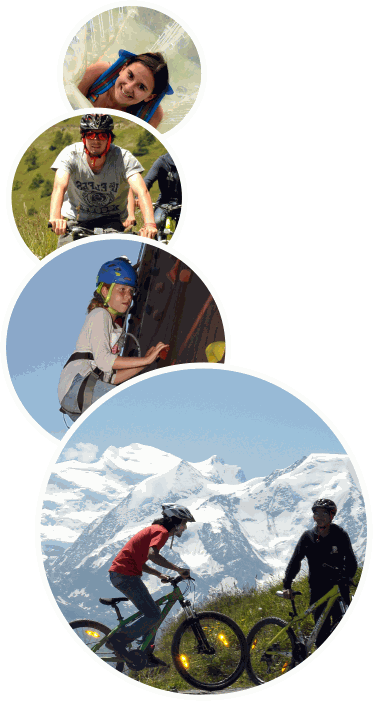 Why Choose Us?



A full English immersion experience

Professional instructors

A lifeguard certified team

Interaction with over 15 nationalities

The opportunity to experience new cultures

Real-life skills for the future

Close proximity to the seafront

The best surf spots for Beginners

The best golf courses in Portugal
Lunch
x2 Snacks
Transportation
Insurance
Summer Camp Schedule & Activities
Daily Timetable


Weekly Timetable


Instant Enrollment
Online Form
A unique, internationally tailored academic offer in Portugal
Contact us today to know more...