SUMMER SCHOOL
13th July - 28th August 2021
Weekly Programmes
Incredible Summer Camp: Hand-Picked for 5 to 16-year-olds
This summer, we, at Prime School International, are offering a very special opportunity for your child to experience a truly British and Portuguese camp. Our creative and active summer programme will take place in Estoril, Portugal, in the fabulous grounds and school building of our spacious International Anglo-American School. Our inspiration for this summer's events comes from the natural environment of the school and the local beaches.
We have fantastic facilities at our Boarding School in Cascais.
Students can be collected from the airport and main railway stations. Boarders should arrive the day before the programme begins.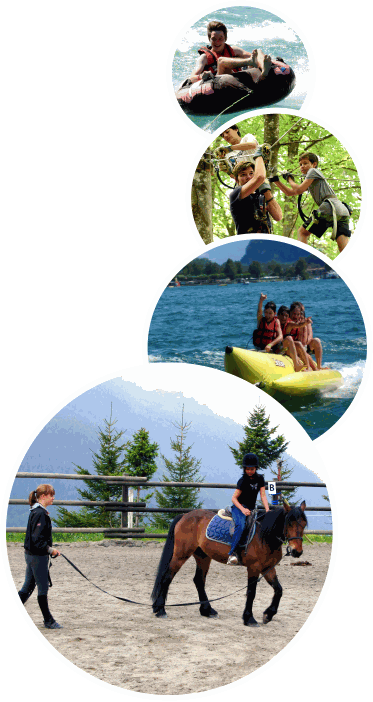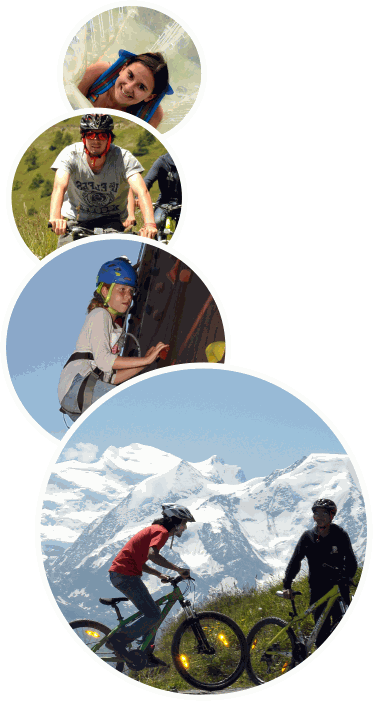 Why Choose Us?



A full English immersion experience

Professional instructors

A lifeguard certified team

Interaction with over 15 nationalities

The opportunity to experience new cultures

Close proximity to the seafront

The best surfing spots for beginners

The best activities in Portugal
2021 - Programme and Boarding details below
Summercamp schedule is subject to change as per booking/availability.
Age Group: 5 – 16 years
Programme options
5 - 9 years | Groups of 10 Children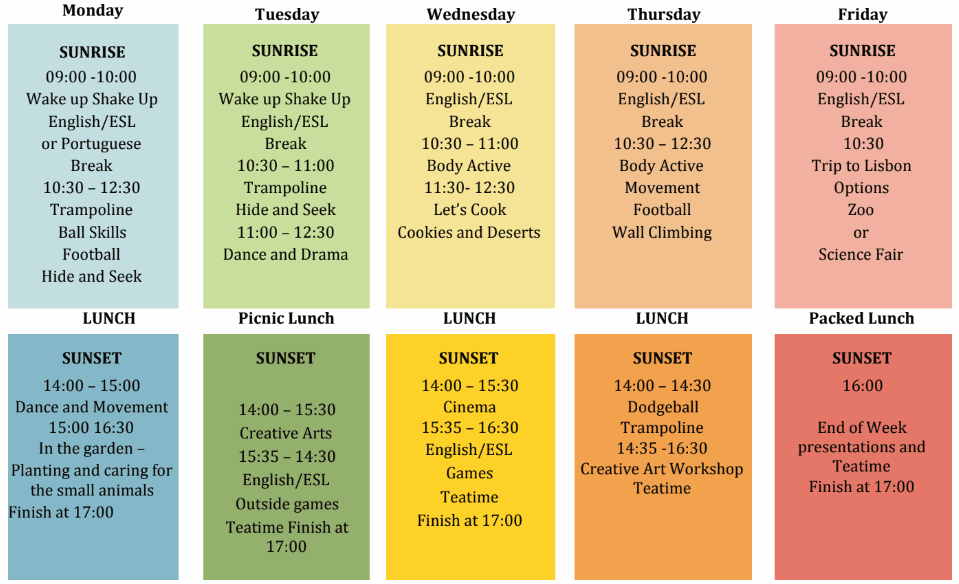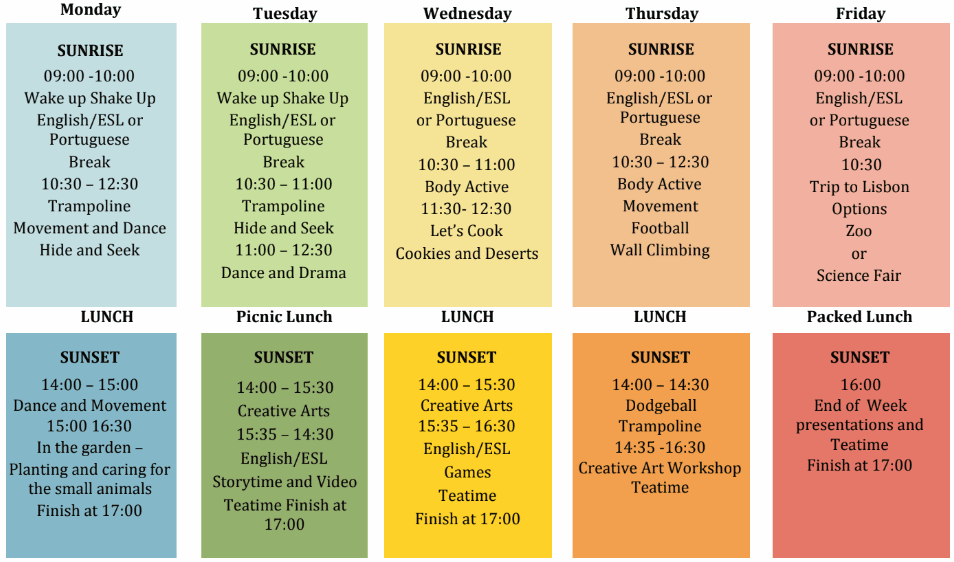 10 - 16 Years | Groups of 10 Children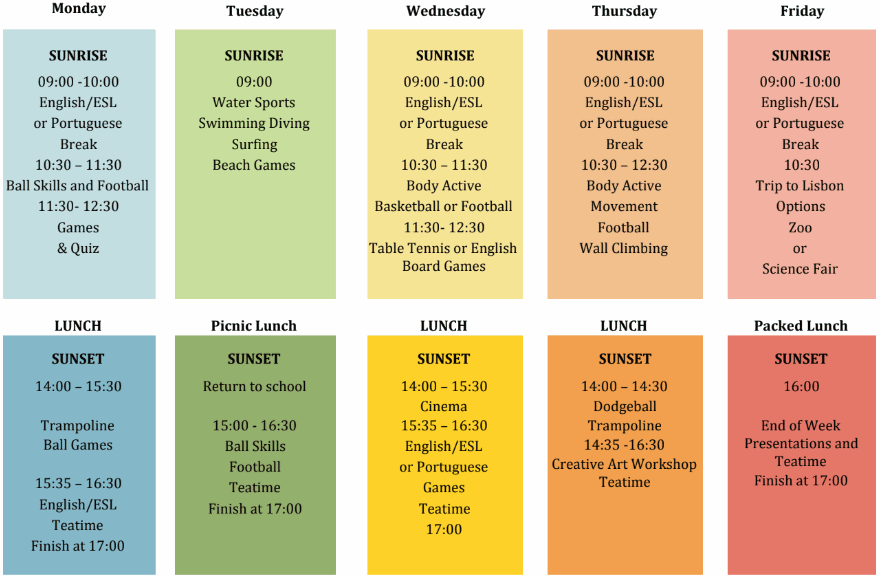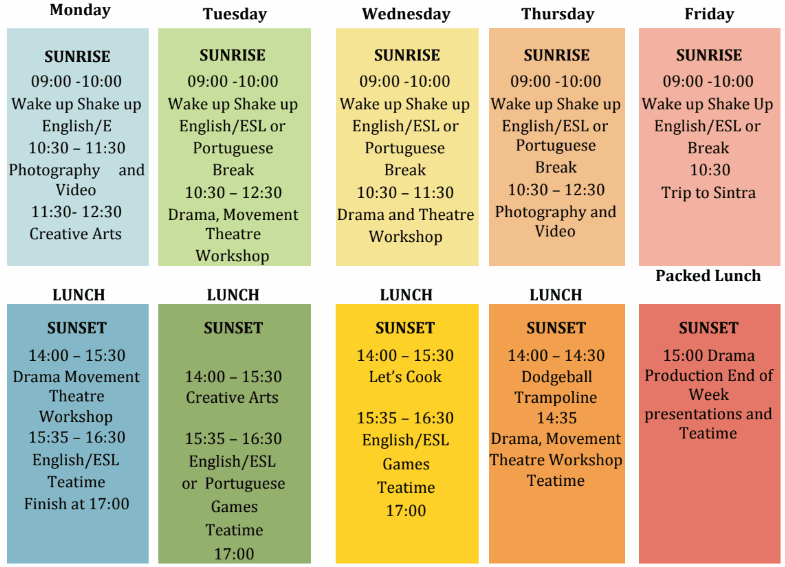 A unique, internationally tailored academic offer in Portugal
Contact us today to know more...