SUMMER CAMP


Residential: Day & Boarding options
Overview
Incredible Summer Camps: Hand Picked for 6 to 18 Year Olds
This summer, we are offering your child a unique opportunity to experience a truly Portuguese and British camp - English Explorer - that will take place in Estoril, Portugal, within the grounds of a spacious and well-established recreation complex - International Anglo American School.

Day camp programmes at Prime School offer indoor and outdoor activities, plus opportunities for fun, friendships, and exploration. Our camp tutors work collaboratively to develop a fun curriculum that takes advantage of all that the summer has to offer.
If you would like your child to have fun while getting to understand how the world around them works, then Prime School has the perfect summer camp for you and your young one!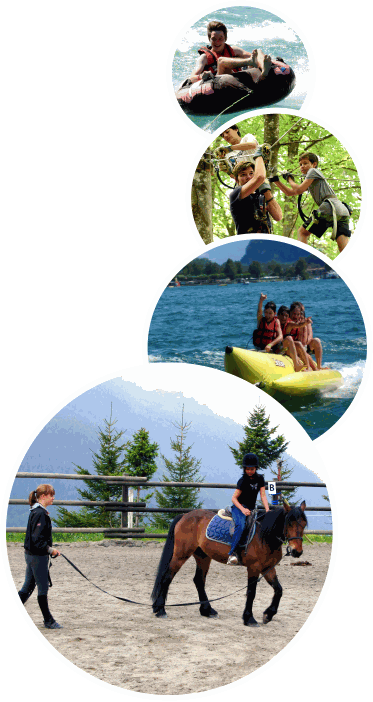 Choose your Summer Camp Style
Two weeks long
180€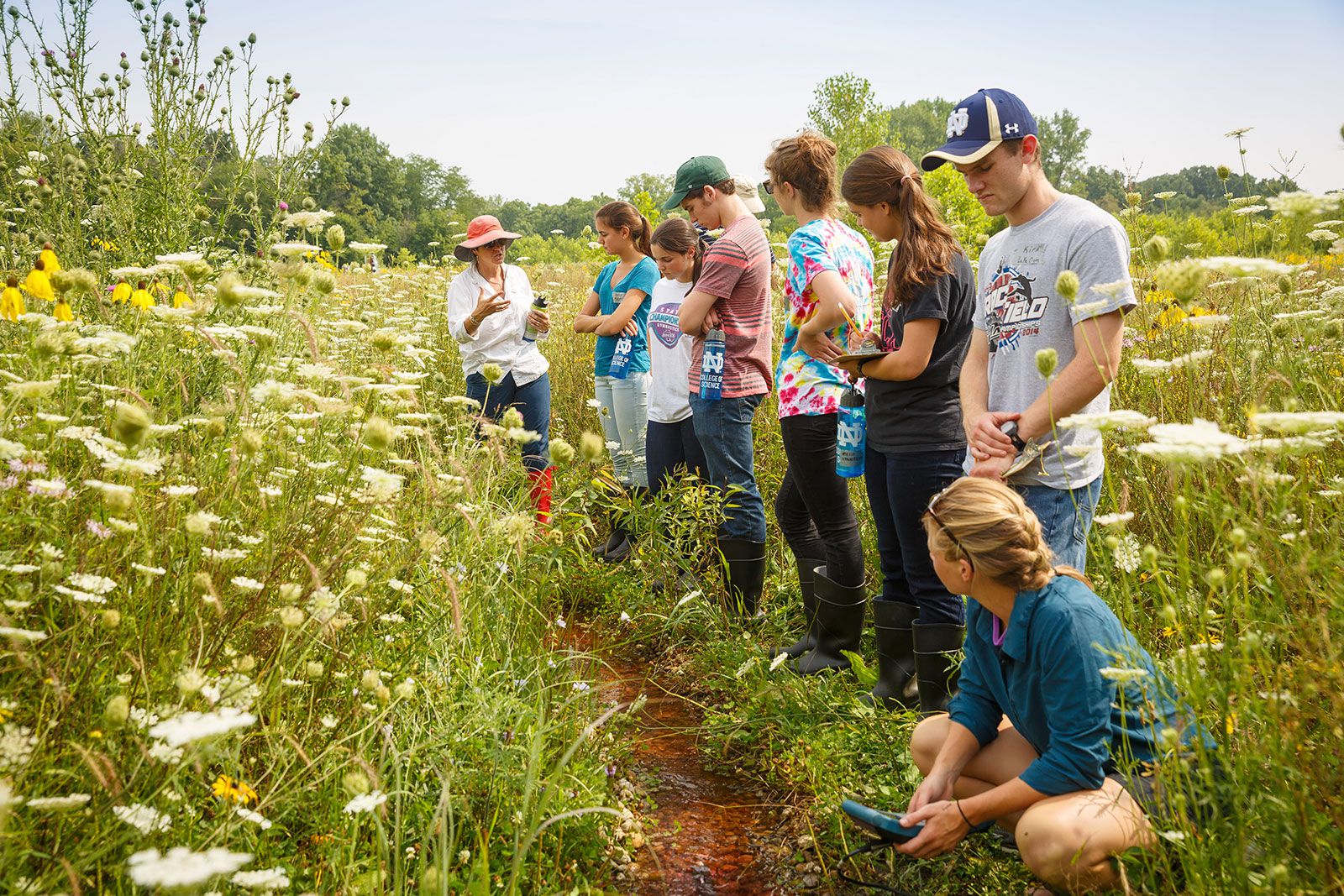 Adventures
This challenging Adventure Camp is a great mix of thrilling activities using the picturesque Village of Cascais and Sintra interlinked with the ocean and the vast open spaces and thick woods in the extensive grounds of our base at Prime School.
Adventure & Activity

Junior Adventurers

Challenge levels

Overnight camp experience

Archery, fly fishing, back-country cooking,and swimming.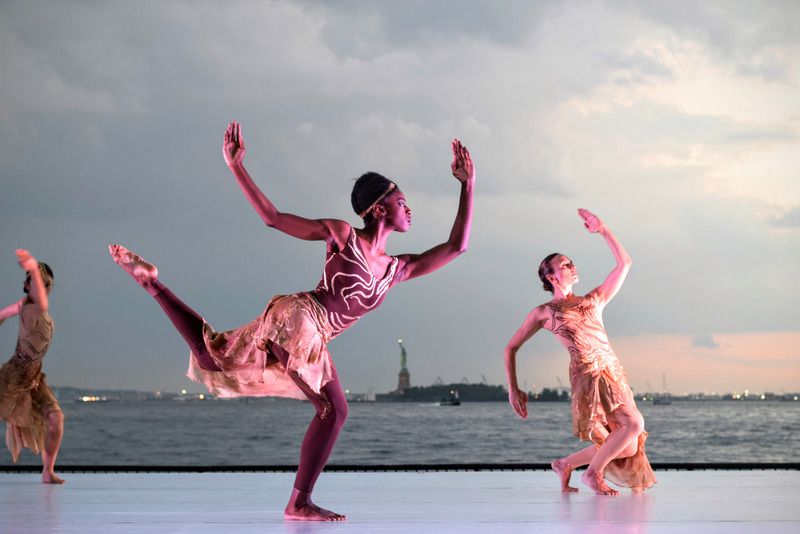 Arts
The two-week immersive performing arts programme will be held here at Prime School. Prime's Performing Arts Program provides an opportunity for self-expression in a variety of different ways.
Dance

Film Academy

Creative Arts

Drama

Dance

Painting

Music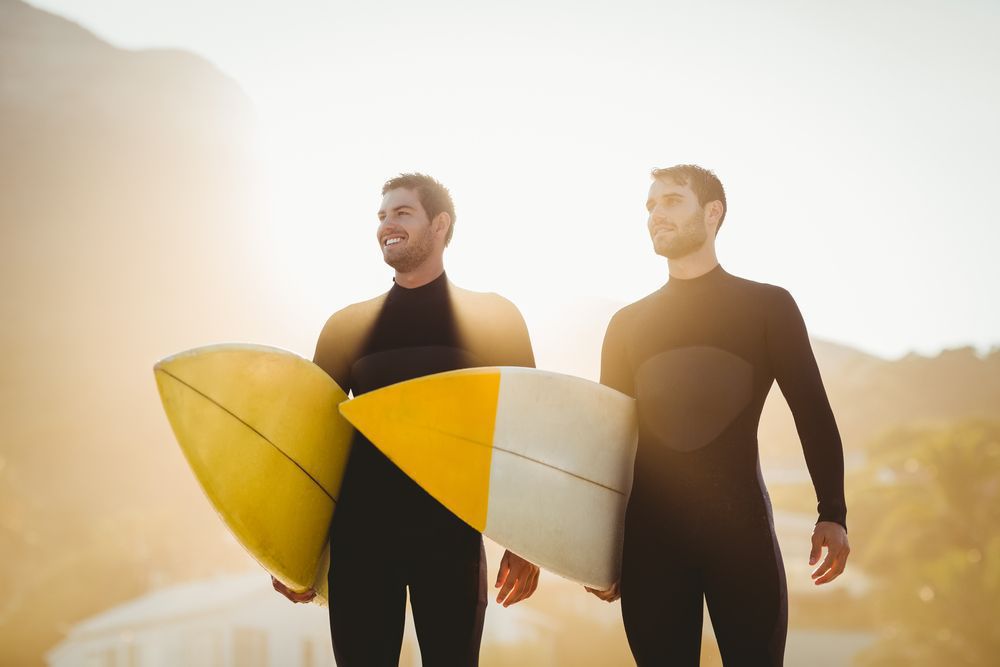 Sports
Sport is not something that can be done remotely or digitally. Does your child live and breathe sports and dream of becoming a professional? Attending our summer camp with this focus is a perfect way for them to explore while giving them experience and confidence.
Basketball

Football

Golf

Volleyball

Surf

Diving

Sailing

Horse riding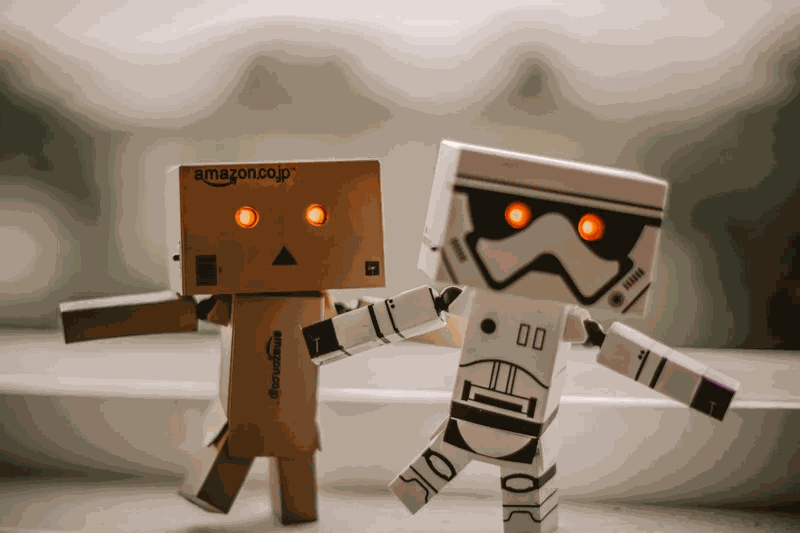 Handwork Prime
The Handwork Prime is where kids learn by making.
Design an outfit, create a quilt or a robot, bring the stage to life through costumes, build with hammers and nails, bake with your best friend, imagine the possibilities. Whatever your child's passion might be or become, The Handwork Prime is here to ignite that spark. We believe learning is done through making. Come make something with us this summer!
Create their own robot

Machine sewing

woodworking

baking

building

Fashion

Craft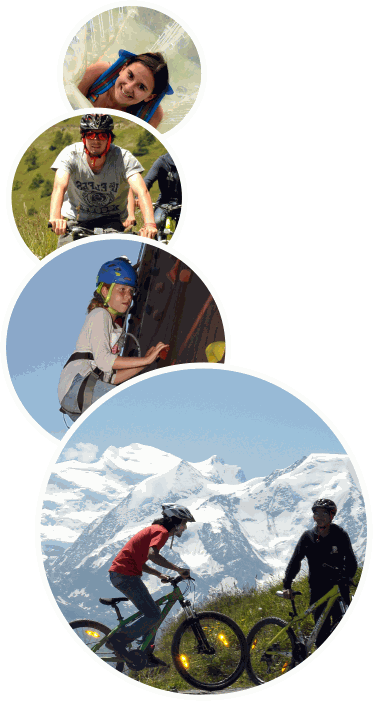 Why Choose Us?



A full English immersion experience

Professional instructors

A lifeguard certified team

Interaction with over 15 nationalities

The opportunity to experience new cultures

Real-life skills for the future

Close proximity to the seafront

The best surf spots for Beginners

The best adventures in Portugal
Lunch
x2 Snacks
Transportation
Insurance
Summer Camp Schedule & Activities
Instant Enrollment
Online Form
A unique, internationally tailored academic offer in Portugal
Contact us today to know more...