Tutoring
We are passionate about our mission to bring tuition into the 21st century
High school can be an overwhelming time for teenagers. School subjects become more specialized and advanced, and getting good grades becomes even more of a challenge. High school tutors can help teens feel less school stress, both in and out of the classroom. Our high school tutoring program offers a personalized and unique approach for all learning levels, from remedial to enrichment. We teach teens how to stay focused on their academic goals, how to keep motivated through tough school subjects, and most importantly, how to achieve their own academic successes.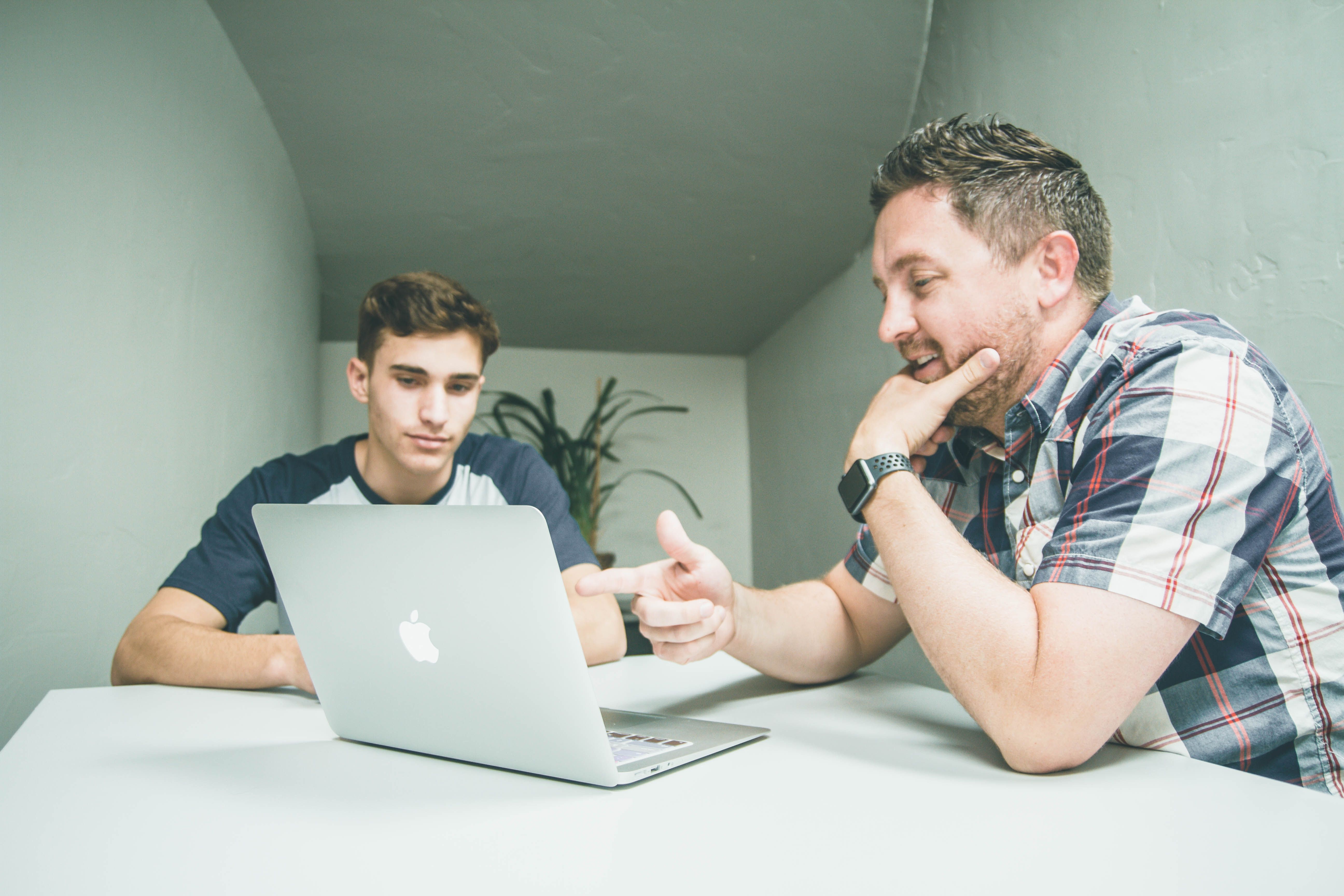 TUTORS FOR ALL SUBJECTS
Our high school tutors provide teens with the tools, practice, and encouragement they need to achieve school learning success. We want your teenager to get ahead and stay ahead of these important school subjects! Academic success means giving teens every opportunity to try their best in every subject. Getting a bad mark on a test can be frustrating and discouraging—we teach your teen how to transform bad grades from frustration into motivation, so that they are on the path to reaching their academic goals.
OVERVIEW
Our high school tutors not only help prepare your teen for the next grade, they also help teens develop stronger thinking and learning strategies that can be relied on in college and university.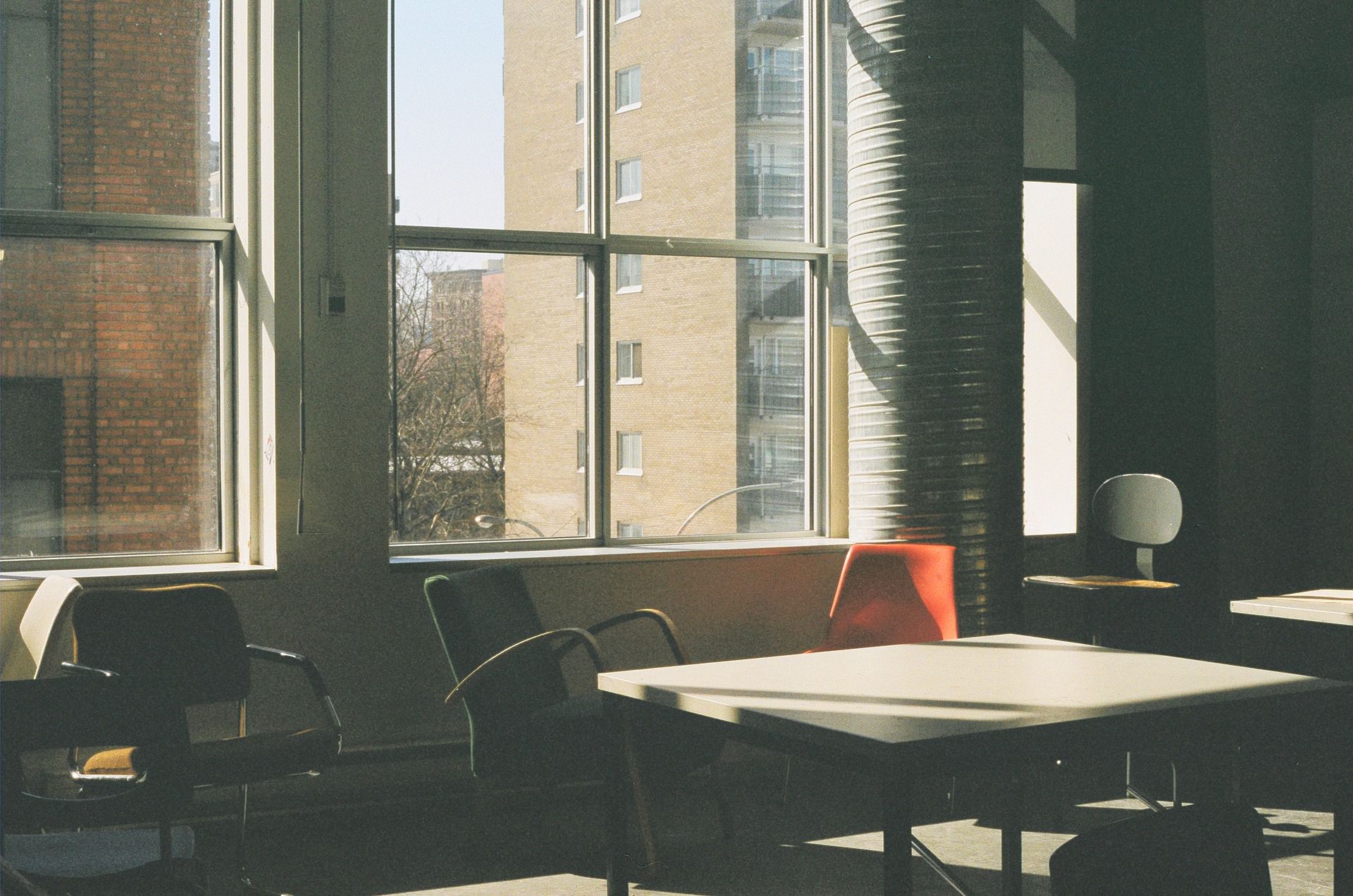 Available at
Lisbon: R. Calçada Ribeiro Santos, 19
(+351) 965 002 675
(+351) 219 235 496
09:00-17:00 Lisbon
lisbon@primeschool.pt
A tailored academic, international, unique offer in Portugal.
Contact us today to know more about us...