Shaping The Citizens Of An Interconnected World
We focus on the student as an individual, educating him from infancy for autonomy and his personal development as a responsible, faithful, tolerant and passionate, devoted to intellectual curiosity, expeditious in the search for solutions, creative and secure in his place in the world.

We believe that the future will surprise us with realities not yet imagined. We live in a dynamic and globalized world that has evolved at a dizzying pace. We believe that we are preparing our students for a world with professions that do not yet exist and for global challenges that cause harm to humanity, which can achieve their best.

We believe that better prepare our students if they help to develop the ability to work in teams, mental flexibility, fluency of reasoning and communication, the orientation of thought for solving problems, resilience and empathy.

Therefore, assuming that the mission to educate our students, as inquisitive, knowledgeable and empathetic people, participate in the construction of a more sustainable world through global multicultural awareness and respect for the other and the environment. Prime School is a leading international group of schools with roots in the Cambridge international curriculum, which currently has four schools for students from ages 3 to 18, in Lisbon, Estoril, and Sintra.
Vision


We believe that the future can manifest itself with realities not yet foreseen, as we live in a dynamic and globalized world, that is evolving at the speed of light. We believe that we need to prepare students for a world with professions that do not as yet exist, and for the challenges that permit humanity to develop its full potential.

By better preparing students to develop a working capacity with mental resources, mental flexibility, reasoning, and communication, thinking orientation to problem-solving, resilience, and empathy, we firmly believe we are empowering them to be citizens of the future. For this reason, the mission is to educate students to be inquisitive, knowledgeable, and empathetic individuals, who participate in building a brighter world through a multicultural global vision and respect for the world and the environment.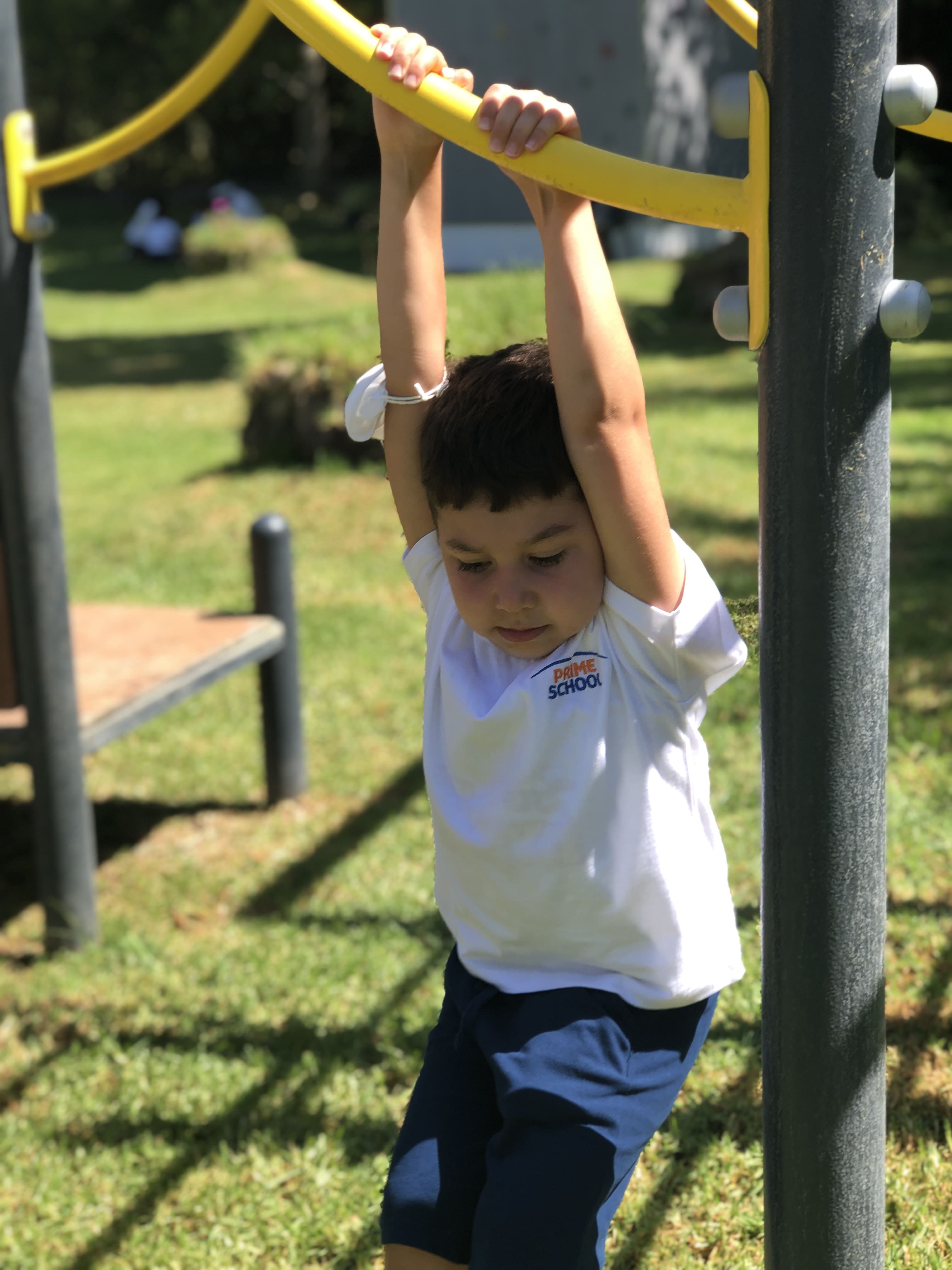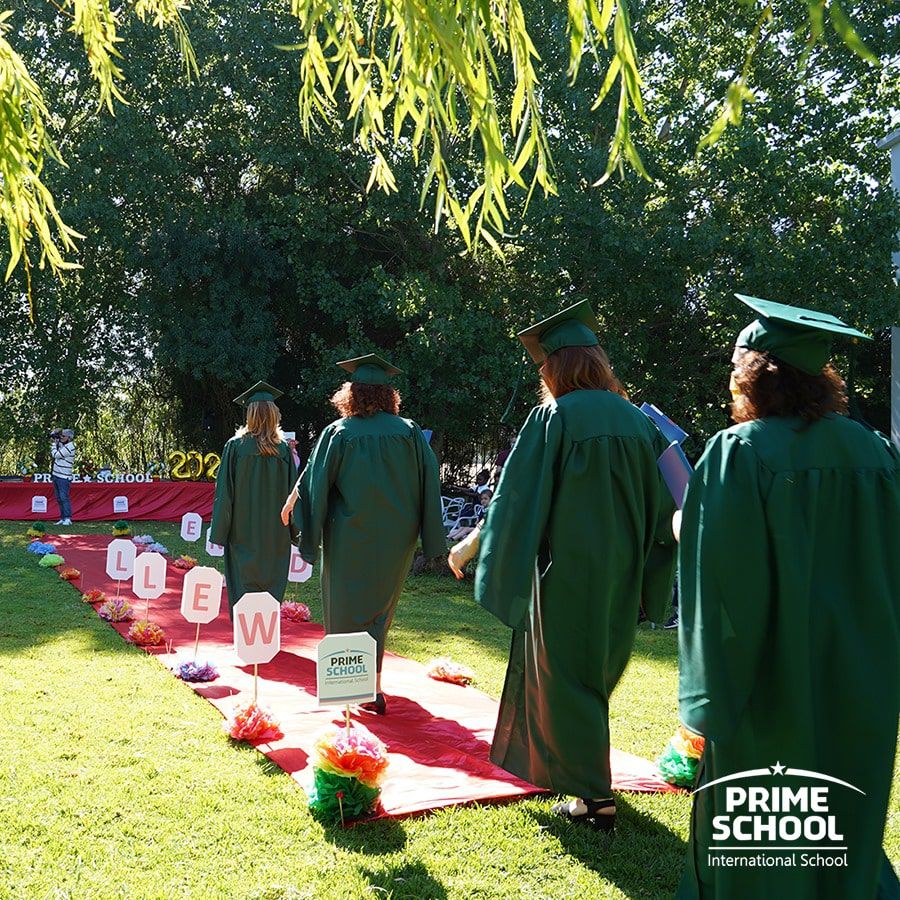 Mission


It is 20 years since the start of our first Prime School, which has resulted in the success story it is today: a sturdy program built on an internationally renowned and recognized curriculum, in which students from preschool to secondary school are provided with the framework to develop their level of learning and to grow to be efficient and sensitive citizens.

We take pride in enabling our children to actively contribute to a more tolerant and cooperative world. Our learners are informed and creative problem solvers, who pride themselves in being able to rise to the challenges of the 21st century.
Values


Prime School curricula are your child's passport to a well-rounded and outstanding global education.

That is why we celebrate academic achievement alongside social, physical and emotional well-being. Here at Prime School, we value people's personal growth, honesty, truthfulness, critical thinking, tolerance, diversity, creativity, determination, self-reliance, and lifelong learning.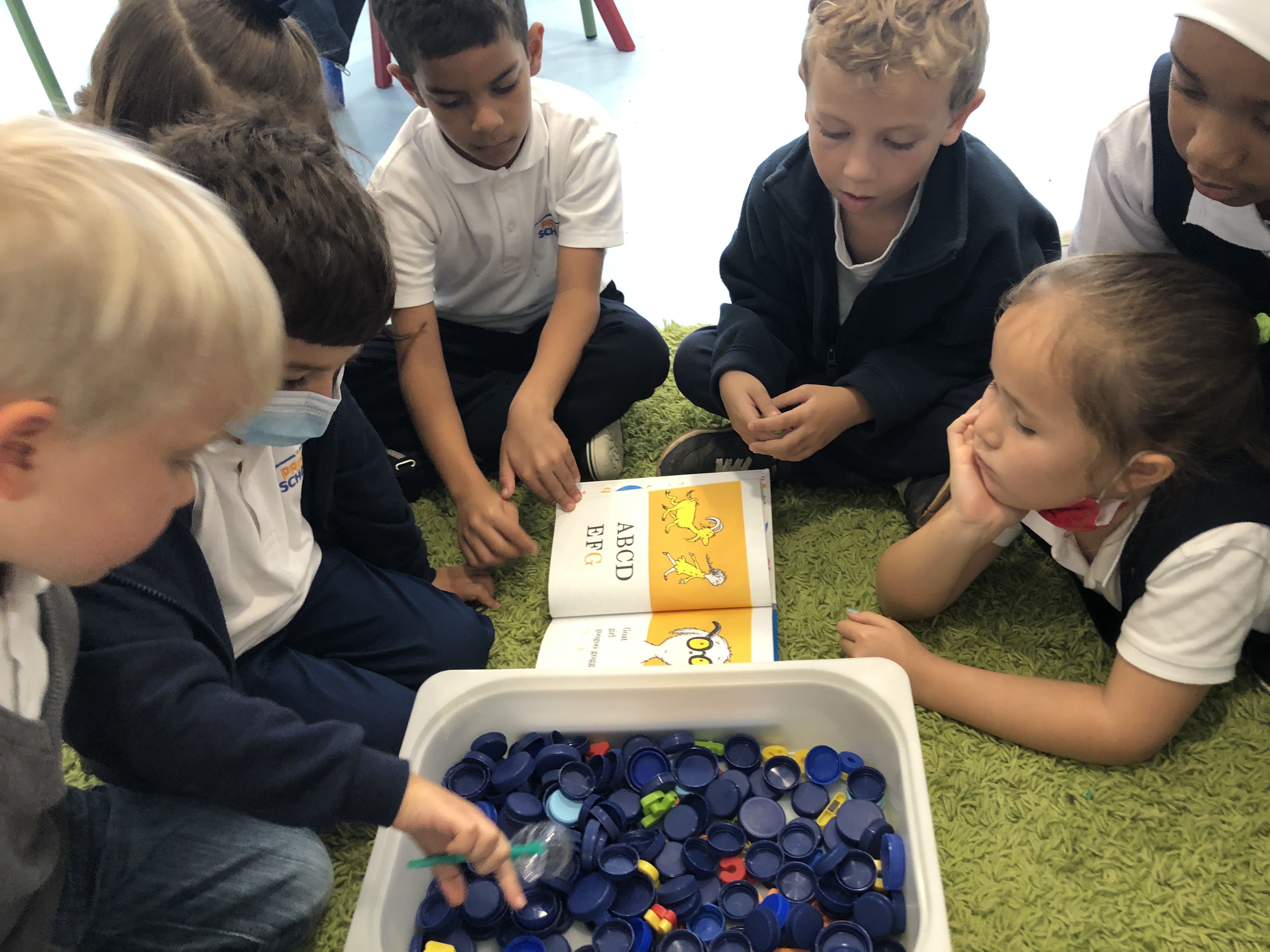 Accreditation
We are currently accepting more applications.
Contact us today to know more...