Welcome to Prime School
Message from Executive Director
It is with great enthusiasm that we introduce you to our International Educational Project, Prime School International, carried out in collaboration with Cambridge International Education (CIE), from pre-school to college, under the tutelage of the Portuguese Ministry of Education .

Why Prime School?
What makes us unique?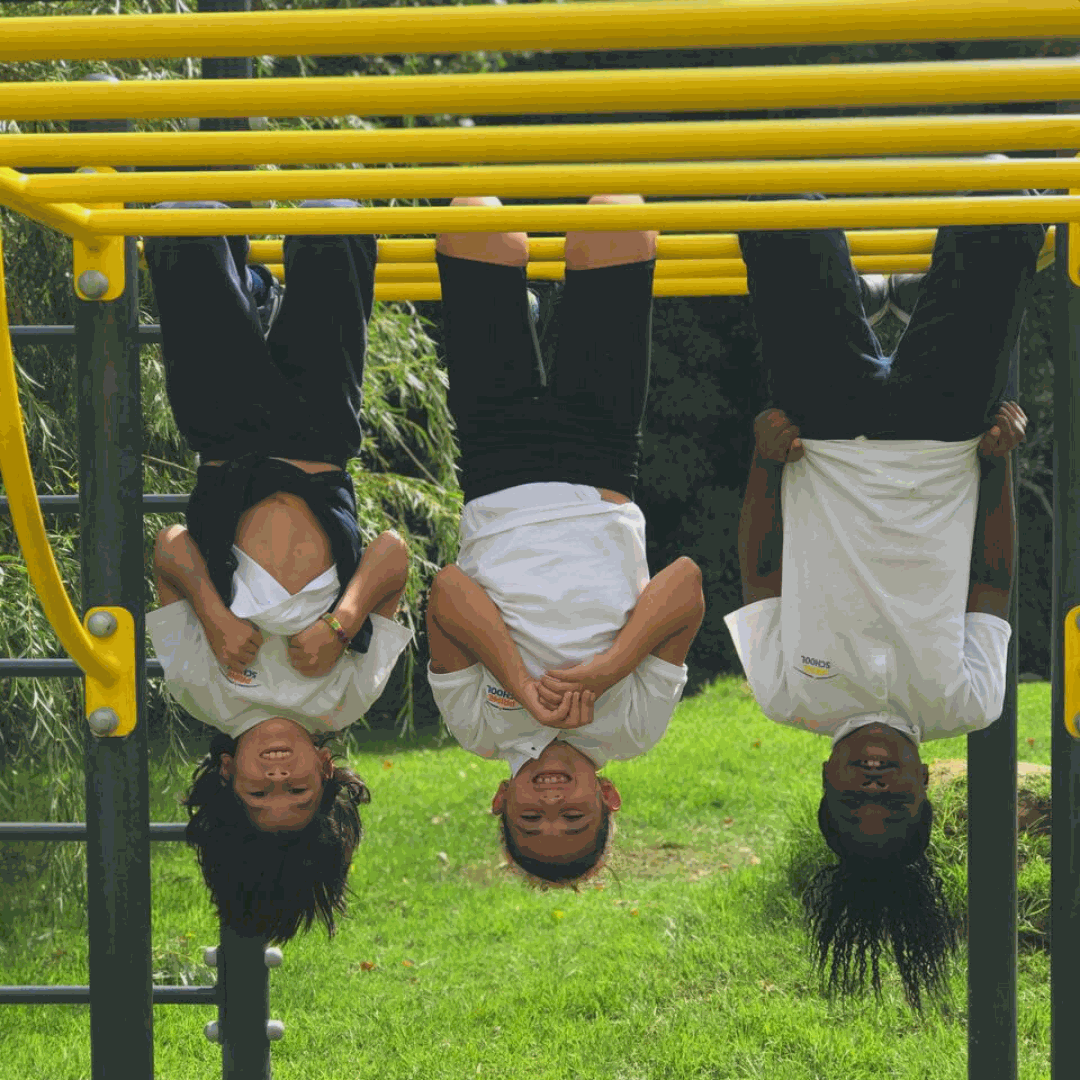 Wide Scope of Teaching
Two campuses for students from ages 3 to 18, in Estoril and Sintra with Boarding.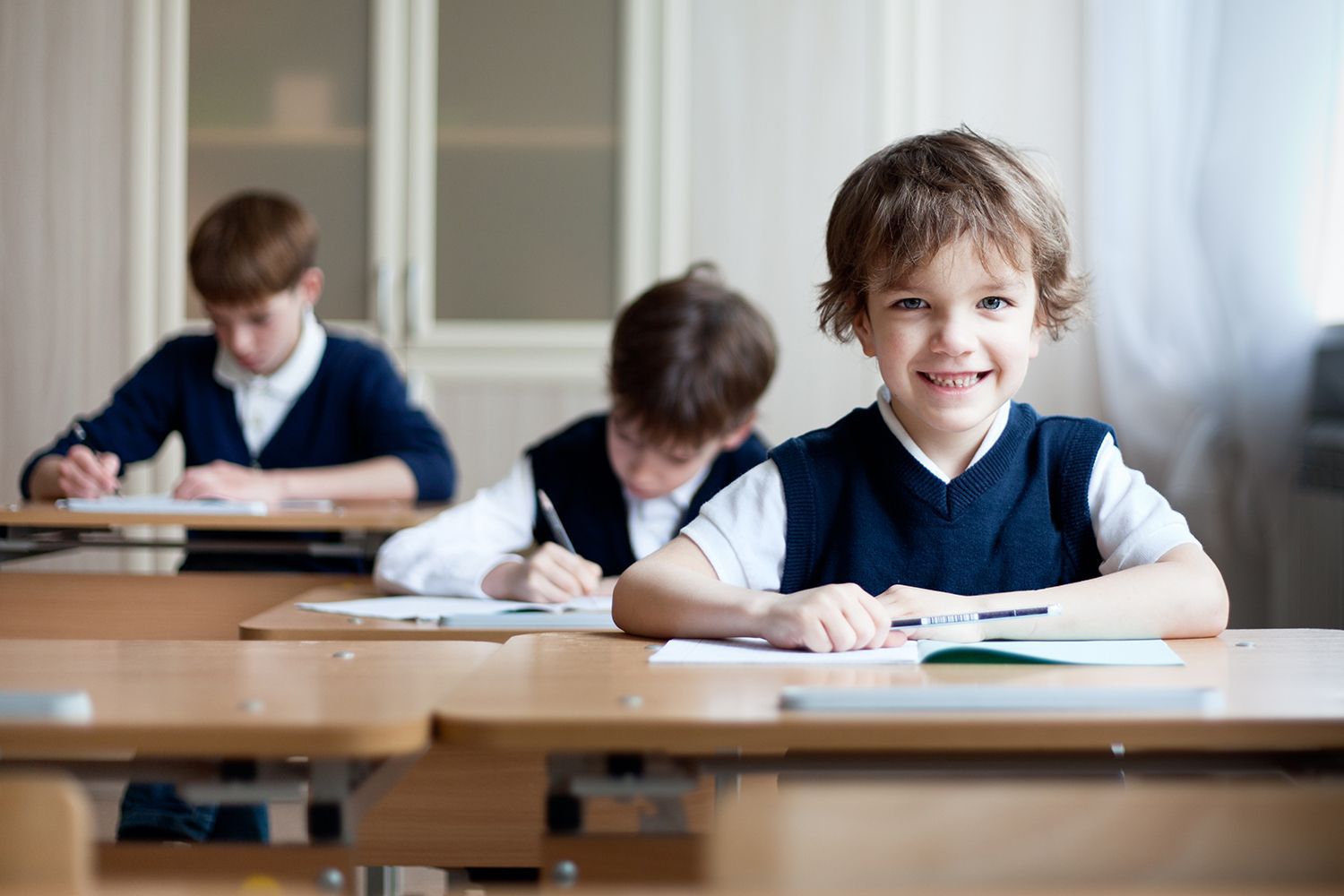 Primary
Our Preschool program comprises investigation, exploration and discovery, tailor made for active and enthusiastic children, seeking to discover, and hone their skills and knowledge. Specialized pedagogy, purposefully designed learning environments and enriched activities which ensure preschoolers experience joyful, age - appropriate and meaningful learning experiences which lay the foundation for success in academia and life in general.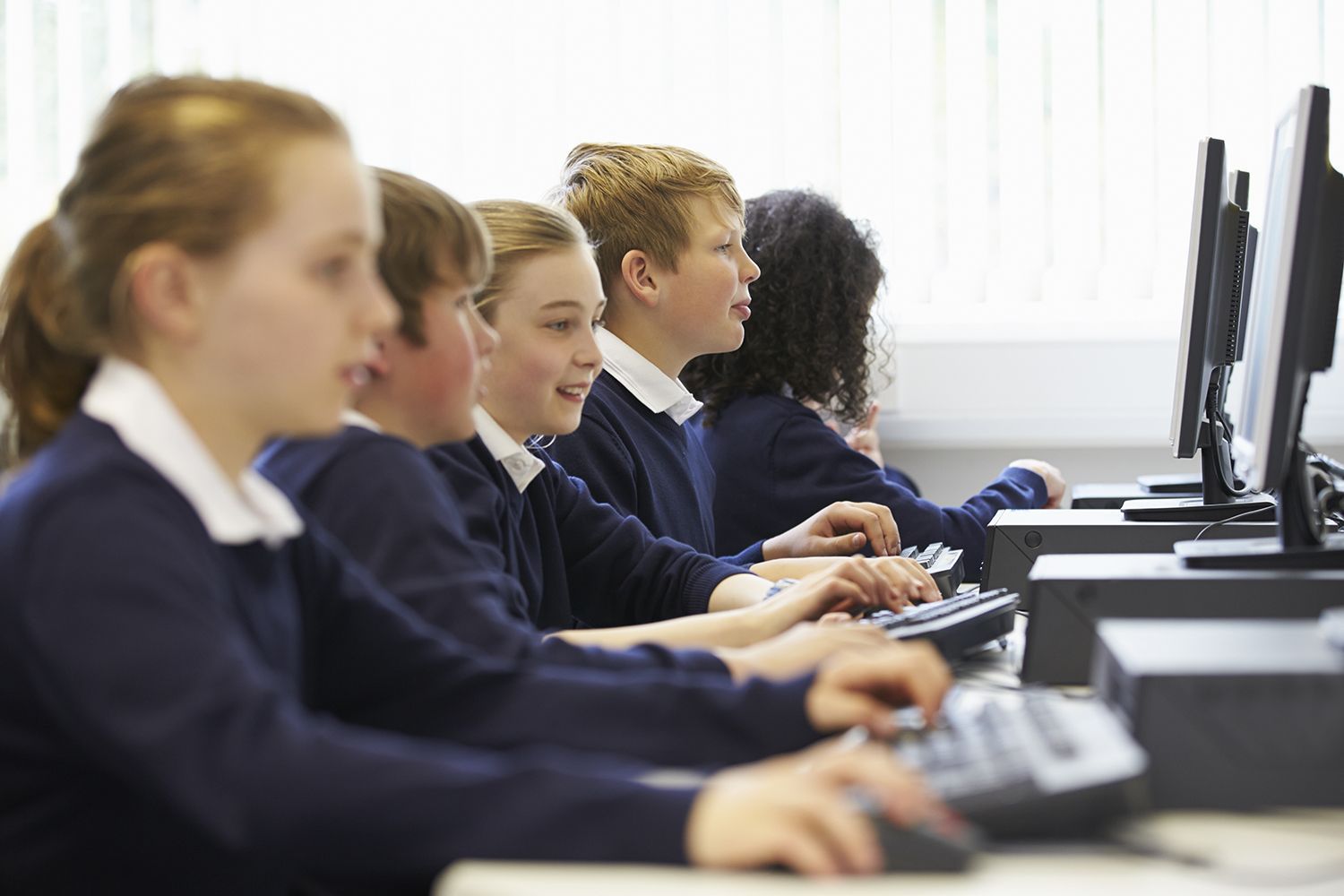 Secondary
Our Secondary school teachers believe in the potential of each and every student. They differentiate instruction by using learning, assessment, and communication tools to discover each student's strengths, weaknesses and work collaboratively with families to establish individual academic goals and learning plans.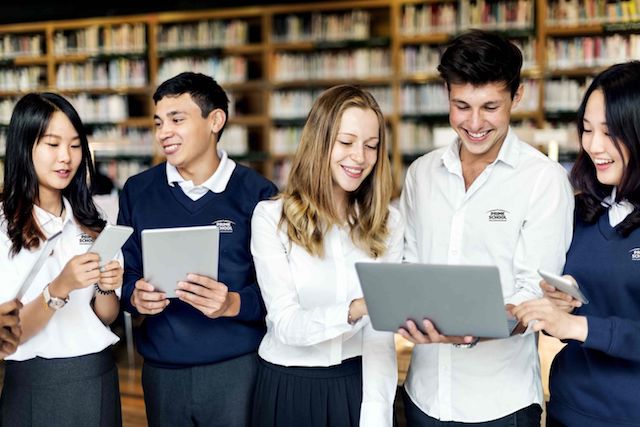 Advanced
Prime School aims to train people to have an international, open and aware mindset, where topics such as new techniques to implement in ecology, new technologies, the global market and new trends are a reality. Our students can choose from a variety of subject options to gain Cambridge International AS & A Level qualifications.

Boarding House
At Prime, Boarding students are given so many opportunities to build a solid foundation for their future. Living away from home and balancing an advanced curriculum encourages them to become more disciplined and responsible. They're also given the opportunity to advance academically and carefully map that into their future – whether in their furthering education, career aspirations, or otherwise. With curricula like the IGCSE or A-Levels, students have the chance to expand their understanding of a variety of subjects, exploring concepts they otherwise might not have been exposed to before university and tailoring their high school experience to fit into their future dreams.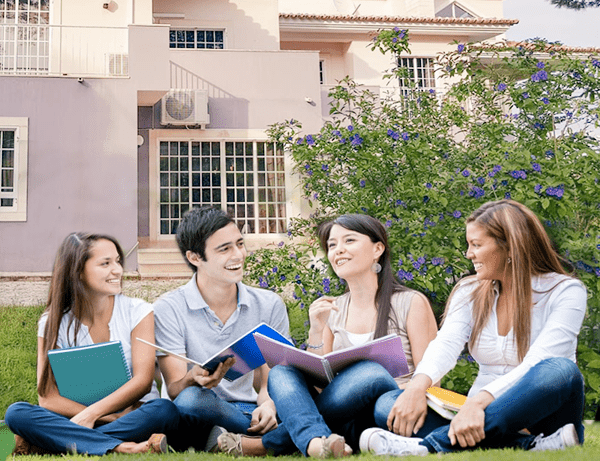 Career Programmes
Prime School candidates can choose from a number of additional courses related to the technical & sports field