About Us


Welcome to Prime School t's all about the joy of learning in English in an international environment and living in Lisbon Portugal. Prime School is a leading, day and also boarding school, offering a comprehensive education program for students aged 3 to 18 in the greater Lisbon, Estoril and Sintra areas. Over 400 students from more than 20 countries attend the school's campus. Prime school is committed to excellence in education and the personal growth of every student. Our students learn in a multicultural community where each person is respected regardless of nationality, race, or religion. Students at Prime School learn to appreciate their own strengths and to respect differences rather than fear them. Prime School Improves learning for 3-18 year olds from kinder to advanced level, with the International Cambridge Academic Curriculum. Our curriculum is specifically designed around the critical needs of the child and adolescent brain. Our curriculum inspires and engages students, enriching their learning experienceOur Curriculum provides a rigorous academic environment preparing students well for their next stage of learning. Prime School aims to support the whole student Prime School - Sintra
(+351) 965 002 675
(+351) 964 243 230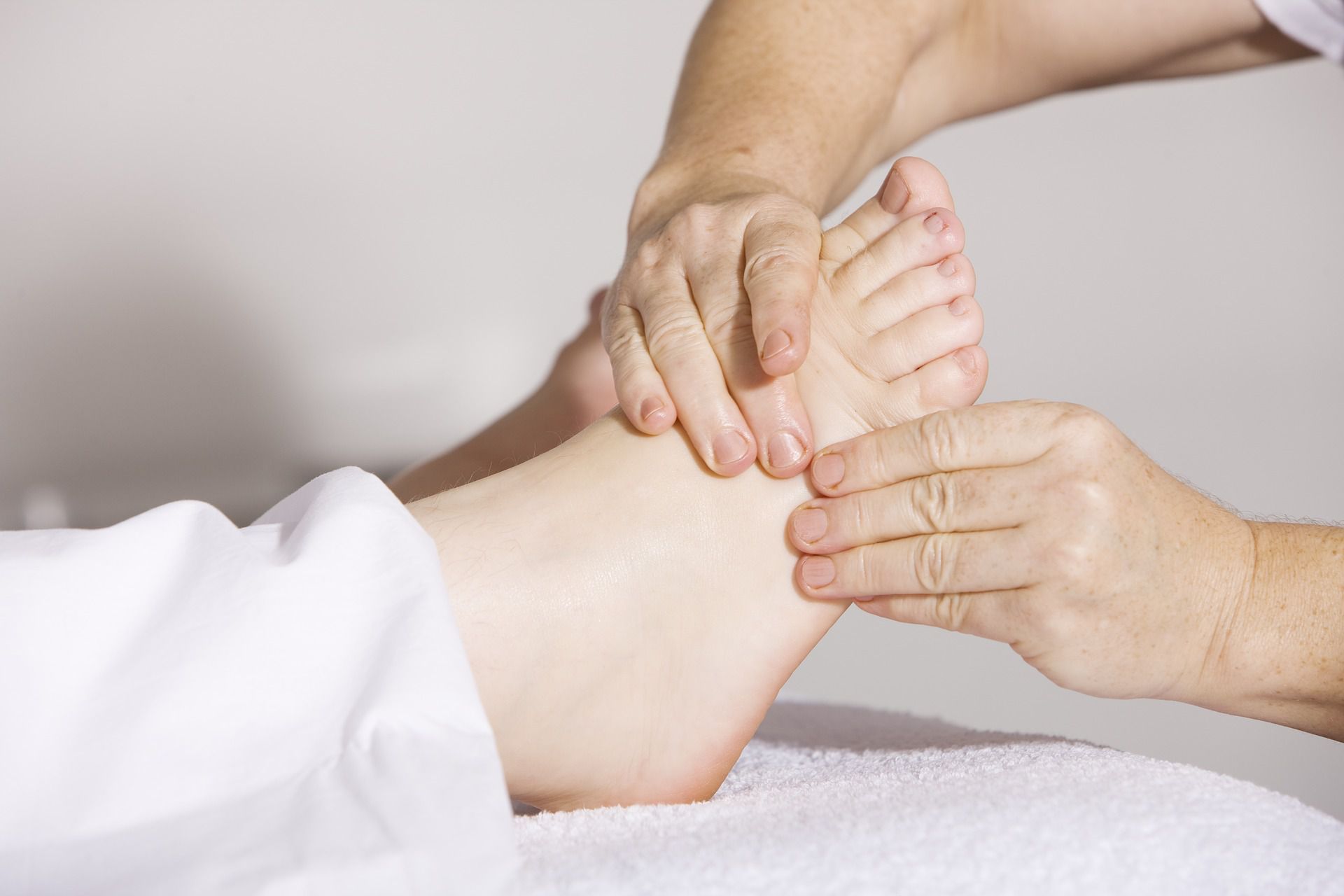 Prime School - Estoril
Av. Marginal, 4350
(+351) 965 002 675
(+351) 964 243 230 Prime School - Lisboa
R. Calçada Ribeiro Santos, 19
(+351) 965 002 675
(+351) 964 243 230
PreSchool
Integrated assessment for
3-5 year olds.
Primary
Integrated assessment for
5-10 year olds.
Secondary
Integrated assessment for 10-16 year olds
Advanced
Integrated assessment for 16-18 year olds.
First School to be certified by Cambridge in Portugal
Boarding School
Prime boarding school is a Pre-university level facility, where the students take up residence when school is in session.
Our Boarding facility serves "room and board," i.e., accommodation and meals to our lodgers.We are located on the pristine beach front, in the suburb of Estoril, Portugal, 15 minutes away from Lisbon and Sintra. We offer Boarding to international students from ages 14 to 19 years old.We provide a post-graduate year of study, to help our students prepare themselves for University entrance.Our students gain IGSCE and AICE diplomas, while studying at Prime School of Portugal.
Blog
Welcome to Prime School Blog. Join the bloggers as they take you on a behind-the-scenes-journey through school life. It's a great way to learn more about studyings at Prime School or ask a questions about the course you're interested in studying - from someone who's.


Join Us Now!

Develop all your child's potential at Prime School