Welcome to Prime School International!
What Makes Us Unique?
Focus on well-being and personal fulfillment: - Prime School International is dedicated to promoting the well-being and personal fulfillment of its students.
This means that they take a holistic approach to education, which recognizes that academic success is only one aspect of a fulfilling life. By attending Prime School International, students can benefit from an environment that encourages personal growth, creativity, and sensitivity. This is done by implementing the following strategies:

Implementing mindfulness and wellness programs that teach students how to manage stress, develop self-awareness, and build resilience. Prime School offers mental health and counseling services where students can speak with trained professionals about their concerns and challenges. These services can help students develop coping strategies and build resilience, as well as provide a safe and supportive environment for students to express their feelings;

Offer courses and workshops that promote creativity, such as art, music, and drama classes. These courses can help students develop their creative skills and encourage self-expression;

Integrate practical skills into the curriculum, such as cooking, gardening, and environmental studies. These courses can teach students important life skills and foster a sense of responsibility towards the environment;

Provide opportunities for community service and volunteering. These experiences can help students develop empathy and compassion, as well as valuable leadership and teamwork skills;

Offer personalized guidance and support to students to help them develop their innate skills and cultivate their independence. Teachers provide one-on-one mentoring, guidance on goal setting, and feedback on students progress.
Innovative approach to education: The school takes a unique approach to education, which incorporates practical skills into the learning process. Students have access to state-of-the-art laboratories, where they can engage in science-oriented and robotics projects. This approach ensures that students are equipped with the skills they need to thrive in today's fast-paced world.
Career Programme: Prime School International offers a unique Career Programme, which provides students with hands-on, practical experience in fields such as aviation, management, marketing, programming, robotics, and cooking. This programme ensures that students are well-prepared for the workforce, and have a competitive advantage when it comes to securing employment in their chosen field.
Personalized guidance and planning: At Prime School International, each student is recognized as an individual with unique talents, interests, and goals. The school places a strong emphasis on personalized guidance and planning when it comes to academic paths. Students benefit from individualized guidance to assist them in planning their academic paths effectively, taking into account their interests and future aspirations.
Preparation for future challenges: Prime School International prepares its students to become efficient, sensitive, creative, informed, and skilled citizens who are ready to overcome any challenges they may encounter in the future. By providing students with a strong academic foundation, practical skills, and personalized guidance, the school ensures that its students are well-equipped to face any obstacles that may come their way.


Broad Scope of Teaching
Two campuses for students aged 3 to 18, in Sintra, Estoril and now Lisbon.
Also offered Boarding House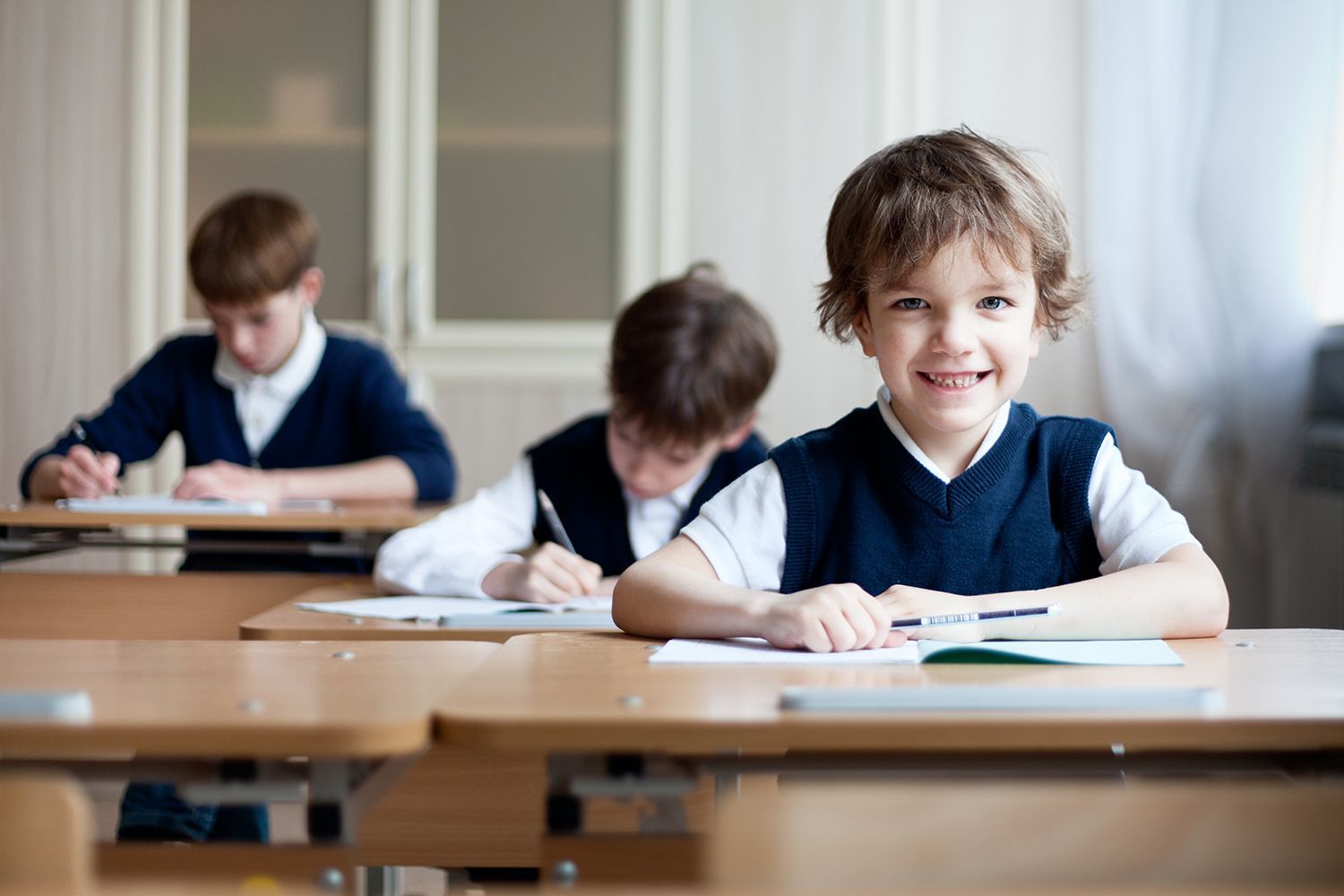 Primary
Our Preschool program comprises investigation, exploration and discovery, tailor made for active and enthusiastic children, seeking to discover and hone their skills and knowledge. Specialized pedagogy, purposefully designed learning environments and enriched activities.

The Primary Cambridge Curriculum is delivered in English at our Sintra campus. We provide ESL enlgish language support for students who are not fluent in English in order for them to achieve the same level as International students.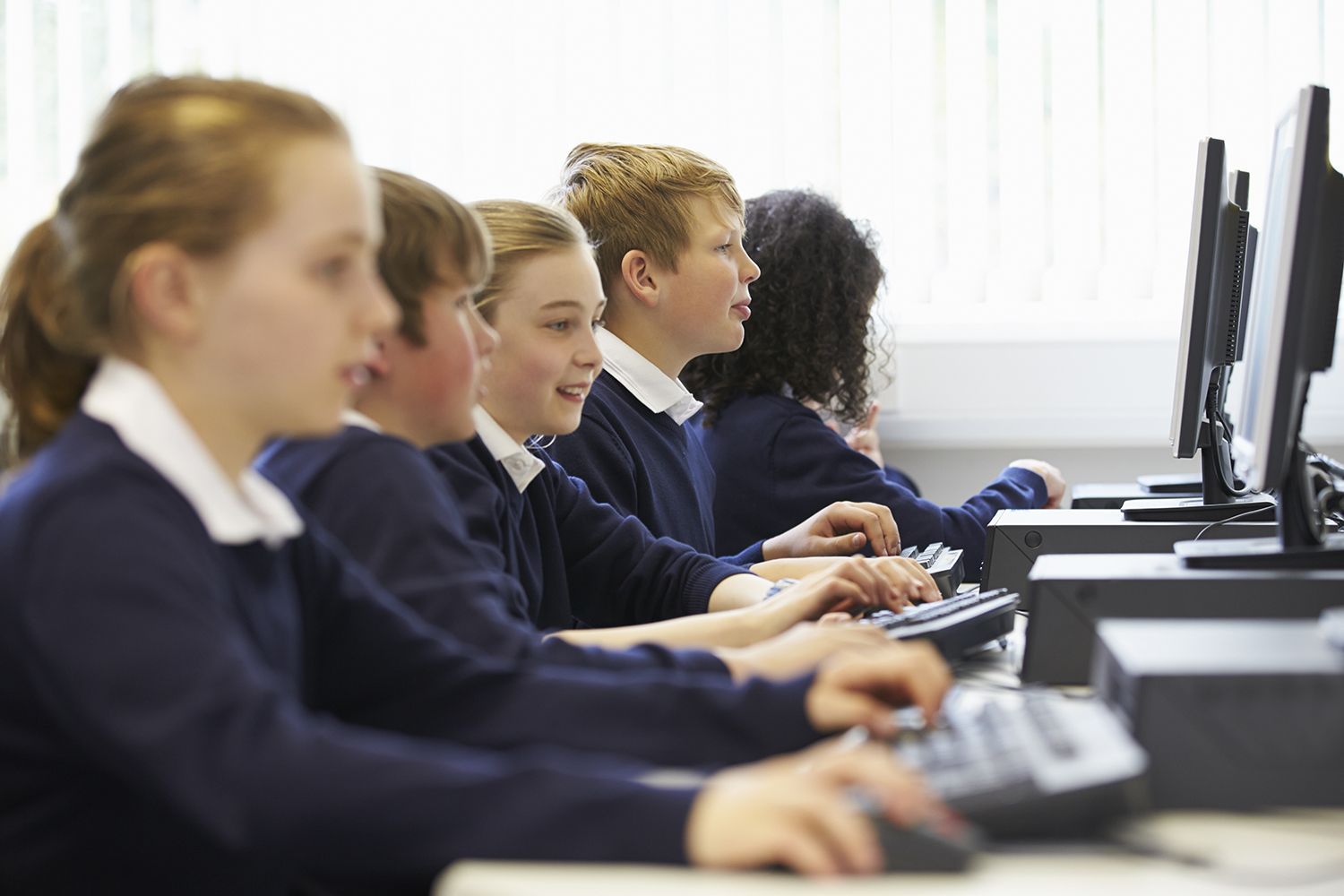 Secondary
Our Secondary school teachers focus on assisting each and every student reach their full potential. Instruction is differentiated by using learning, assessment, and communication tools to discover and identify each student's strengths and weaknesses. Our team work collaboratively with families to establish students' individual academic goals and learning pathways.
The Cambridge Curriculum is delivered in English at our Estoril campus. We provide ESL english language support for students who are not fluent in English in order for them to achieve the same level as International students.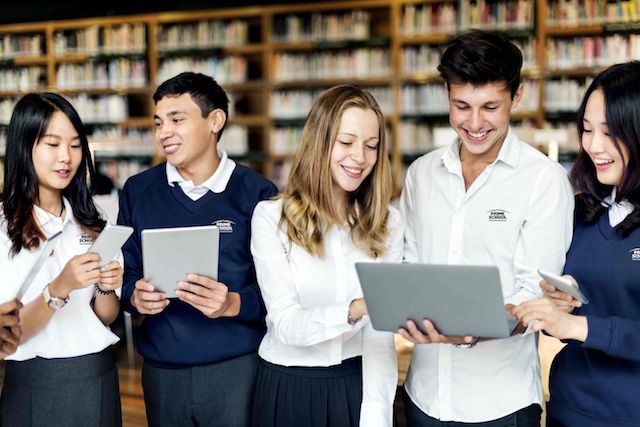 Advanced
Prime School endeavours to educate our students to foster an international, open and inquiring mindset, where topics such as new techniques implemented in ecology, new technologies, the global market and emerging trends are a reality. Our students can select from an array of subject choices to obtain their Cambridge International AS/ A Level and AICE Diploma qualifications.
Our unique, state of the art Career Programme, offers our students hands on, practical experience in the fields of Aviation, Management, Marketing, Programming, Robotics and Cookery to name a few.
Boarding House
Prime boarding accommodates boys and girls from year 9 to year 13, it is a spacious and airy building with a range of rooms, en-suite facilities and a lovely park nearby. The house is within walking distance of the sea, local shops and a large supermarket so students can enjoy their teenage lives to the fullest.
We also offer our students who stay at the boarding a range of extracurricular activities such as football, swimming, volleyball, roller hockey and a vast other range of sports.
At Prime Boarding students are encouraged to discover their strengths and interests and are offered the opportunity to join in any activity that suits their interests.
Living away from home whilst balancing an advanced curriculum encourages students to develop their self-discipline and responsibility.
We believe that a school that encourages students to express themselves and trusts them to make informed choices and decisions is essential in ensuring the success of tomorrow's leaders.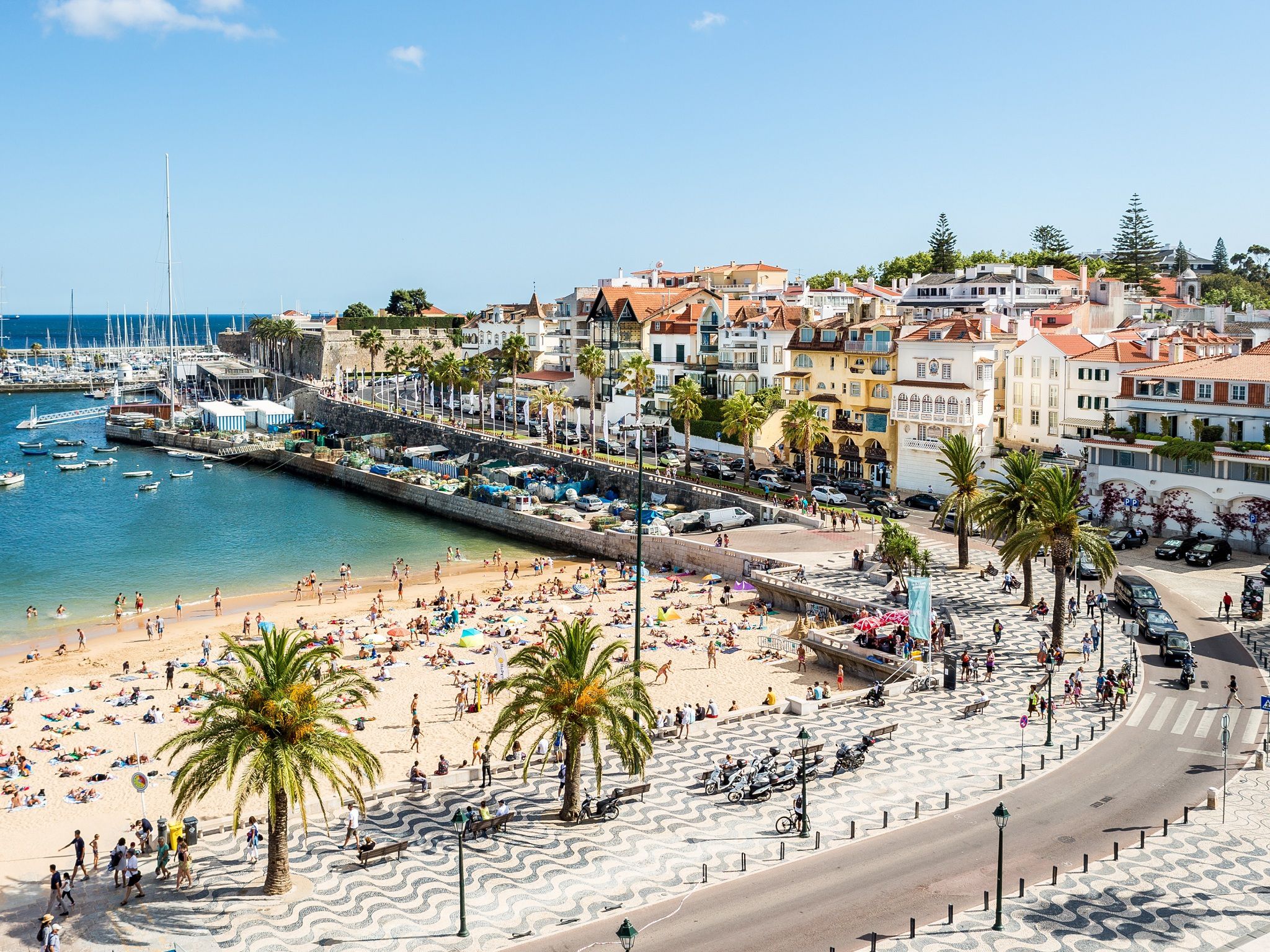 Career Programmes
Prime School International's unique, state of the art Career Programmes offers our students hands-on, practical experience in the professional fields of
Aviation, Management, Marketing, Programming, Robotics and Cookery, to name a few,

all in addition to the core programmes.