Welcome to Prime School
Message of the Executive Director
It is with great enthusiasm that we introduce you to our International Educational Project, Prime School International, carried out in collaboration with Cambridge International Education (CIE), under the tutelage of the Portuguese Ministry of Education.
It has been 15 years since the start of this project at Sintra, resulting in the success story it is today: an international educational project where students from pre-school to college, are given the opportunity to develop their level of learning and grow to be efficient and sensitive citizens. We take pride in enabling our children to actively contribute to a more tolerant and cooperative world. Our learners are informed and creative problem solvers who pride themselves in being able to rise to the challenges of the 21st century.
Today, Prime School International boasts 570 students on two different campuses and a boarding house. This project is the result of a tremendous amount of hard work on behalf of all those involved.
At Prime School, we offer our learners a stimulating curriculum taught in a multicultural environment orientated towards foreign students as well as Portuguese nationals. We strongly support a vision to challenge the curiosity, intelligence, and creativity of all our students. Not confined to simply educating and teaching, we endeavor to encourage independence of thought as well as a grounded capacity for reflection, critical analysis, and self-motivation. These skills are vital tools in this rapidly changing and globally interconnected world.
And thus, the Prime School motto: Shaping The Citizens Of An Interconnected World.
I hope you will enjoy your online visit to our website and I remain at your service should you wish to visit one of our schools. Please don't hesitate to contact me directly, or any member of the Prime School team for or any additional information you may so require.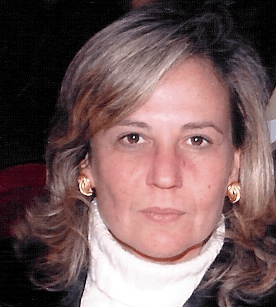 Ana Magalhães Pereira, Executive Director
Why Prime School?
What makes us different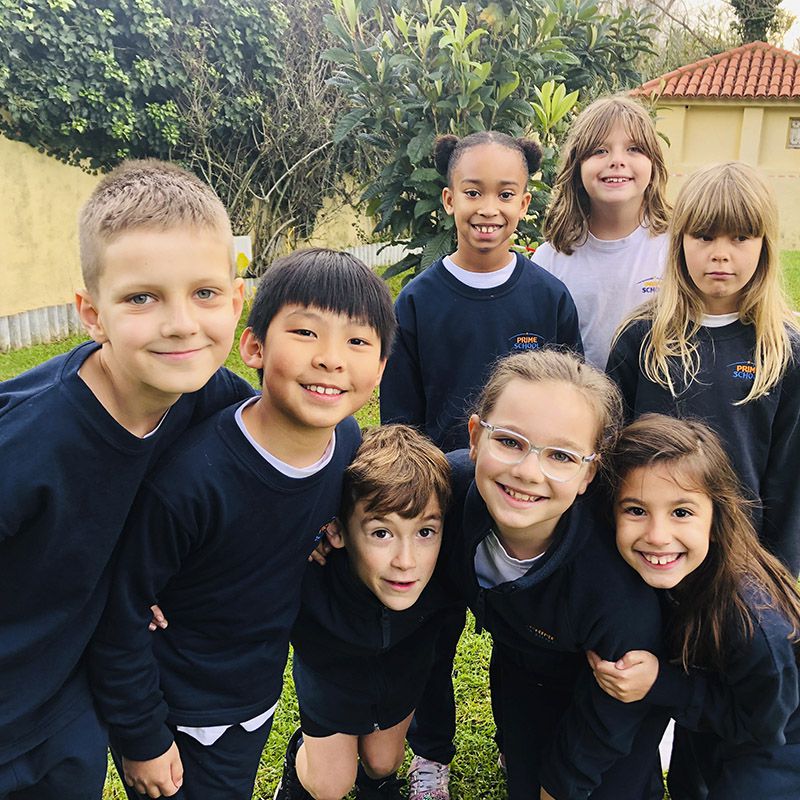 Wide Scope of Teaching
Two campuses for students from ages 3 to 18, in Estoril and Sintra with Boarding.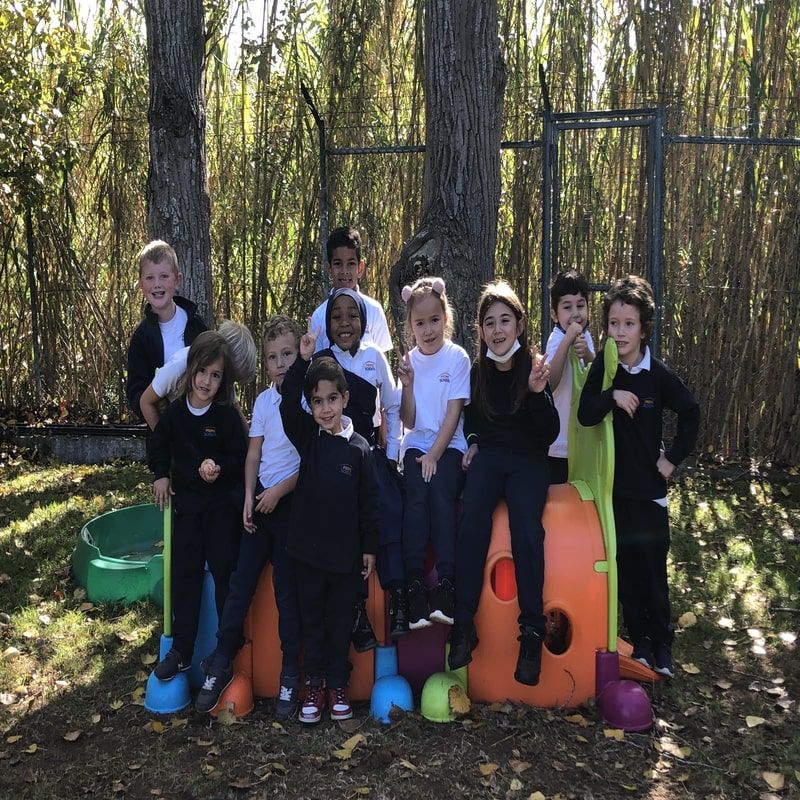 Multicultural
Over 800 students from more than 60 countries.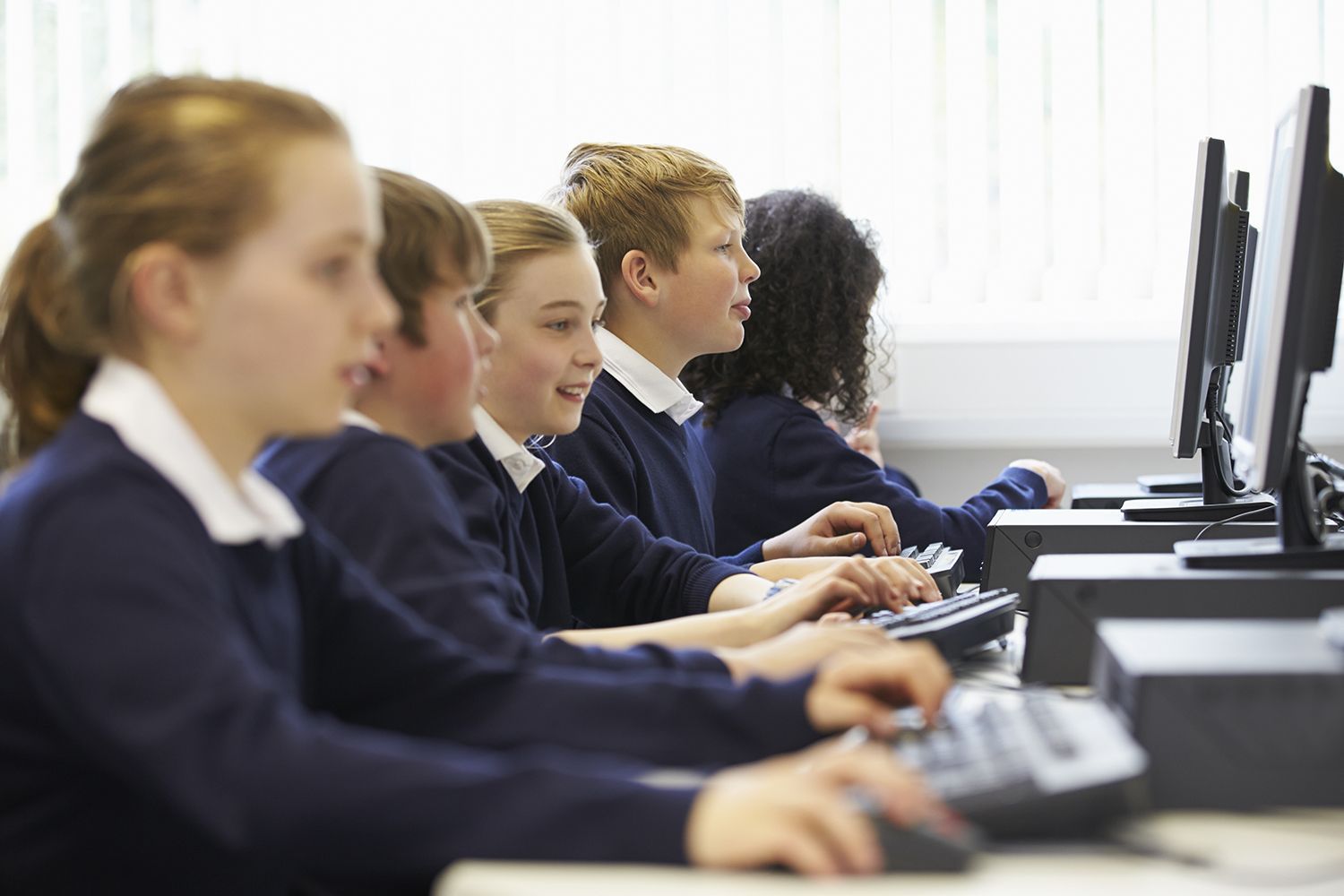 Secondary
Our Secondary programmes provide children with the opportunity to experience, learn and socialize in a relaxed and multicultural environment. At Prime School you will find students creating a robot or making a video, playing chess or shooting hoops, helping each other study or forming a club.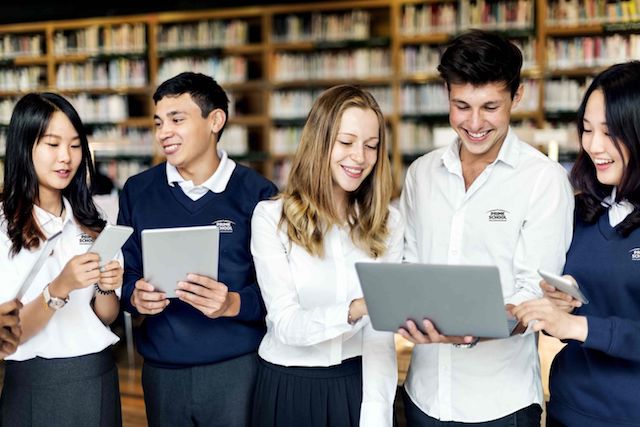 Advanced
This course is for the ablest students who are seeking places on competitive degree courses at the most elite universities in the UK or internationally. A-levels are essential for any student considering applying to Oxford or Cambridge University, or medical school.

Boarding House
At Prime, Boarding students are given so many opportunities to build a solid foundation for their future. Living away from home and balancing an advanced curriculum encourages them to become more disciplined and responsible. They're also given the opportunity to advance academically and carefully map that into their future – whether in their furthering education, career aspirations or otherwise. With curricula like the IGCSE or A-Levels, students have the chance to expand their understanding of a variety of subjects, exploring concepts they otherwise might not have been exposed to before university and tailoring their high school experience to fit into their future dreams.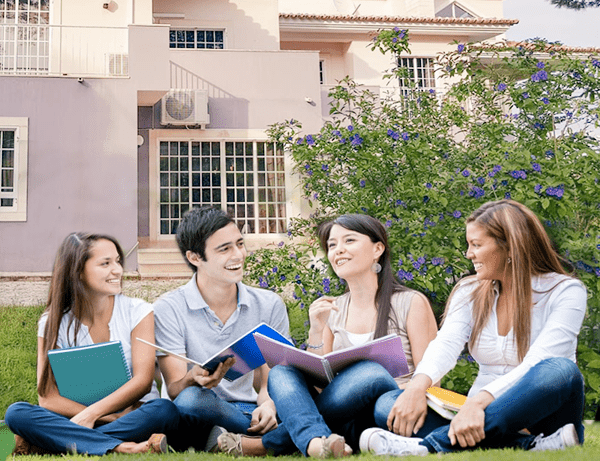 Career Programmes
Prime School candidates can choose from a number of additional courses related to the technical & sports field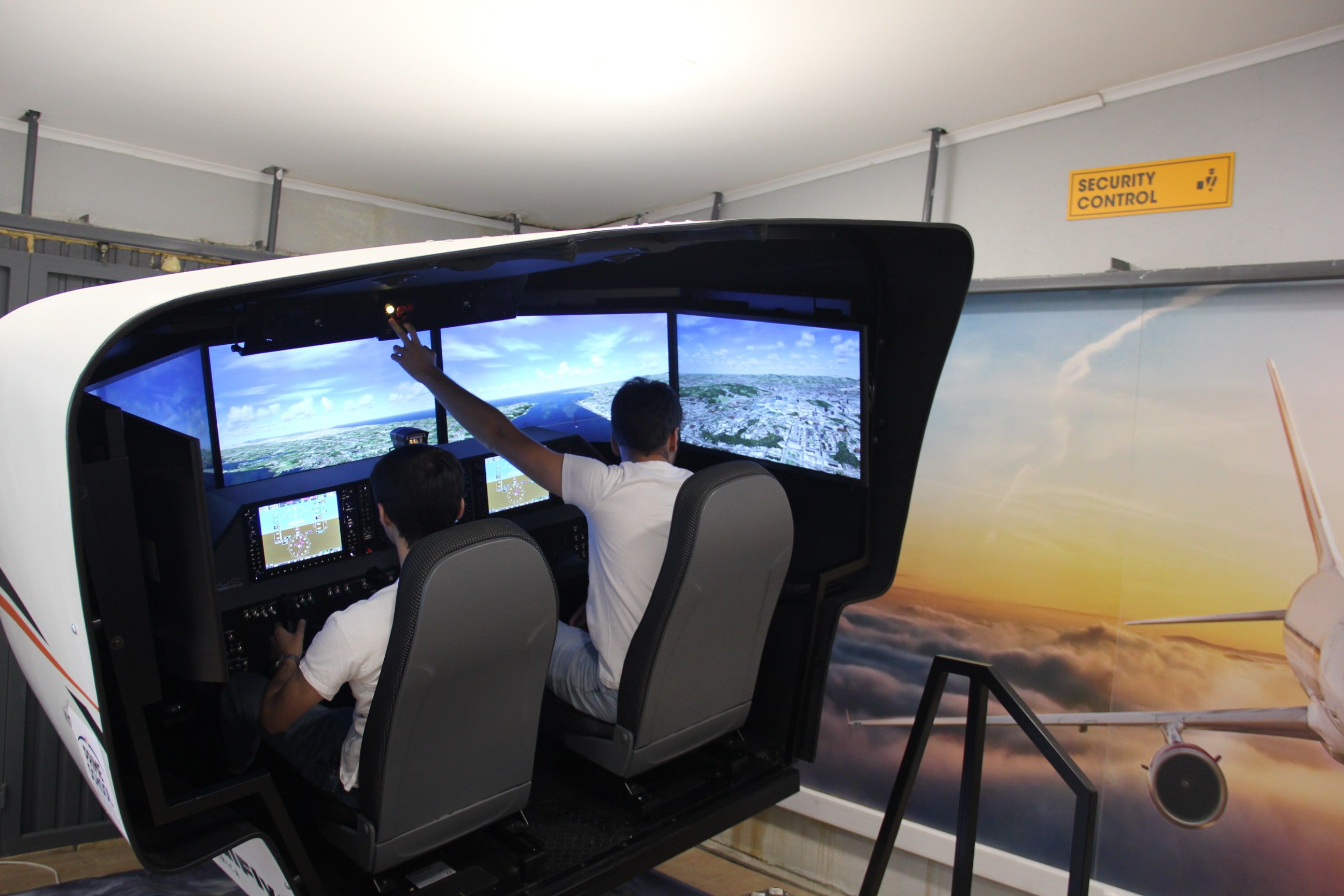 Technical
As part of our Cambridge affiliation we offer certified Courses.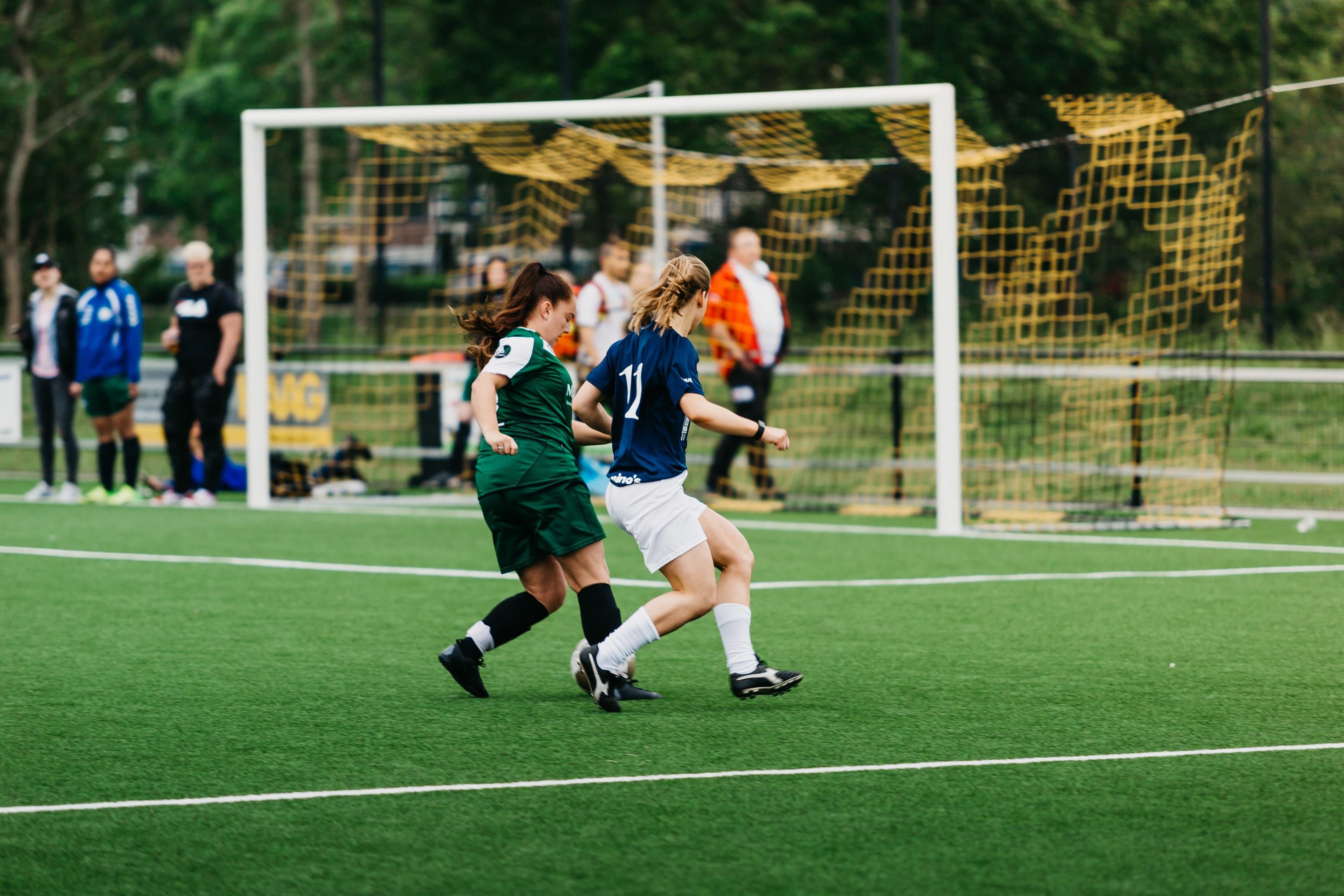 Sports
As part of our Cambridge affiliation we offer certified Courses.

We are currently accepting more applications.
Contact us today to know more...