Why Prime School?
What make us different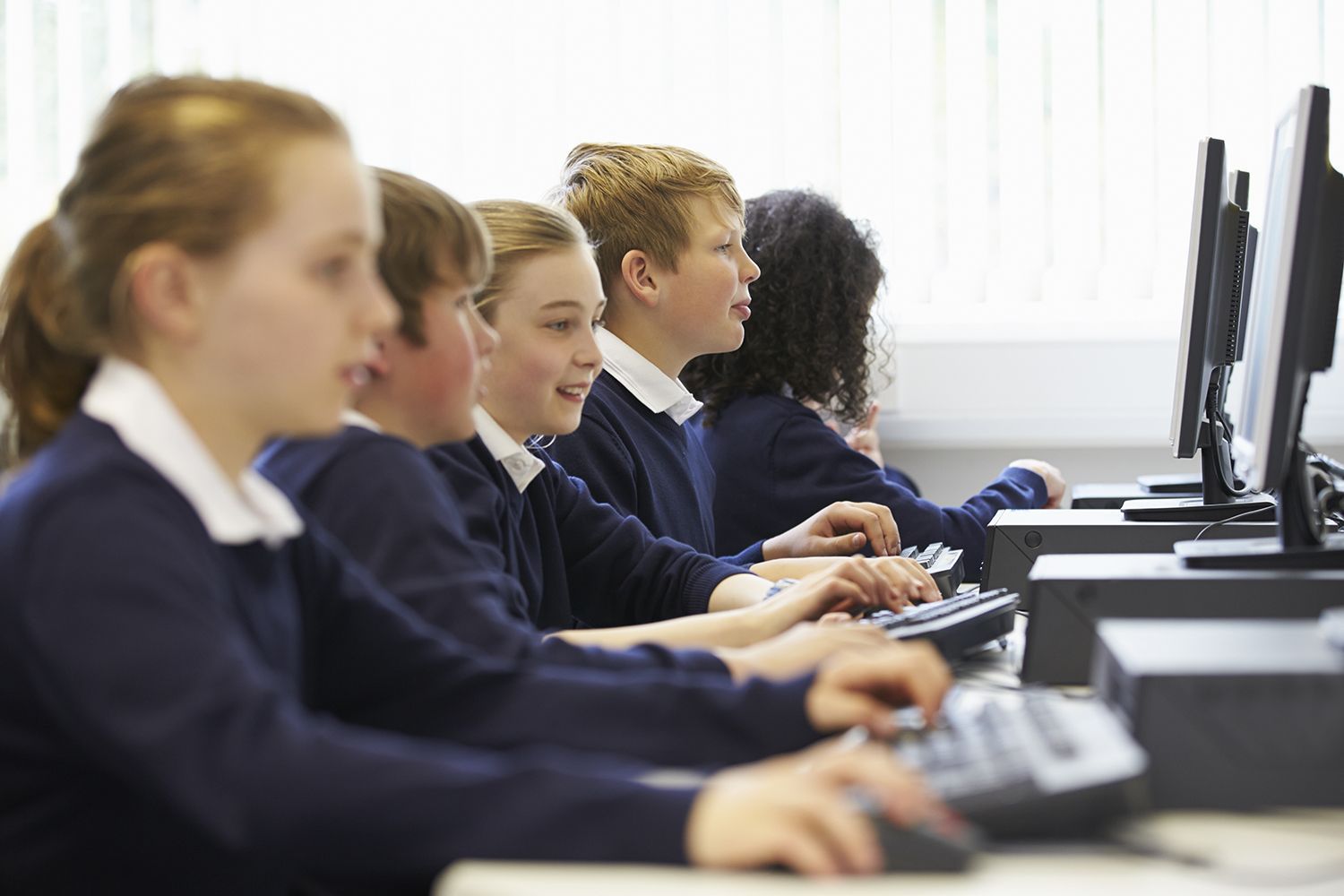 Secondary
Our Secondary programmes provide children with the opportunity to experience, learn and socialize in a relaxed and multicultural environment. At Prime School you will find students creating a robot or making a video, playing chess or shooting hoops, helping each other study or forming a club.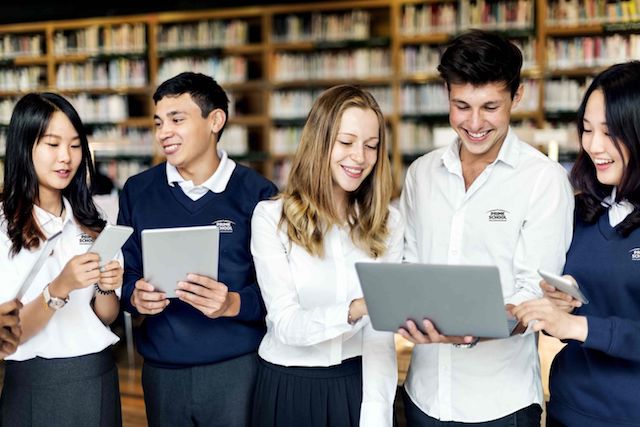 Advanced
This course is for the ablest students who are seeking places on competitive degree courses at the most elite universities in the UK or internationally. A-levels are essential for any student considering applying to Oxford or Cambridge University, or medical school.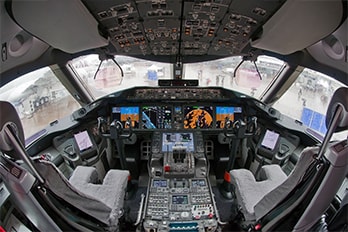 Aircraft Course
As part of our Cambridge affiliation we take Certified Aviation Courses. Aviation is a career of the future. The next is already in January 2020!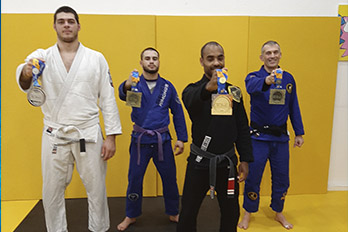 Sports
Prime School candidates can choose from a number of additional courses related to the sports field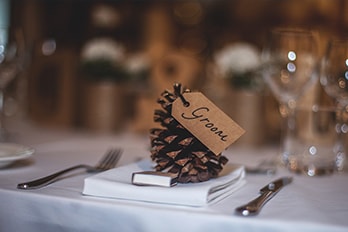 Events
Enjoying excellent green spaces and support equipment, this can be your ideal venue for birthday parties, christenings, and other social events.

Celebrating our 10th year partnership anniversary
with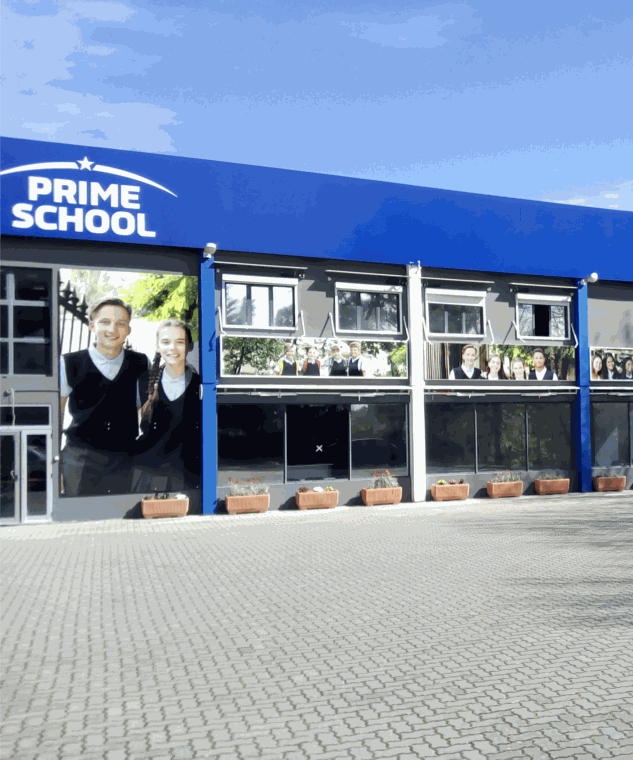 Prime College

International Anglo American School




(+351) 219 235 496


(09:00 - 17:00 GMT)


info@primecollege.pt

We are currently accepting more applications.
Contact us today to know more...