A unique, internationally tailored academic programme in Portugal
Prime School is a leading international group of schools with roots in the Cambridge international curriculum, which currently has four schools for students from ages 3 to 18, in Lisbon, Estoril, and Sintra.
Over 800 students from more than 60 countries attend our schools, we offer a multicultural environment, which inspires and engages students in enriching learning experiences. We provide a rigorous academic environment that is committed to offering excellence in education and ensuring the personal growth of every student. Ensures students are fully prepared to face each new stage of learning. Seeks to support its student body at every level, be it academically or emotionally.
The Cambridge curriculum provides a secure, learning pathway from Kindergarten through to Secondary, providing access to the most prestigious universities in the world.
Aircraft Course
As part of our Cambridge affiliation we take Certified Aviation Courses. Aviation is a career of the future. The next is already in January 2020!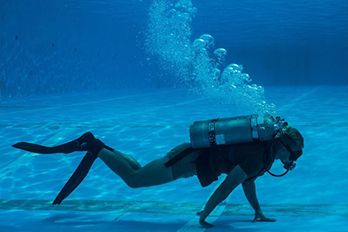 Diving Course
Diving can be a professional or leisure activity. Our Diving Course prepares you for both, the choice is yours. Come dive with us!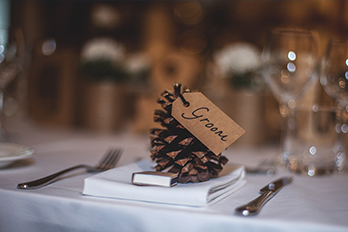 Events
Enjoying excellent green spaces and support equipment, this can be your ideal venue for birthday parties, christenings, and other social events.

Celebrating our 10th year partnership anniversary
with

We are currently accepting more applications.
Contact us today to know more...