Estoril Campus
(Whole curriculum taught in English)
The AICE Diploma (Advanced International Certificate of Education) is a two-year, pre-university certificate for secondary students, designed and administered by the University of Cambridge in England; and examined by an International Body of Curriculum and Assessment. The AICE Diploma itself is designed to be a Two-year program made up of AS or A-Level courses. AS or A-Level exams are currently being offered in over 100 countries.
Each year, our students, upon completing the Advanced level, acquire the mandatory skills and knowledge of the Cambridge University curriculum.
The qualifications guaranteed by Cambridge University give access to the most prestigious universities in the world, such as Harvard, MIT, Stanford and Yale.
In Portugal, students obtain the equivalence required by Portuguese universities through "Portaria 779/98".
LEARNER PROFILE
The school aims to develop internationally minded people who commonly share a concern for the planet's guardianship, help create a better and more peaceful world.
AICE DIPLOMA
For students looking for a more challenging high school experience or for a chance to earn college credit, many high schools offer several advanced college-level program options. The newest one of these is the Cambridge AICE, an international diploma program created through Cambridge University in England.

A-LEVEL
The A-Level curriculum engages students in a small number of subjects and develops in-depth knowledge. The A-Level is also the traditional preparation for entry to world-renowned British universities and is also recognized by universities globally.
A-levels are widely regarded as the 'Gold Standard' qualification for top universities in Britain, and the rest of the world. This prestigious course is internationally acknowledged as evidence of the most demanding and rigorous intellectual training.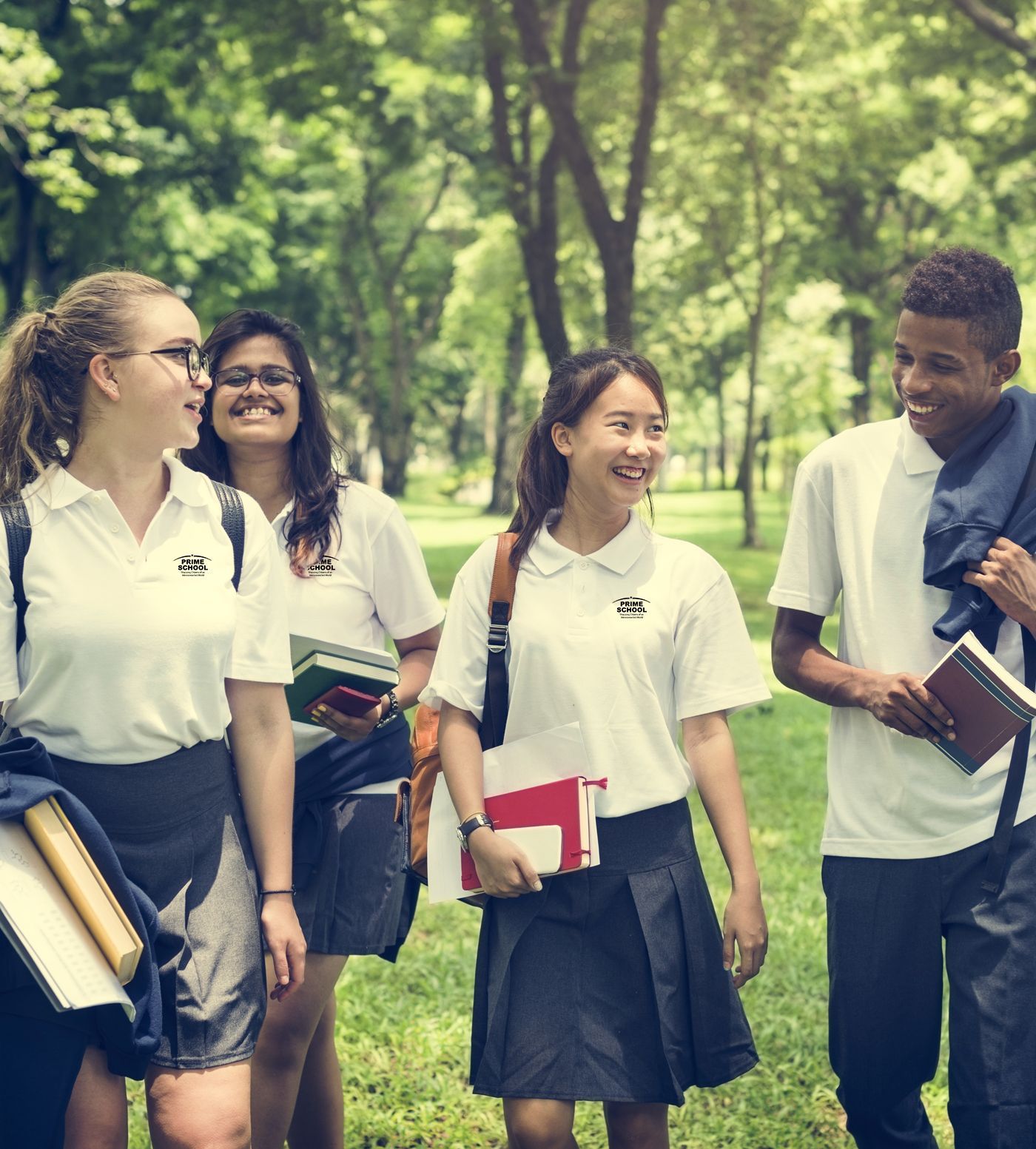 This course is for the ablest students who are seeking places on competitive degree courses at the most elite universities in the UK or internationally. A-levels are essential for any student considering applying to Oxford or Cambridge University, or to medical school. Our learners can choose from a range of assessment options to gain Cambridge International AS & A Level qualifications:
T ake the Cambridge International AS Level only, one credit. The syllabus content is half a Cambridge International A Level two credits.
Take a 'staged' assessment route – take the Cambridge International AS Level in one examination series and complete the final Cambridge International A Level at a subsequent series. AS Level marks can be carried forward to a full A Level twice within a 13 month period.*
For the AICE Diploma, you will need 7 credits, one of which must be Global Perspective.
Students can choose from a:
Language Group

English

a Foreign Language (French, German, Mandarin Chinese, Portuguese, and Spanish)

Maths & Sciences Group

Biology

Chemistry

Physics

Art & Humanities Group

History

Business

Arts

Global Perspectives

Creative & Professional Group

Physical Education

Design & Technology

ICT
Programme Structure Summary
Group 1: Mathematics and Sciences
In our elementary school, teachers encourage positive relationships with every student and create rich experiences with engaging interactions.

Group 2: Languages Group
Teachers make learning visible to peers, parents, and the school community using documentation boards, newsletters, portfolios, and special events.

Group 3: Arts and Humanities Group
Families are provided many opportunities to participate in their child's learning including volunteering in the classroom and participating in school events.

Group 4: Interdisciplinary Subjects
Our elementary schools are equipped with the latest 21st century technology. Teachers and students can access technology as a tool to facilitate and enhance the learning experience.

Extra-curricular Activities
At Prime School, we understand how important the early years are to both you and your child. This is a time of remarkable growth when children experience rapid development, learn new skills, and progress steadily towards physical, intellectual, and social-emotional milestones. That is why we invest in extracurricular activities, such as: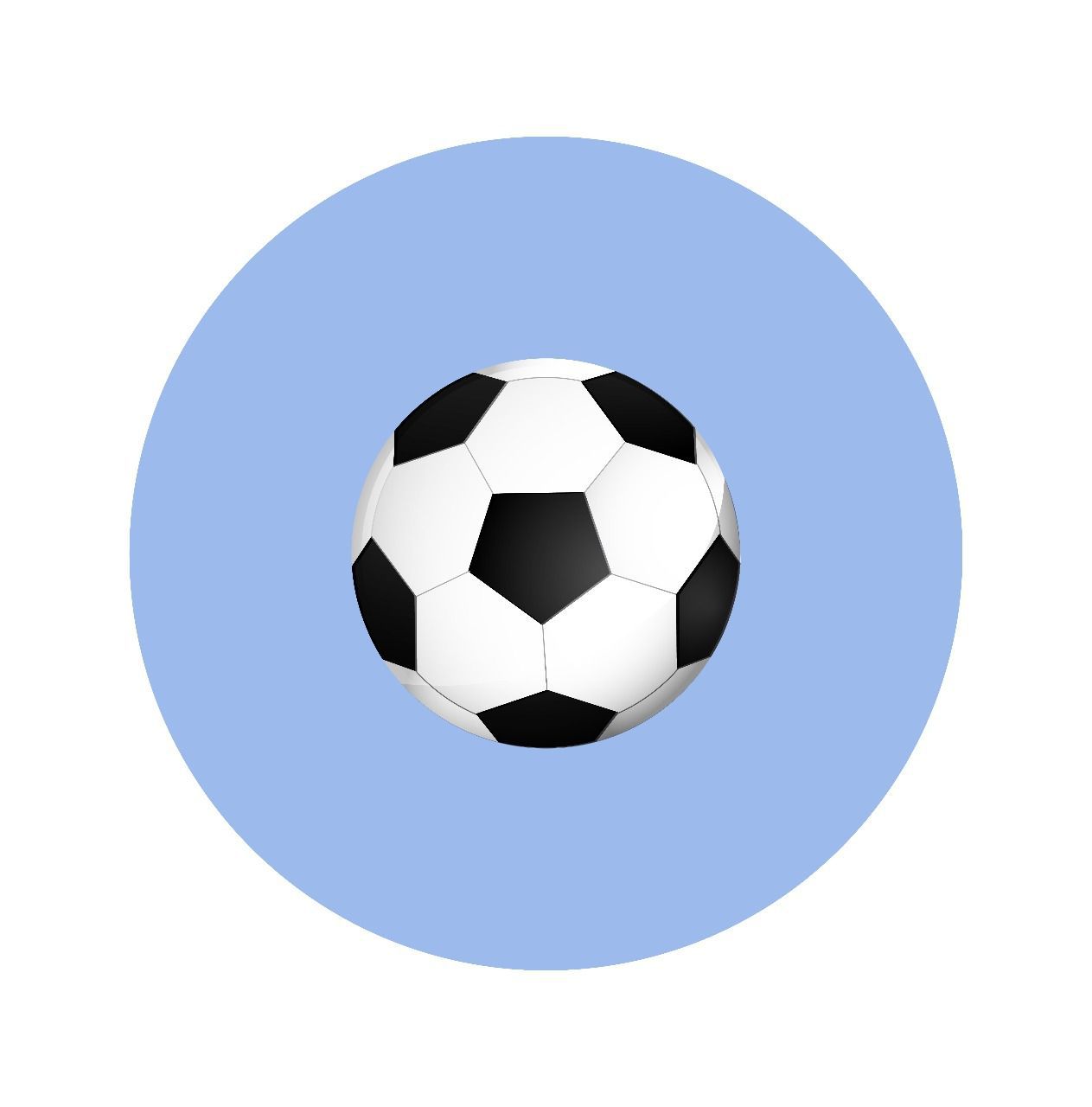 Football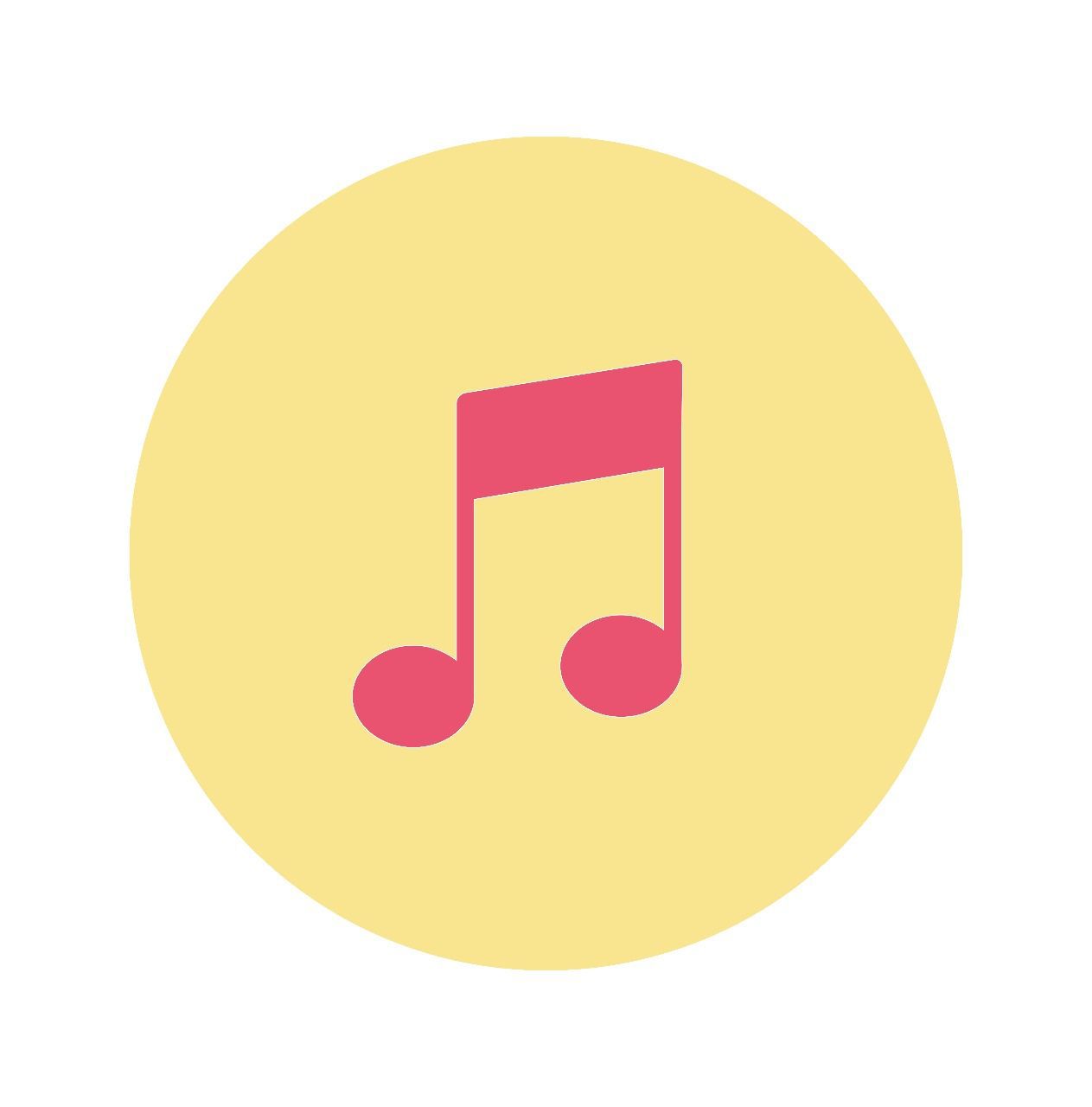 Music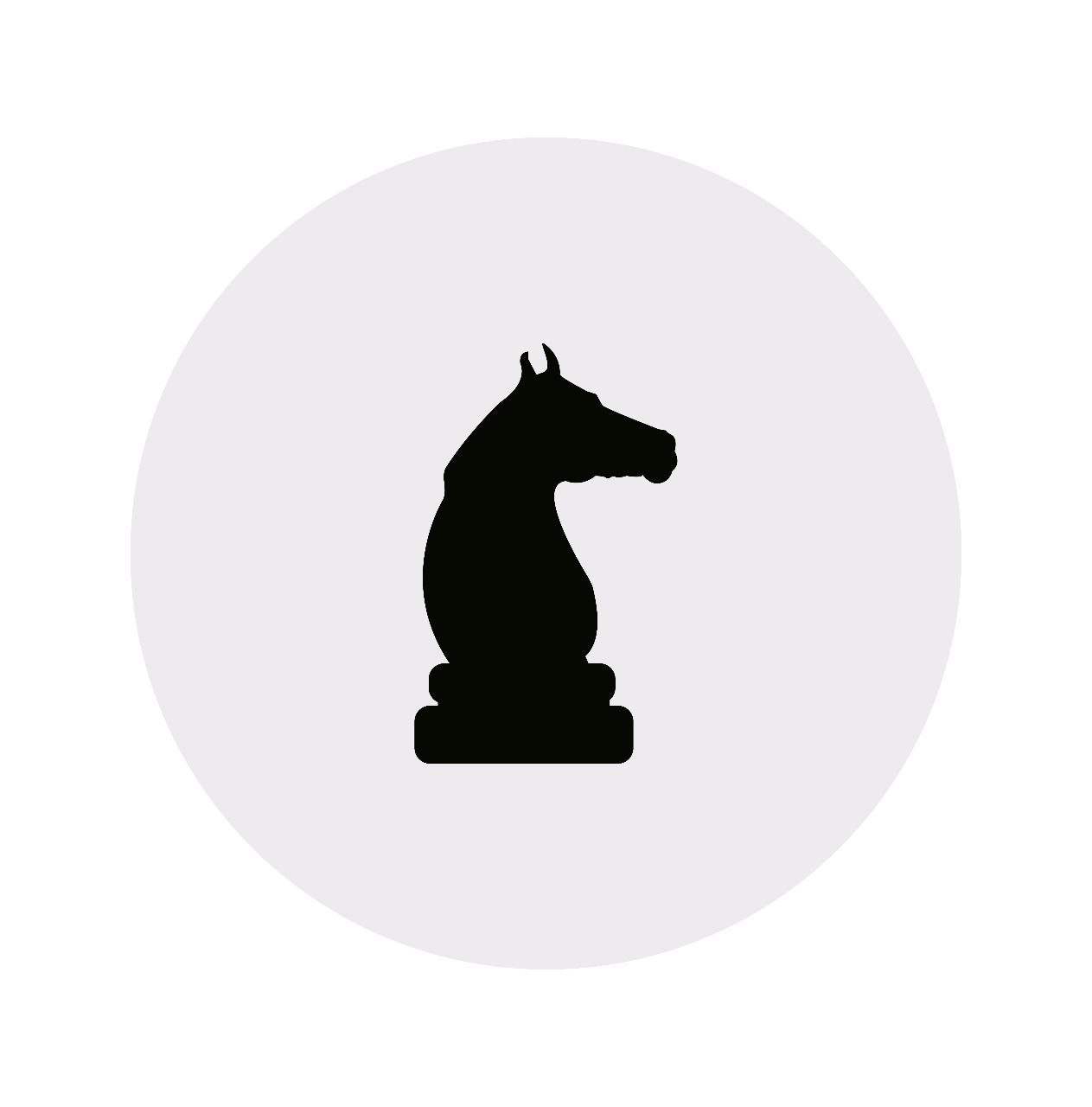 Chess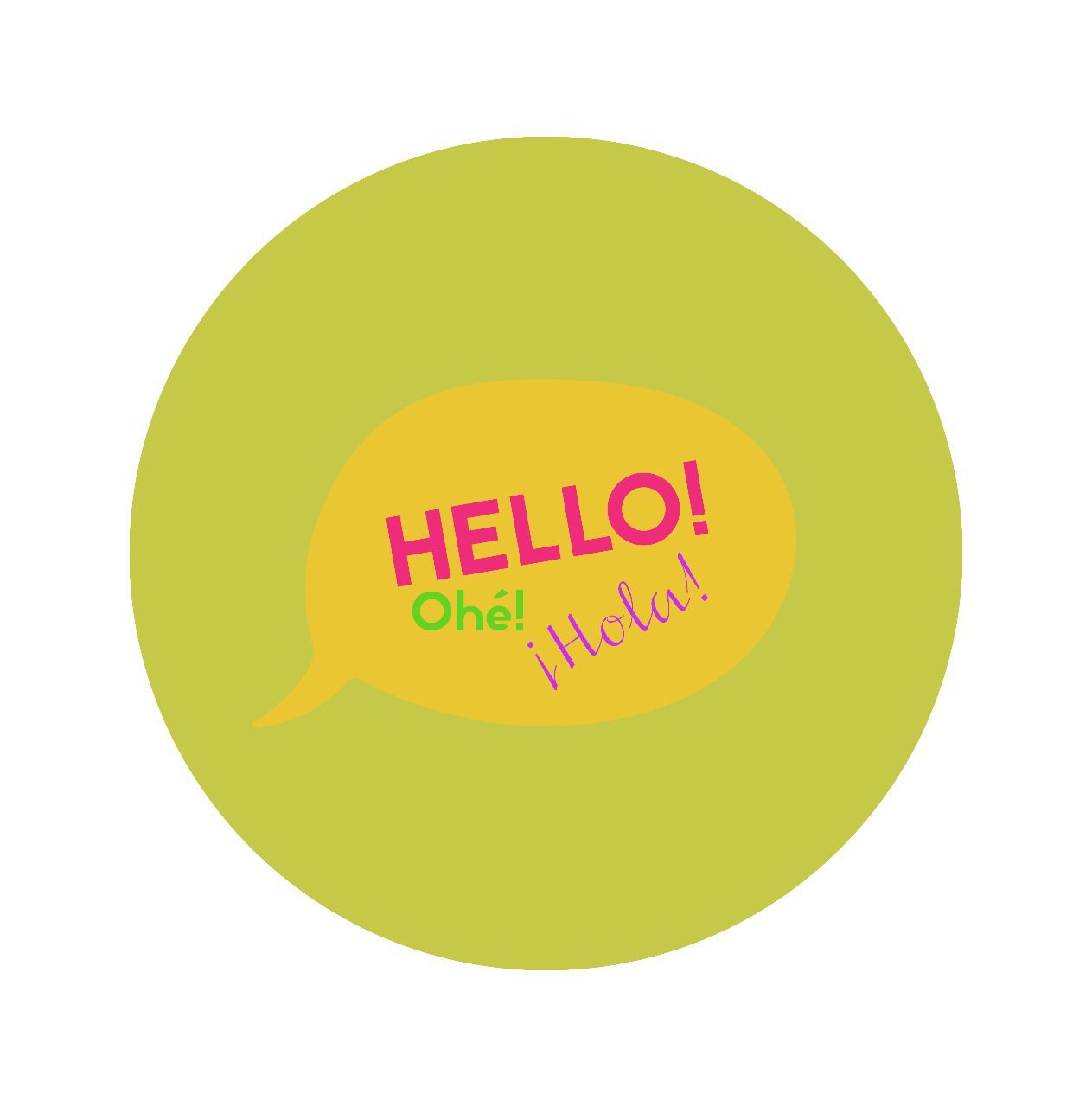 Foreign Languages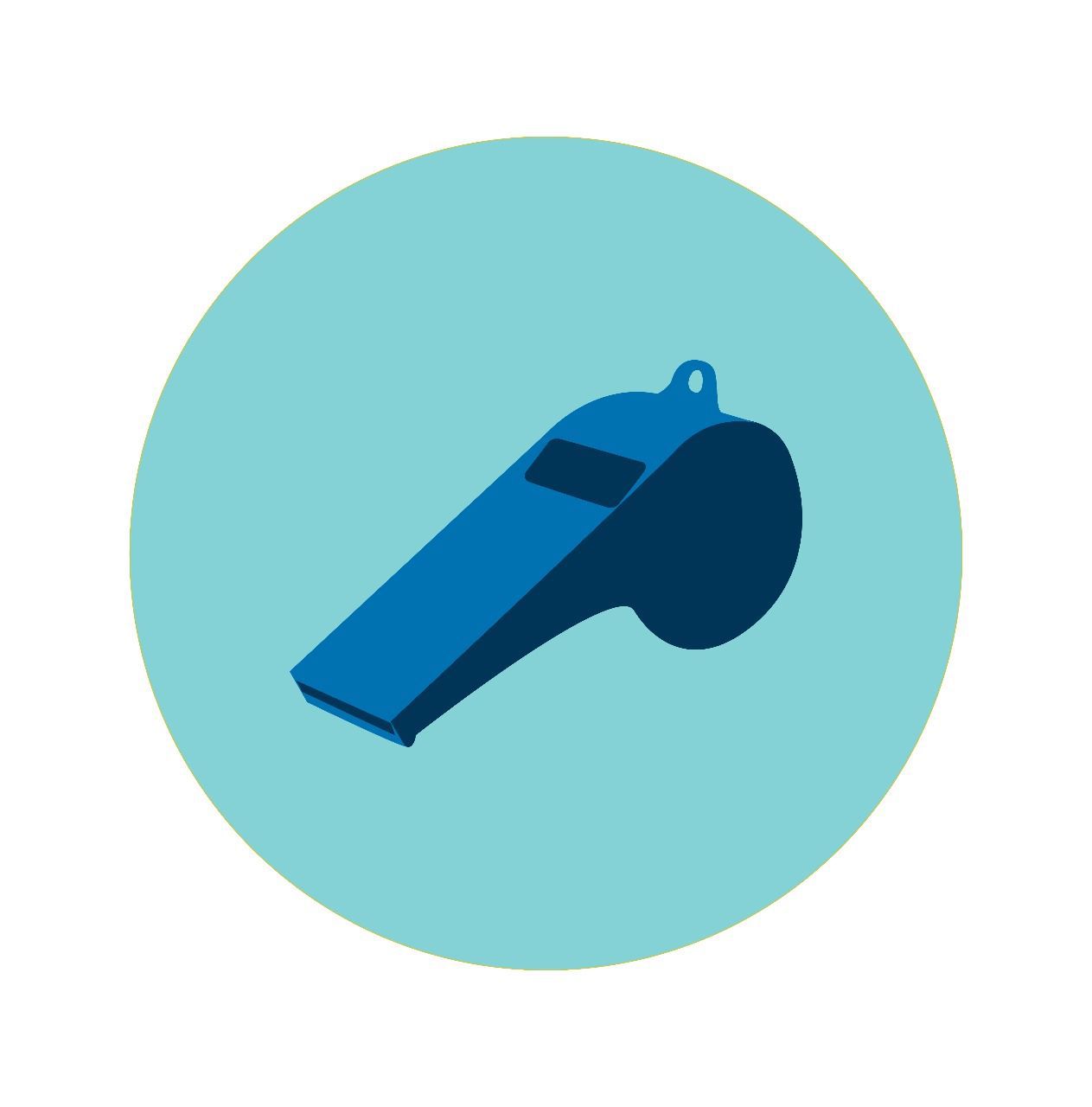 Sports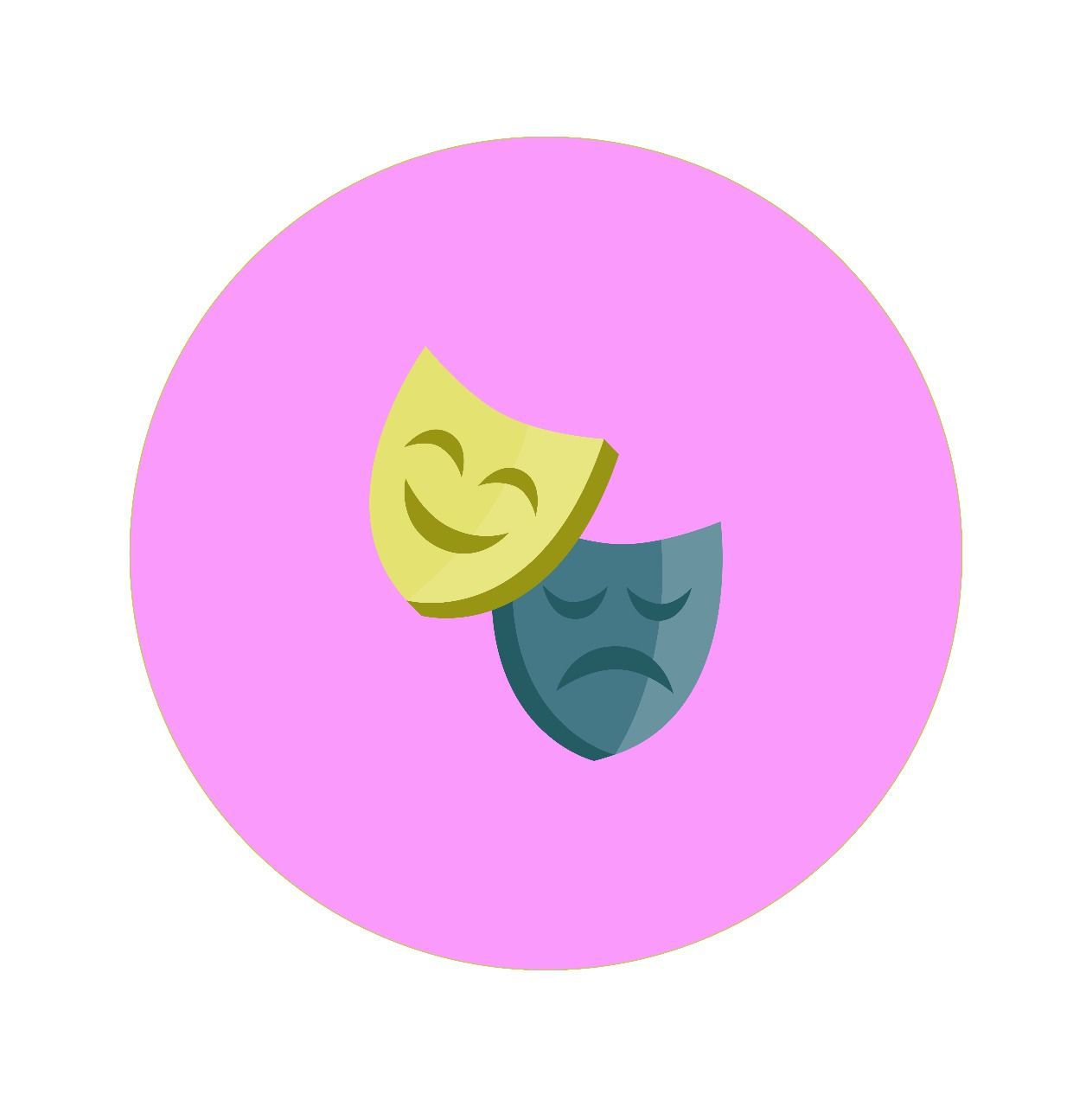 Arts & Drama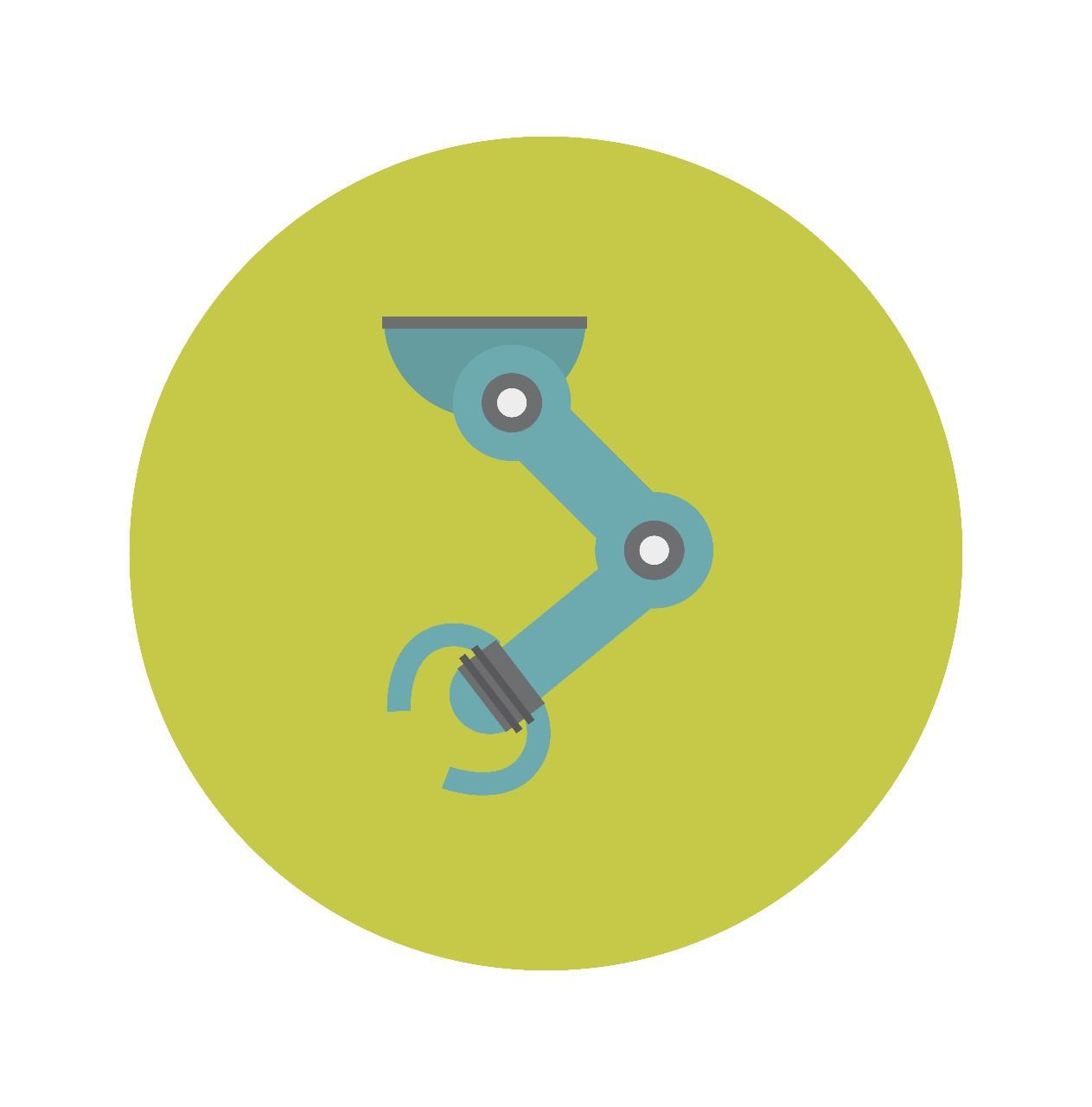 Robotics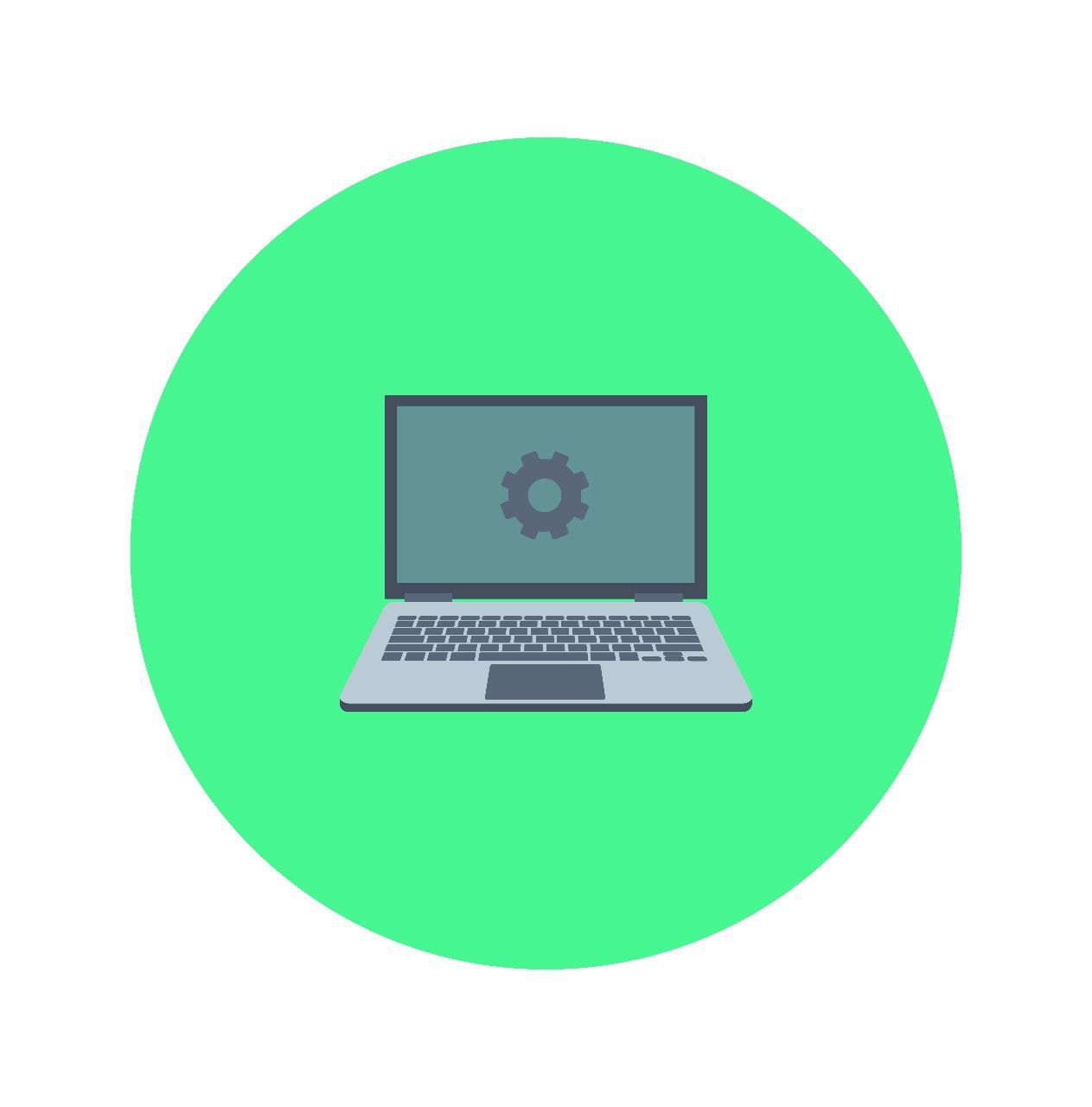 ICT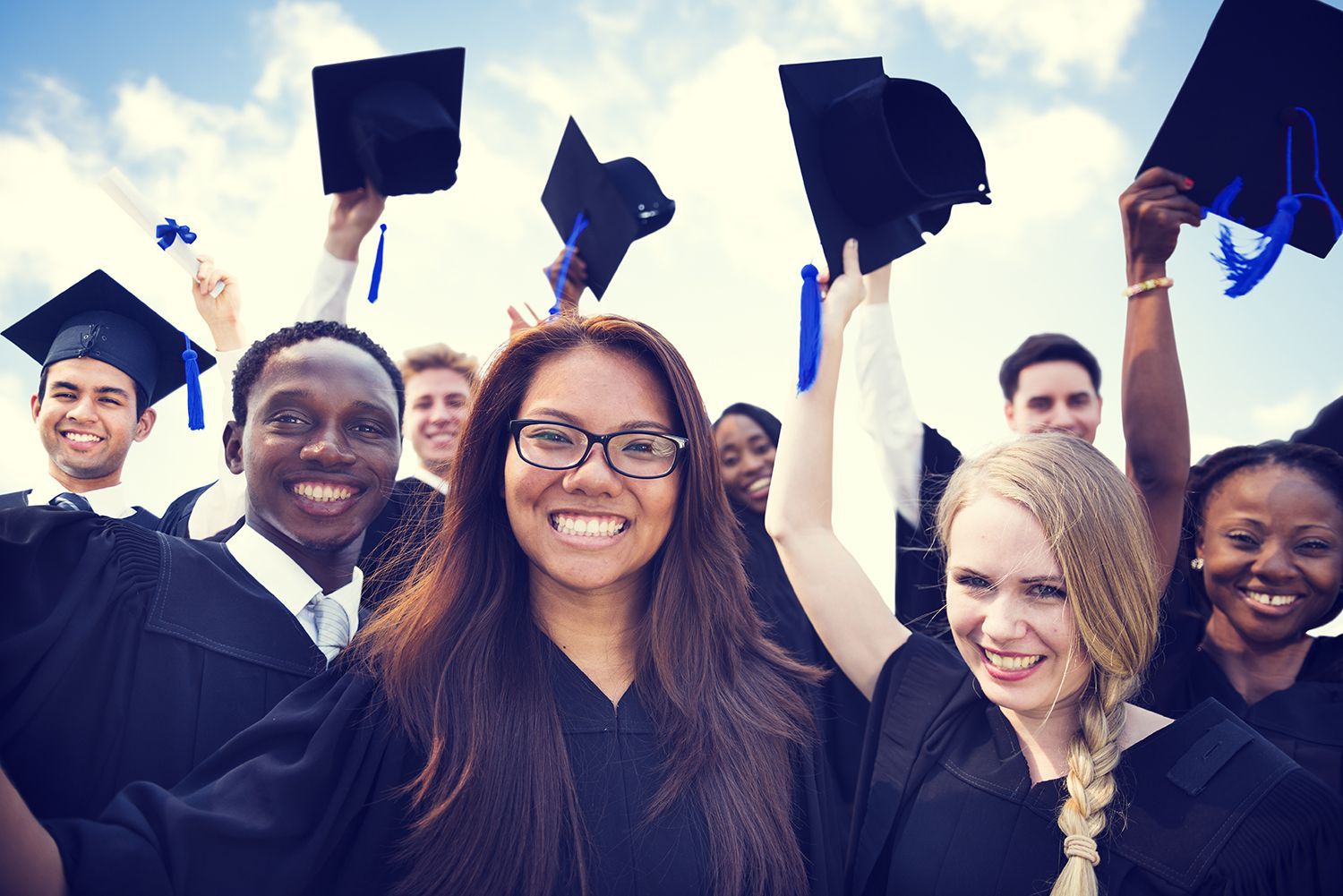 Cambridge Curriculum
Students entering the 6th Form at Prime School will find themselves immersed in a microcosm. Teachers aim to make the transition from the 5th Form as painless as possible. In this way, students go on to complete academic courses while also enjoying the wealth of opportunities that our holistic approach to education provides.
A unique, internationally tailored academic offer in Portugal
Develop your child's potential at Prime School...