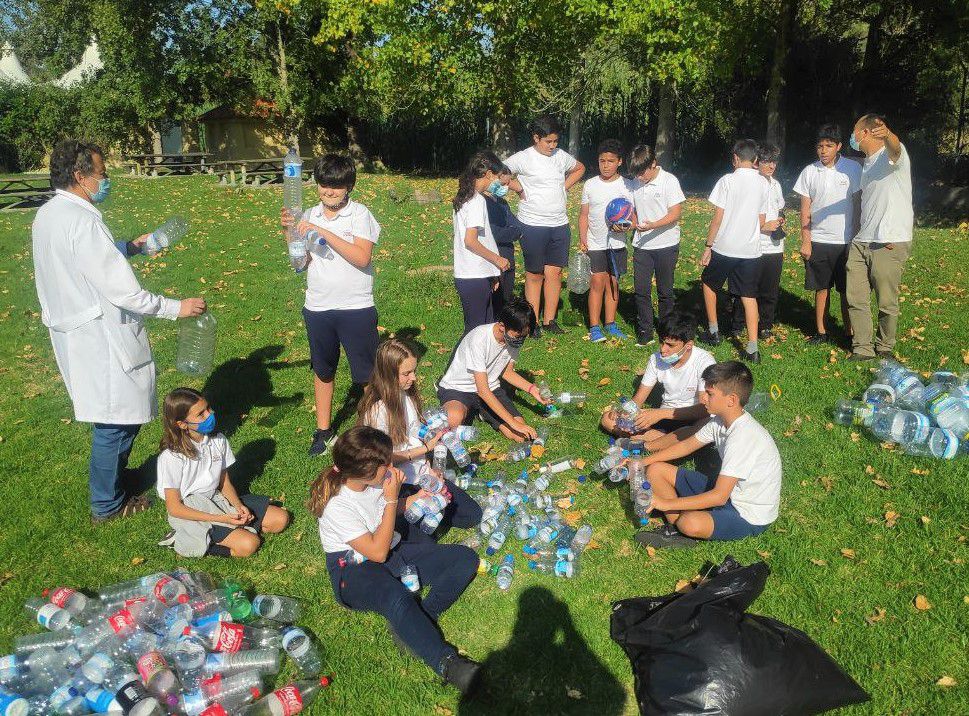 1st Step
Fill in Application Form Online and
wait for customised quotation.
At this point, we can also arrange an
e-meeting or visit to our School Campuses
(Tuesday to Thursday from 9h30 to 13h00).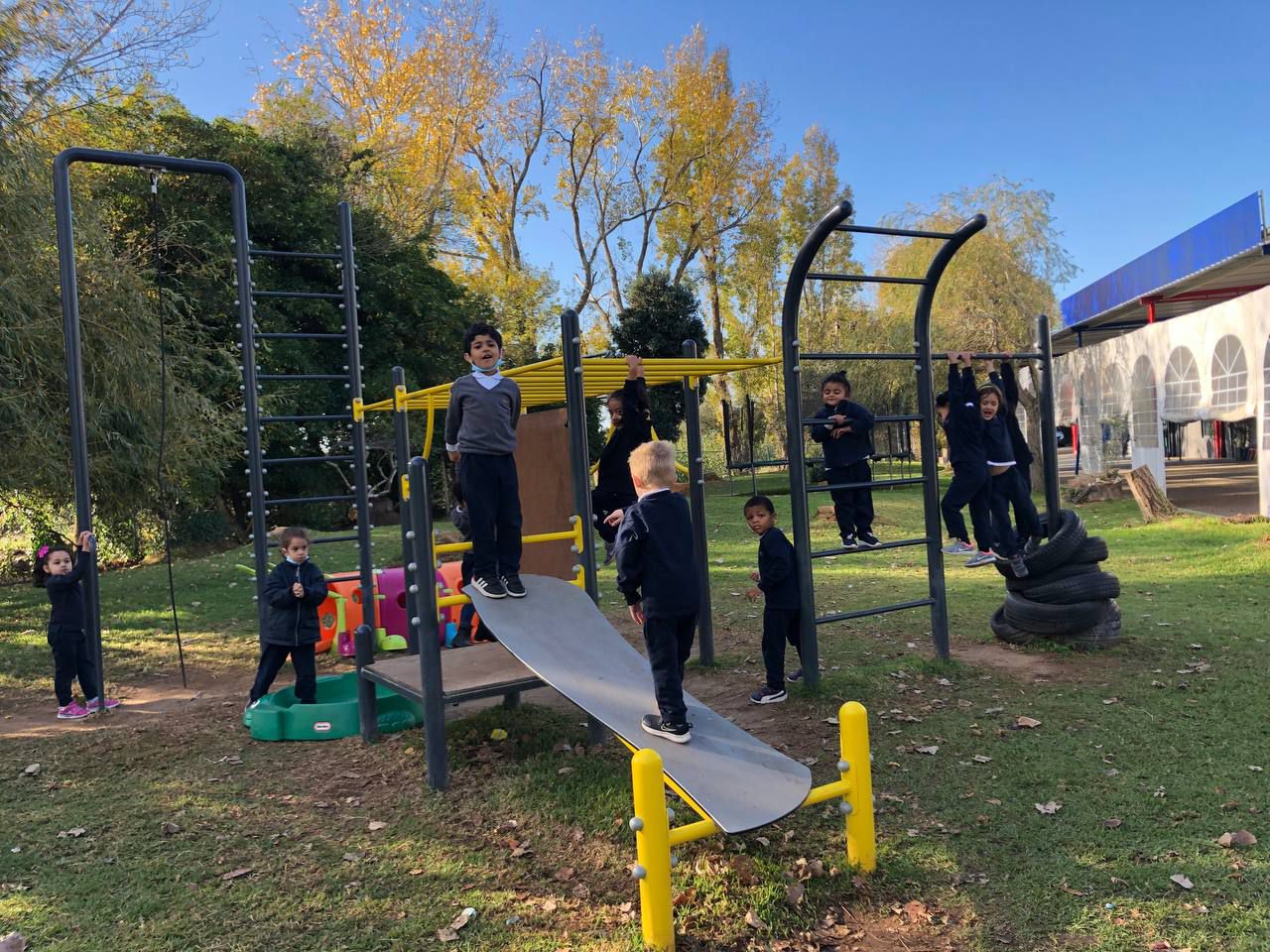 2nd Step
If the Quotation is accepted, we will send an invoice with Enrolment Fee (Not refundable) to guarantee the student's vacancy in our School. After it, we will send an Welcome Pack with all Application Forms we need you to fill in.


3rd Step
Before attending Prime School, students must have all the uniforms (formal and sports) and books. All information is sent by email after the student's enrolment.

Grade Equivalency Guide
A student's year of admission is determined by both the student's age at the time of enrollment and based on the latest school report.

Please check our guide before filling in the Application Form.
The quotation we will send you will be based on the Year of admission and if the year of admission changes, the amount of the quotation might change as well.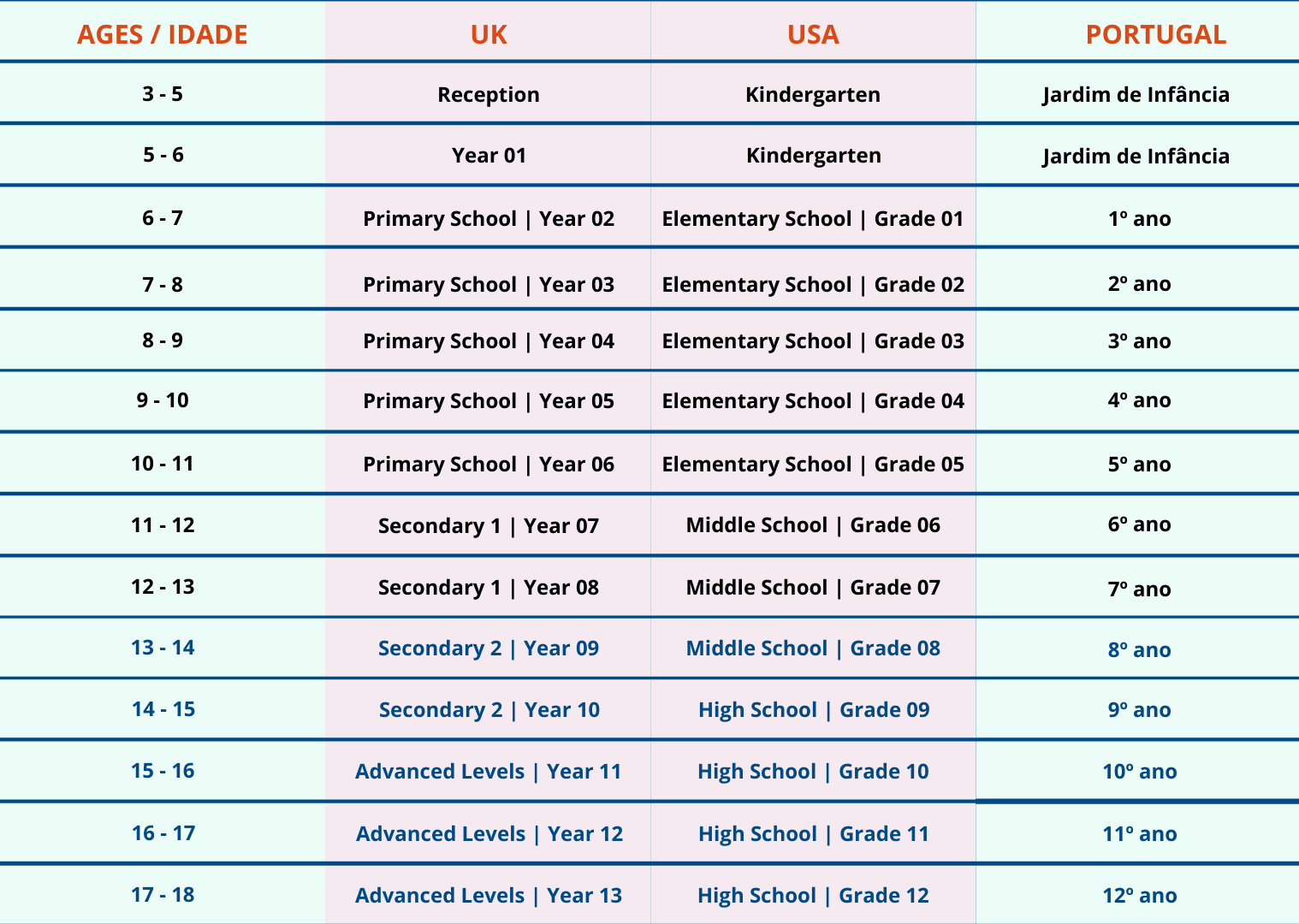 For more information on our admissions process please do not hesitate to contact our Admissions Team, at info@primeschool.pt for any further questions.