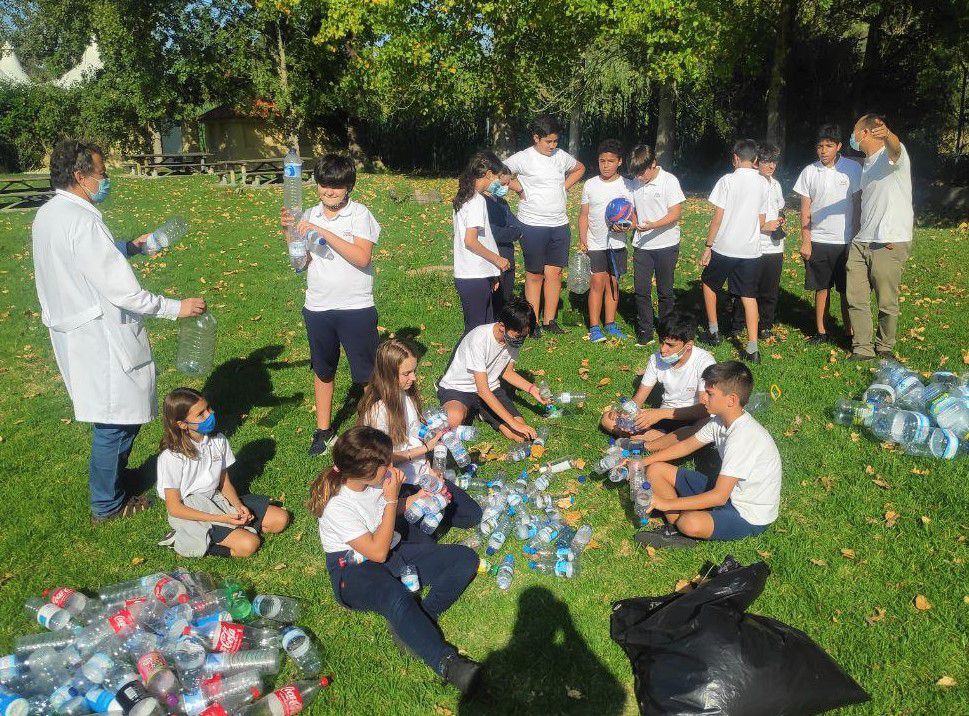 1st Step
Send an email with documentation and information details regarding the student and parents/ guardians (Name, Surname, Date Of Birth, Address, Mobile, Email and School Reports).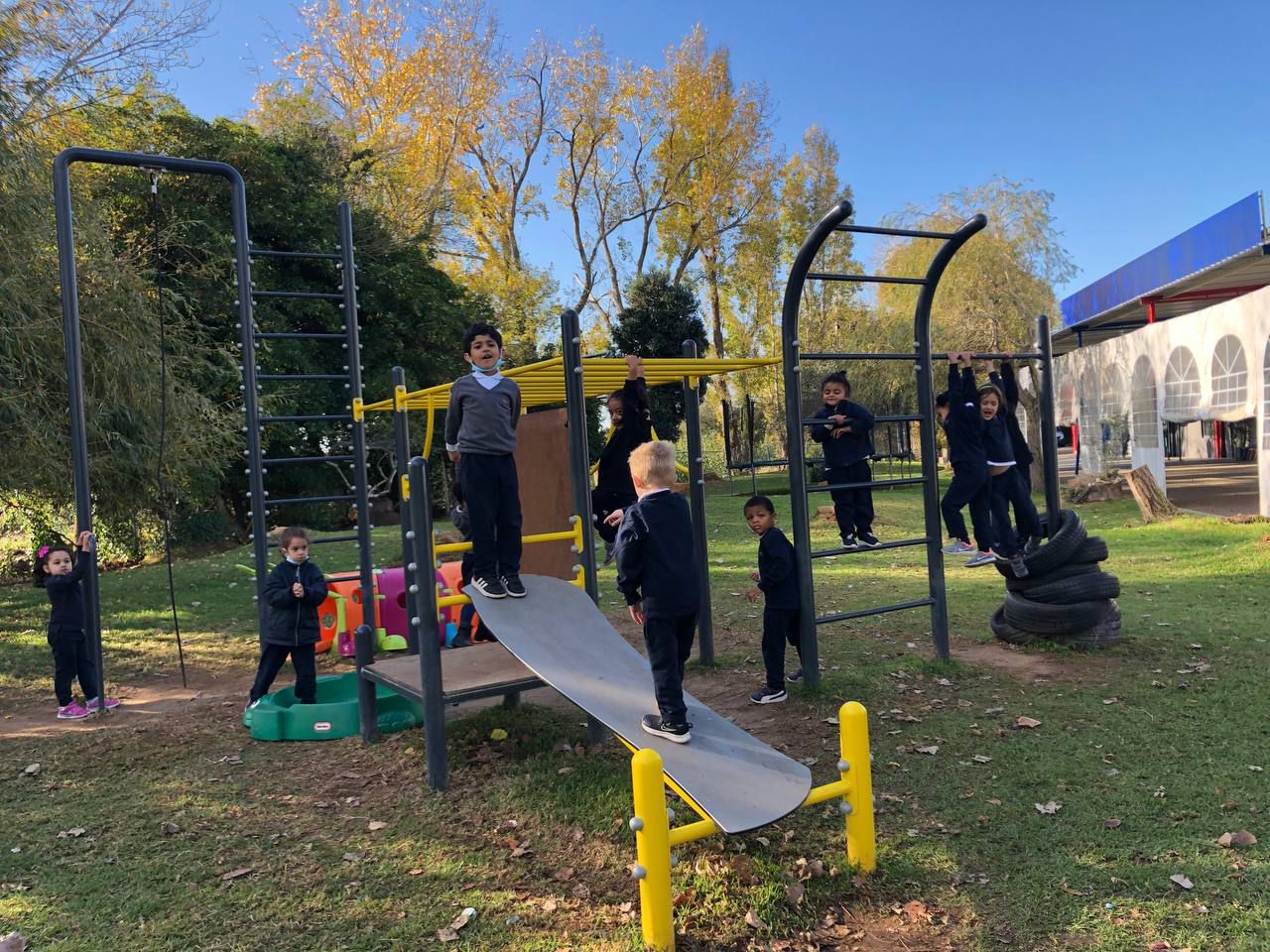 2nd Step
After the Quotation is confirmed, it will be sent an invoice with Entry Fees (Capital Levy, Registration Fee e Personal Accident Insurance - Not refundable).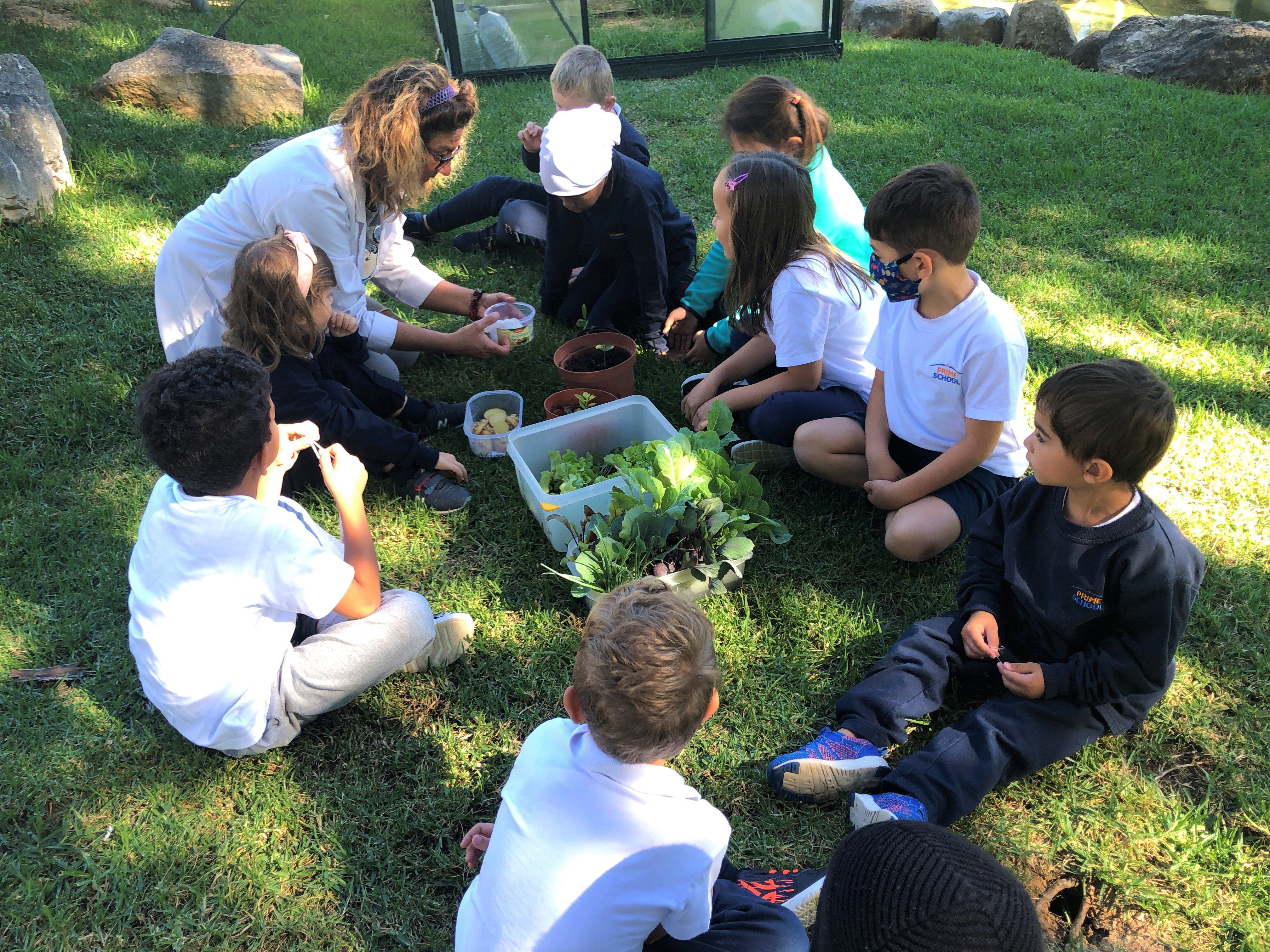 Admission
Before attending Prime School, students must have all the uniforms (formal and sports) and books. All information is sent by email after the student is enroled.

For more information on our admissions process please do not hesitate to contact our Admissions Team, at info@primeschool.pt for any further questions.