New Campus
Prime School in the heart of Lisbon

Prime School International
Prime School International is extremely pleased to announce that we will be opening a new school in Central Lisbon starting next September for the 2023-2024 academic year.
For several years now, Central Lisbon has been welcoming a growing number of national and international families seeking an excellent education for their children. It was with this conviction that we took the step of expanding to Lisbon, secure in knowing that we will respond to the demand for quality education that families desire and deserve.
The opening of another Prime School reflects our deep commitment to the educational services we provide and our excellent reputation in the international educational community. We are honoured and grateful for that trust and we will do our utmost to honour it and continue to deserve it.
As you can see, it is ample space, with numerous educational facilities that allow us to receive students from Early Years to YR 13.
The building and its surroundings have been acquired by Prime School International and are already being completely renovated.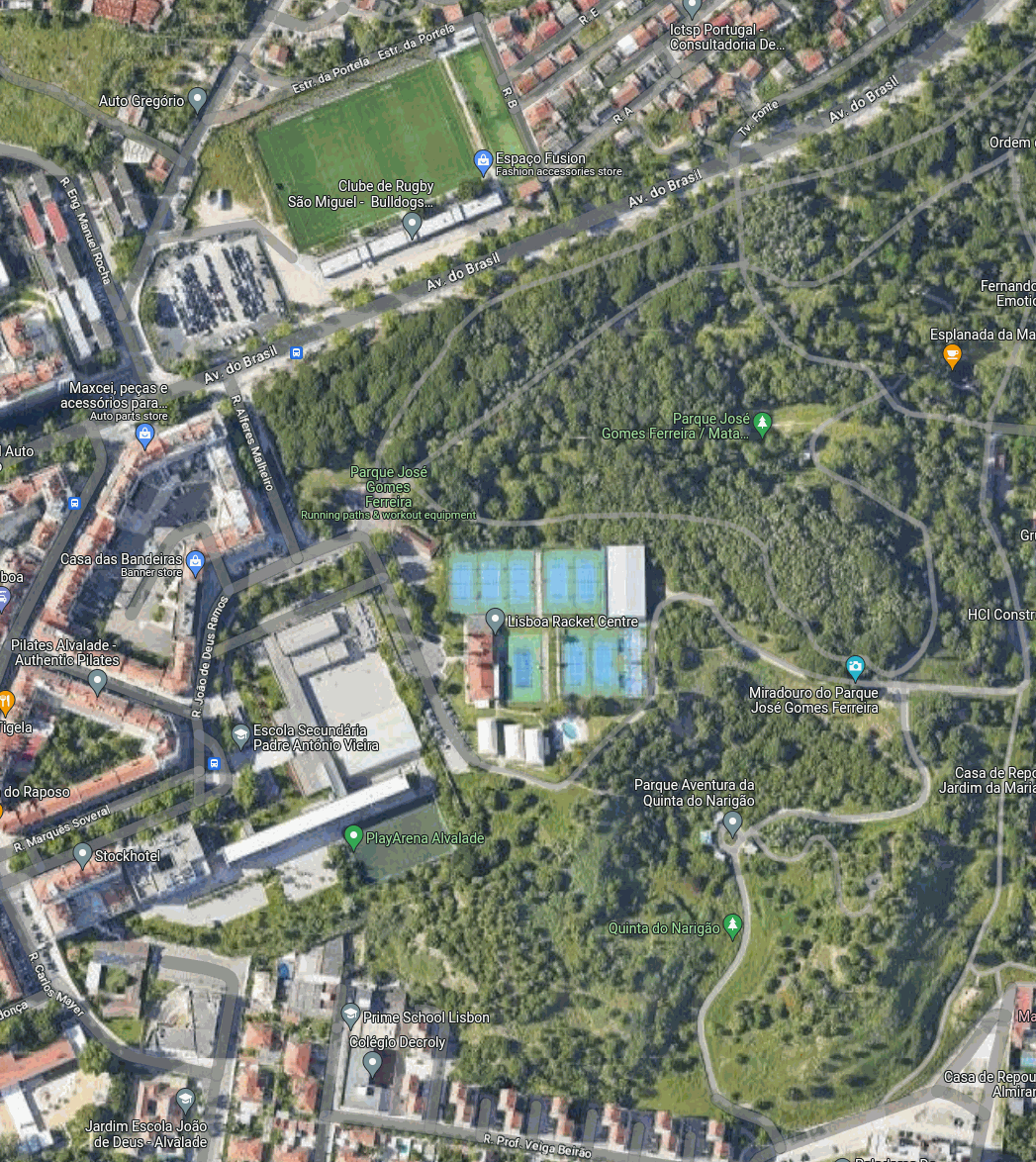 Students who are currently attending Prime School Sintra or Prime School Estoril, and who wish to enrol at Prime School Lisbon, will benefit from exactly the same pedagogical and financial conditions that they enjoy in these two campuses.
Students who remain at Prime School Sintra or Prime School Estoril, will continue to grow and develop academically and socially under the supervision and guidance of the amazing current teams. The teachers and staff look forward to welcoming them back in September!
On the 24th of March (10.00-12.00) at Prime School Estoril and on the 31st of March (10.00-12.00) at Prime School Sintra, we are pleased to receive the Parents and Guardians for an OPEN DAY, where together, with other programmed activities, they can obtain further details about the new Prime School Lisbon. Further details about this OPEN DAY will be sent in due course, but we can already assure you that it will be a special occasion to be together in this project that belongs to all of us.
As always we are at your complete disposal to clarify any questions you may deem necessary.