Heritage International School
Discover Our Identity

Welcome to Lisbon Campus, an integral member of the prestigious Prime School International network. Our institution offers a unique educational experience encompassing Kindergarten, Primary, and Secondary levels, all under one roof. At our campus, each student has the privilege of choosing a personalized curriculum that aligns perfectly with their educational aspirations.

A Global Education

Lisbon Campus proudly employs the renowned Cambridge British curriculum, acknowledged globally for its excellence. This curriculum caters to students aged 3 to 19 and prepares them impeccably for admission into some of the world's finest universities. As an added advantage, our students can seamlessly transition into pursuing their university studies within the premises of our state-of-the-art facility, through the Prime Technical Institute.

Join Us on a Journey of Excellence

Enroll today and become a part of our dynamic community. At Lisbon Campus, we believe in nurturing not just academic achievement, but also holistic growth, character development, and a future brimming with opportunities. Embrace an education that transcends boundaries and equips you for success on the global stage.

Your Path to Success Begins Here.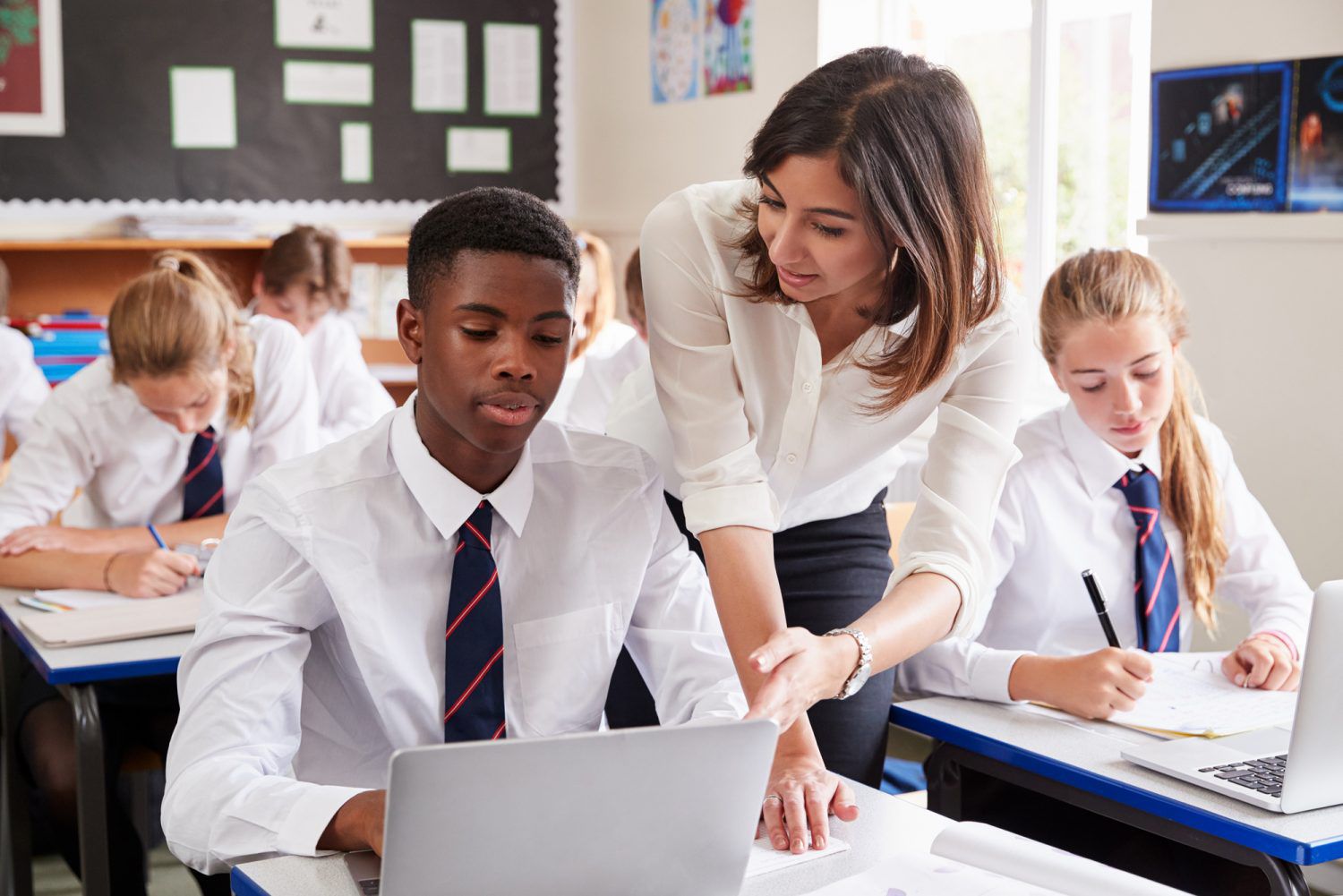 Our mission
We prepare school students for life, encouraging them to develop an informed curiosity and a lifelong passion for learning.
Our International education programs and qualifications have garnered a proven reputation for being an excellent preparation for university, employment, and successful life.
Lisbon Campus offers the following Cycles of Basic Education
Basic education spans fourteen years and is divided into six cycles (see table below).


Cycles of basic education

Years
Modal age

Academic in offer
Kindergarten*

Preschool

3 - 5 years old
Cambridge certificate
Primary*

1, 2, 3, 4, 5 and 6

6- 10 years old

Cambridge certificate

Lower Secondary
7 and 8

11 - 13 years old

Cambridge certificate

Lower Secondary
9 and 10

14 - 15 years old



Cambridge certificate

Upper Secondary
IGCSE

11 and 12

16 - 18 years old

11 and 12
16 - 18 years old



Lisbon Campus offers the following Cycles of Higher Education
Basic education lasts for three years and is divided into three cycles (see table below).
Cycles of Higher education

Grades

Modal age

Academic in offer


Level 4 (1st-year University)





HNC - Higher National Certificate


+18 years old

The undergraduate degree taught in English or Portuguese


Level 5 (2nd-year University)





HNC - Higher National Diploma


+18 years old


The undergraduate

degree

taught in English or Portuguese


Level 6 (3rd-year University)


Bachelor's Degree

+18 years old


UCLAN University of Central Lancashire

Degree

taught in English or Portuguese